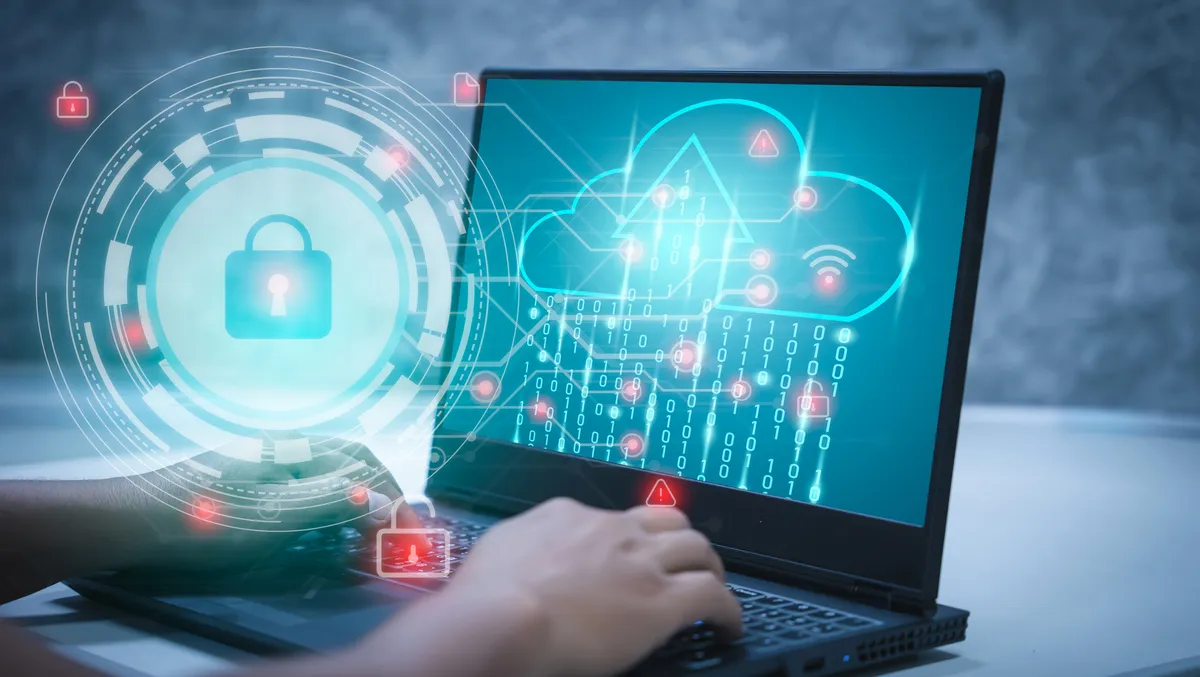 Fortinet launches new series of next-generation firewalls
Fri, 4th Nov 2022
FYI, this story is more than a year old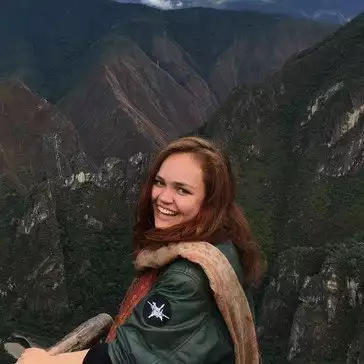 By Catherine Knowles, Journalist
Fortinet has announced FortiGate 1000F, the latest series of next-generation firewalls (NGFW) from Fortinet to deliver higher performance and lower power consumption.
Supported by more than 20 years of developing purpose-built security processing units (SPUs), FortiGate 1000F continues Fortinet's aim of delivering NGFWs that provide the scale, performance, and power savings to meet the security requirements of today's enterprise data centres.
Fortinet's purpose-built SPUs enable FortiGate 1000F to deliver an average of 7.4x more firewall throughput to help enterprise security keep pace with the speed of today's networks. FortiGate 1000F also offers nearly 7x higher IPsec VPN performance and 7x higher SSL inspection throughput than the industry average to ensure network blind spots are eliminated and enterprises have full visibility of clear-text and encrypted network flows without introducing bottlenecks.
This is critical for high-performance data centres in order to defend mission-critical data and rapidly identify and stop threats before they infiltrate the network.
Additionally, with threat protection performance that is 2x higher than the industry average, FortiGate 1000F processes critical artificial intelligence (AI)/machine learning (ML)-powered security services such as IPS, Application Control, and Malware Protection faster than other offerings.
As is true with Fortinet's entire line of FortiGate NGFWs, FortiGate 1000F enables secure digital transformation by delivering advanced visibility and control over network traffic to support enterprises in building contextual, evolving network and security policies.
FortiGate 1000F helps customers achieve their sustainability goals by requiring 83% fewer watts per Gbps of firewall throughput and requiring 86% fewer watts per Gbps of IPsec VPN throughput. FortiGate 1000F also requires less cooling than other solutions, generating only 15% of the BTU/h per Gbps of firewall throughput compared to competitive firewalls.
Fortinet's high-performance, low-power network firewalls mean that enterprises require fewer firewalls to accomplish their business needs, helping further reduce costs for space and cooling in the data centre. FortiGate 1000F is powered by a single operating system, FortiOS, which provides unified security and management frameworks across all form factors and edges, supporting hybrid environments in a consistent and coordinated way.
With FortiOS everywhere, customers benefit from broad visibility, seamless integration and interoperability between critical security elements, and granular control and automation. This includes universal zero trust network access (ZTNA) with a built-in ZTNA application gateway, allowing explicit access to applications and enforcing customers' zero trust policies.
Like all FortiGate next-generation firewalls, FortiGate 1000F includes a suite of FortiGuard AI-powered security services that are developed and continually enhanced by FortiGuard Labs. For advanced, real-time protection against known and unknown threats in the data centre, customers can leverage AI-powered IPS and anti-virus, as well as the industry's first in-line sandbox protection to stop malware and ransomware from ever entering the network.
Enterprise data centres depend on these services to monitor and protect against file-based attack tactics, malware, lateral movement, ransomware, and credential-based attacks.