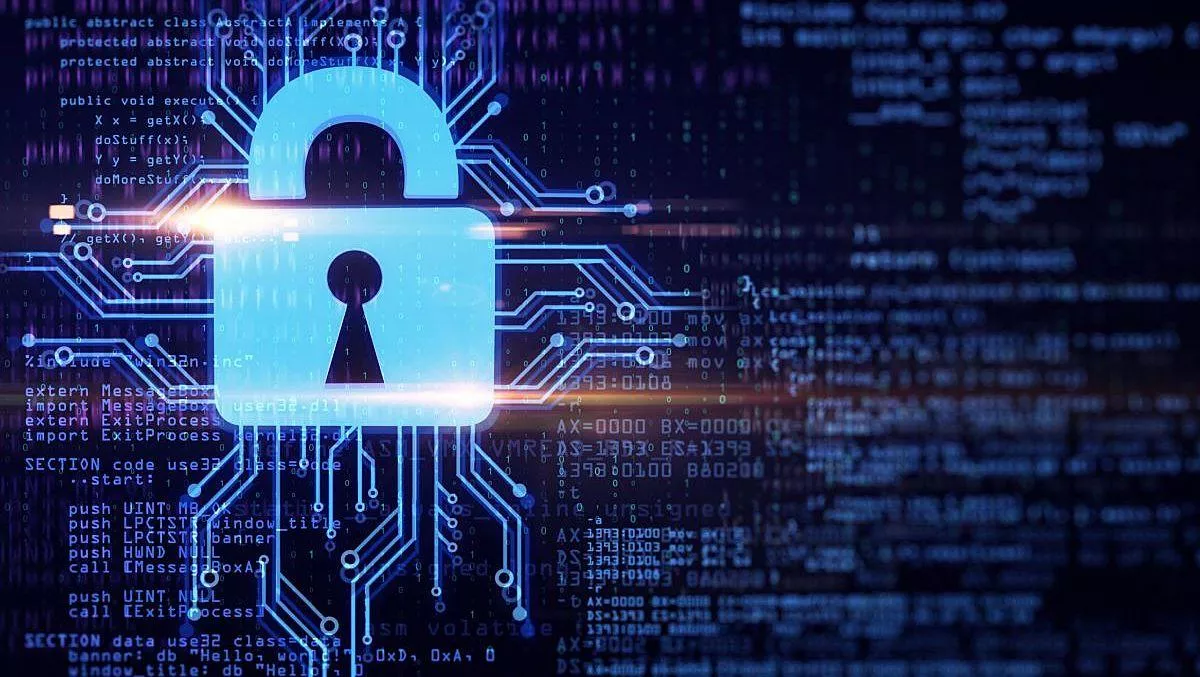 Fortinet launches new enterprise network firewall
FYI, this story is more than a year old
Fortinet's 4200F network firewall solution has received a performance boost, which is credited to a seventh-generation network processor that enables higher scalability and performance.
According to Fortinet, the FortiGate 4200F is an integral part of the Fortinet Security Fabric. It is engineered to enable an innovative, security-driven networking approach that seamlessly integrates networking with security.
"In recent weeks, the lack of performance and scalability of integrated firewall and VPN solutions has challenged organisations when scaling their secure remote access initiatives," comments Fortinet EVP product and CMO John Maddison.
"Organisations deploying traditional firewalls cannot scale across multiple applications and have been forced to upgrade or even install completely separate appliances.
Fortinet states that it is these kinds of issues that helped to form the new solution, so that could remove mitigate those kinds of problems.
The company outlines potential use cases for financial service organisations, manufacturing and energy firms, and government organisations.
• Financial services organisations building massively scalable remote access: In this ever-changing world, customers across industries are increasingly enabling a remote workforce to come online expeditiously – speed translates to productivity. The FortiGate 4200F offers a Security Compute Rating of 10x for IPsec encrypted performance and allows organisations to implement business continuity while sustaining ongoing operations.
• Large manufacturing and energy companies managing internal security risks: Reducing the attack surface, especially in today's dynamic environment, is essential for protecting critical applications and infrastructure. Providing trusted application access and achieving compliance requires enterprises to segment at scale. The solution features a Security Compute Rating of 5x for SSL inspection (including TLS 1.3)).
• High-velocity e-retail and eCommerce providers handling event-based connection bursts: Managing previously unseen levels of capacity and support for up to tens of millions of user connections per second is mandatory for virtual business. With a Security Compute Rating of 15x for connections per second, the FortiGate 4200F provides high performance security to handle escalating business needs without compromising user experience. It has a Security Compute Rating of 8x.
• Advanced pharmaceutical research, oil and gas, and government organisations that require support for elephant flows: Today's data centers struggle to securely transfer huge datasets (e.g. 1 TB files) for activities such as AI/ML simulations used within cutting-edge research. The FortiGate 4200F allows the rapid transfer of large datasets by supporting multiple 100Gbps elephant flows.
• Cloud providers and large enterprises that must segment massively scalable virtual networks: Typical security products that use software-based Virtual Extension LAN (VXLAN) solutions have low performance and high latency, which increases time to service. FortiGate 4200F offers hardware accelerated VXLAN to enable secure, and communication without impacting performance.