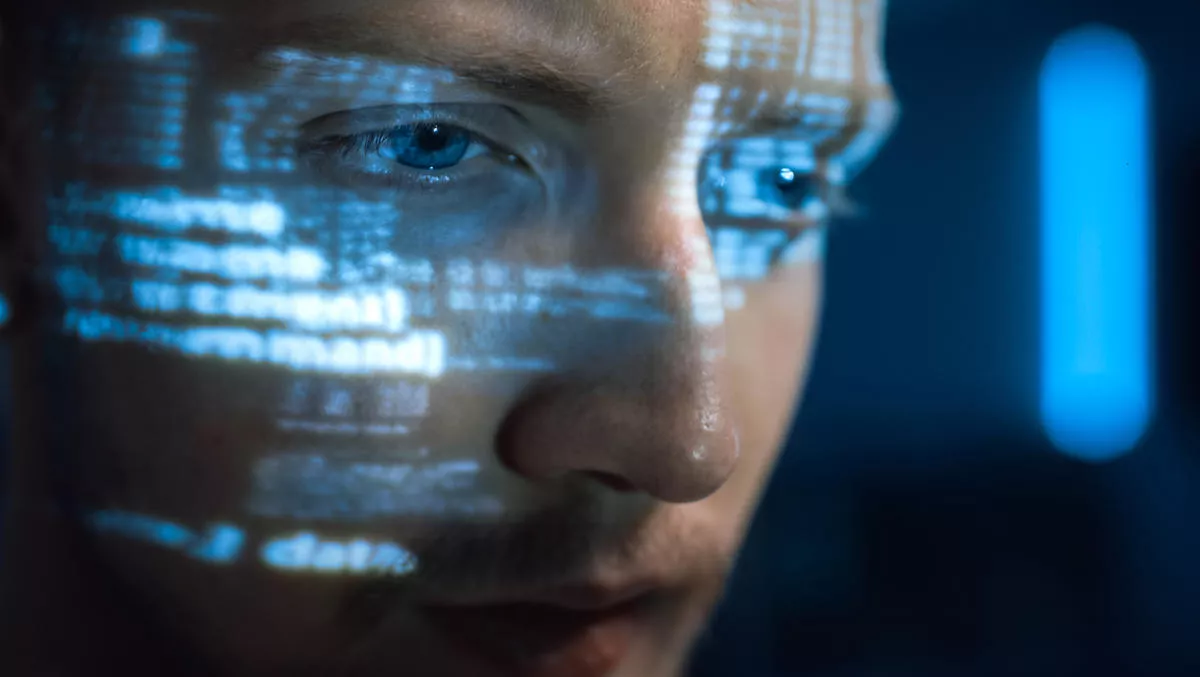 Fortinet launches automated XDR security solution
FYI, this story is more than a year old
Fortinet is adding a new endpoint security solution to its broad range of capabilities, designed to leverage artificial intelligence to investigate and coordinate responses to cyber attacks.
The company has dubbed the new solution FortiXDR, reflecting its extended detection and response capabilities. The solution expands on the FortiEDR cloud-native platform and supports FortiGuard Labs threat protection.
According to Fortinet, the company engineered the solution to fully automate security operations processes, shifting the work from security analysts to artificial intelligence. This, the company says, will help to mitigate threats faster.
"Cybercriminals are using sophisticated—and increasingly intelligent—tools to target vulnerable network edges resulting from digital innovation. As a result, organisations need smarter, faster security operations to combat sophisticated, organised cybercrime," comments Fortinet EVP of products and CMO John Maddison.
The solution first leverages security information from the Fortinet Security Fabric, before converting them into security incidents. Artificial intelligence then analyses these incidents and determines a threat classification and scope. Responses are then automatically implemented to mitigate confirmed incidents.
Fortinet says the solution:
Reduces the number of alerts across products—by 77% or more on average.
Handles complex tasks in 'seconds' that would take experts with specialised tools 30 minutes or more to accomplish. And without human error.
Enables the consolidation of independent security products and an automatic, coordinated response.
Fully automates intelligent incident investigation rather than relying on human resources.
The solution attracted the attention of ESG senior principal analyst Jon Oltsik, who says, "We know that even experienced security professionals struggle with a range of threat detection and response challenges. Our recent research found that 67% of organisations manage threat detection and response using an assortment of point tools."
These figures are from ESG's 2020 Research Insights Paper, titled The Promise of XDR for Effective Threat Detection and Response.
Oltsik continues, "Further, nearly half report they rely on manual processes for threat detection and response and struggle with the daily volume of security alerts, so it's not surprising that 23 per cent are already working on an XDR project and a further 70% expect to have budget to invest in XDR over the next 12 months."
Fortinet says that other XDR solutions still require manual intervention by teams that are already under pressure, which is why an automated XDR solution is useful to detect, investigate, and mitigate security incidents.
FortiXDR layers on automated analytics, incident investigation and pre-defined responses out of the box.
Related stories
Top stories