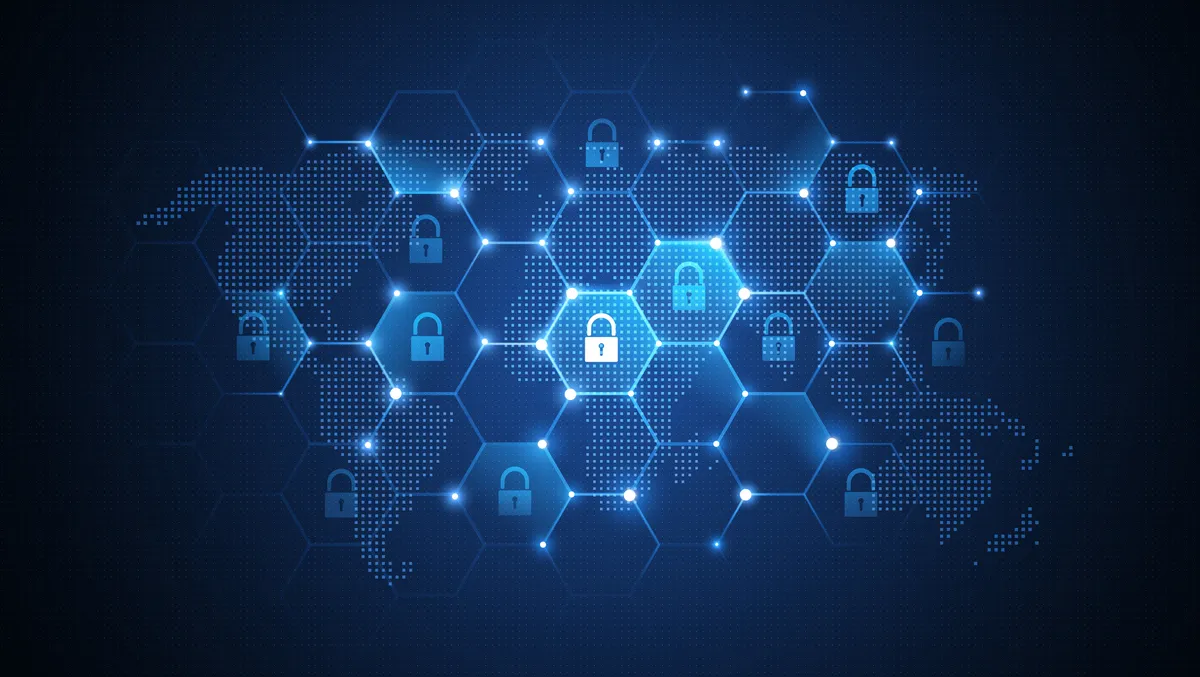 Fortinet joins Rockwell Automation's PartnerNetwork Program
Fortinet has joined Rockwell Automation's PartnerNetwork Program as a Gold Technology Partner, enabling customers globally to be protected with its offerings.
Rockwell Automation is the world's largest industrial automation and digital transformation company.
"More Rockwell customers are looking at ways connected products or services can provide new revenue streams," says Dan DeYoung, Vice President of Product Management, Rockwell Automation.
"But digital transformation initiatives have to be secure, so they're requesting Fortinet products to help them realise their goals.
"Our customers are looking for ways to reduce complexity with integrated security products that are specifically designed for OT environments. Partnering with Fortinet offers the security efficacy and reliability they need."
Through this partnership, Fortinet will be able to connect advanced networking and security capabilities, extending its protection to global customers.
Operational technology (OT) and information technology (IT) have differences in their respective environments that often cause industrial control systems to come up against cybersecurity risks and a unique threat landscape that needs security solutions specifically catered to their challenges.
Fortinet has many years of experience securing OT environments with offerings capable of helping connected enterprises protect, consolidate, and scale their security.
OT companies usually rely on "air gapping" as a vital component of their security strategy.
This strategy involved ensuring no network connectivity existed between OT and IT networks, making it possible to minimise how exposed ICS components were to cyber threats.
However, air gaps between OT and IT networks are very quickly disintegrating these days, which is why Fortinet will use its OT security offerings to help Rockwell securely support its evolving customer base worldwide.
"Companies will continue to see a convergence of OT and IT, and this evolution will have a significant effect on manufacturing cybersecurity," says John Maddison, Product Executive Vice President and CMO, Fortinet.
"The Fortinet partnership with Rockwell Automation will help customers securely navigate their digital transformation journey.
"Our collaboration with Rockwell will support secure connected organisations by reducing their exposure to cyber threats and help them centralise visibility and management of their security architecture."
The partnership with Rockwell Automation comes after Fortinet announced a business benefits analysis of Fortinet Secure SD-WAN and its ability to support large enterprises by delivering 300% return on investment (ROI) over three years and payback in eight months.
These benefits include a reduction in communications costs, increased productivity of security and network teams, improved network and security performance, and increased productivity of deployment teams.
As one of the top SD-WAN vendors, Fortinet commissioned a Total Economic Impact (TEI) study by Forrester Consulting to analyse the value that Fortinet Secure SD-WAN can provide to large enterprises, examining both the network and security impact on customers' businesses.
One of the key findings from the study and benefits for customers is that business users experience a 65% reduction in the number of network disruptions, with enhanced network performance enabled by Fortinet Secure SD-WAN.