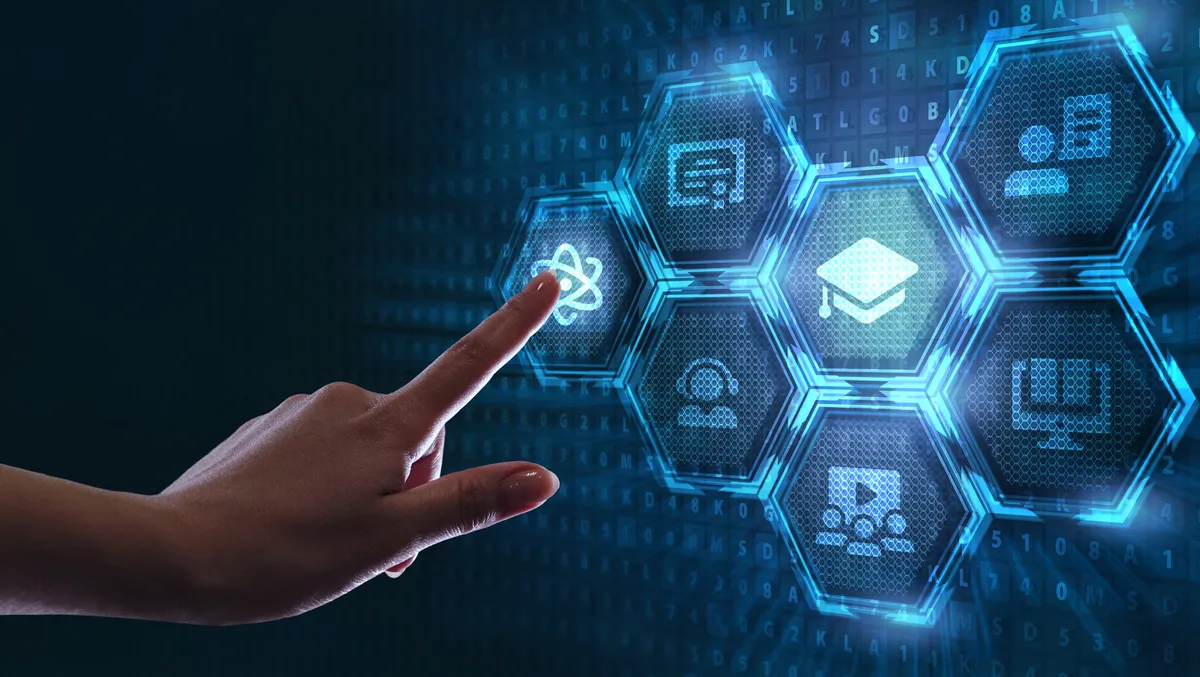 Fortinet joins ITU-D to drive cybersecurity and digital skills development
Thu, 3rd Aug 2023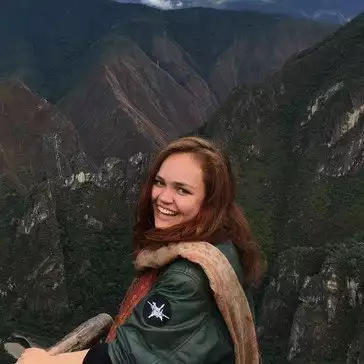 By Catherine Knowles, Journalist
Fortinet, the global cybersecurity company focused on the convergence of networking and security, has announced it has become a member of the International Telecommunication Union Development Sector (ITU-D).
The ITU-D works to close the digital divide and drive digital transformation to leverage the power of information and communication technologies (ICTs) for economic prosperity, job creation, digital skills development, gender equality, diversity, a sustainable and circular economy, and for saving lives.
Fortinet will look to advance the ITU-D's cybersecurity and digital skills development priority areas in part by increasing access to the Fortinet Training Institute's certification program curriculum.
The ITU is a United Nation's specialised agency that was founded in 1865 to facilitate international connectivity in communications networks. ITU is comprised of 193 member states as well as more than 900 companies, universities, and international and regional organisations.
ITU members from public and private sectors are working together to help shape policy and regulatory environments, global standards, and best practices that further propel major initiatives, which encompass ITUs internationally-accorded mandate tobridge the digital divide.
Developing cybersecurity skills globally
By joining the ITUs Telecommunication Development Sector (ITU-D), which strives to spread equitable and affordable access to telecommunications as a means of stimulating broader social and economic development, Fortinet will further advance its cyber skills development initiatives, ultimately enhancing cyber resiliency across sectors and industries globally.
As part of this initiative, Fortinet is participating in ITU's Partner2Connect program which focuses on connecting people everywhere, empowering communities, and developing digital skills.
These focus areas align with Fortinet's longstanding commitment to addressing the cybersecurity skills gap through increased access to training as a way to develop critical cyber skillsets not only in current security professionals, but also for students, women, military veterans, and underserved populations.
As part of this commitment, Fortinet has pledged to train one million people globally by 2026 and offers a range of free cyber training available to anyone interested in upskilling and/or reskilling in cybersecurity to pivot into a career in the field.
Dr Cosmas Luckyson Zavazava, director, ITU Telecommunication Development Bureau, comments, "Public-private collaboration has always been at the centre of ITUs development work and we welcome Fortinet as our newest ITU Development Sector Member.
"Fortinet's commitment to cybersecurity resiliency, digital innovation, and cyber skills development will contribute to our efforts to advance progress towards the building of a secure and safe digital world for all."
Fortinet is focused on securing people, devices, and data everywhere, and delivering cybersecurity with the largest integrated portfolio of over 50 enterprise-grade products. The Fortinet Training Institute is dedicated to making cybersecurity training and new career opportunities available to everyone. FortiGuard Labs develops and utilises machine learning and AI technologies to provide customers with timely and consistently top-rated protection and actionable threat intelligence.