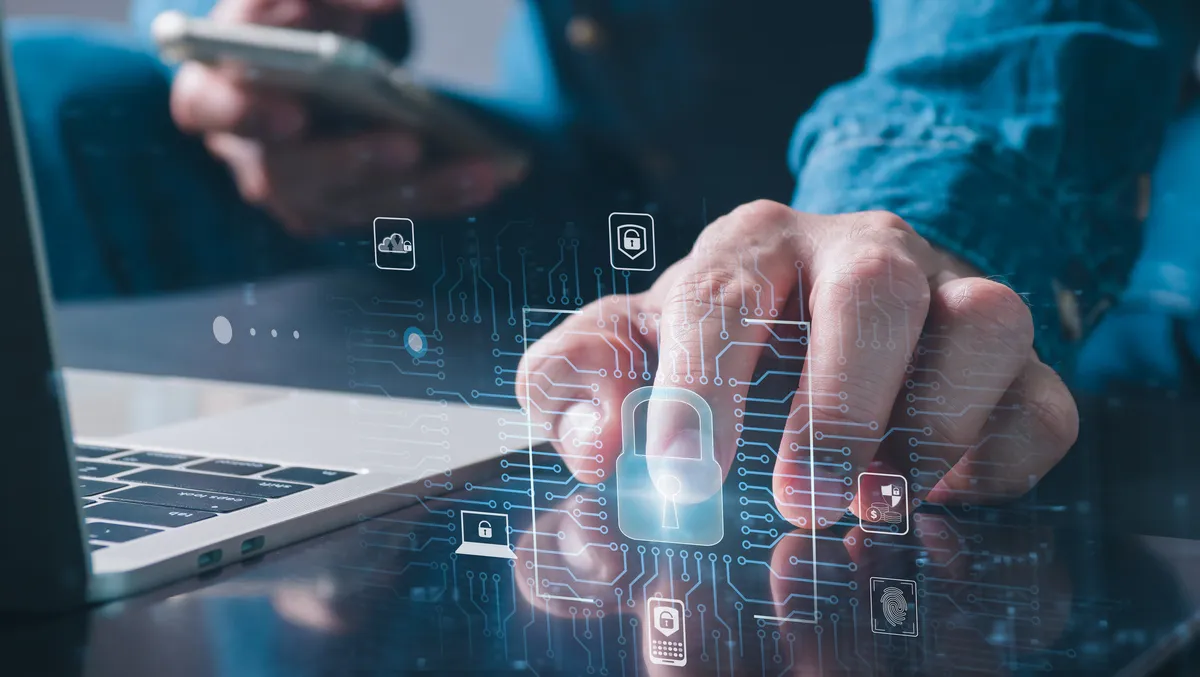 Forrester names CyberArk a privileged identity management leader
CyberArk, the identity security company, has announced it has been named a leader in The Forrester Wave: Privileged Identity Management, Q4 2023.
The CyberArk Identity Security Platform scored the top in the current offering category. CyberArk also had the highest possible scores in 16 criteria, including the least privilege access, just-in-time access, development and DevOps support, threat detection and response, innovation and partner ecosystem.
According to the report, "CyberArk offers the greatest breadth and depth of privileged management capabilities of the vendors evaluated, with particularly strong differentiators in credential management (for both human and machine identities) and DevOps pipeline integration."
"Additionally, CyberArk has announced plans to release its own secure enterprise browser by the end of 2023 - another user option for launching secure privileged sessions," the report adds.
Centred on intelligent privilege controls, the CyberArk Identity Security Platform seamlessly secures human and machine identities accessing workloads from hybrid to multi-cloud and flexibly automates the identity lifecycle, all with continuous threat detection and prevention – protecting organizations' identities and most critical assets by enabling Zero Trust and enforcing the least privilege.
CyberArk Identity Security Platform secures all identities from end-to-end. It protects privileged access across all identities, infrastructures and apps, from the endpoint to the cloud. Its privileged access management solutions address a wide range of use cases to secure privileged credentials and secrets wherever they exist: on-premises, in the cloud, and anywhere in between.
CyberArk also helps cloud security teams consistently analyse, secure and monitor both standing and just-in-time privileged access in hybrid and multi-cloud environments.
With CyberArk, security teams can centrally secure credentials across application portfolios and DevOps pipelines while giving developers a frictionless experience.
Business leaders and IT teams are under increased pressure to ensure that only the right people have the right access to corporate resources. As a result, they can no longer rely on manual and error-prone processes to assign, manage and audit user privileges. With CyberArk, organizations can orchestrate and automate all aspects and processes related to the administration and governance of the digital identity lifecycle.
The Identity Security Platform Shared Services enable operational efficiencies, leveraging a single admin portal with unified audit and Identity Security Intelligence. With Identity Security Intelligence, customers can leverage continuous identity threat detection and response to deliver measurable cyber risk reduction and enable zero trust.
"CyberArk's recognition as a Leader in the Forrester PIM Wave reinforces for us our alignment with key market requirements identified in the report, including the importance of evolving PIM solutions to address increasingly complex and distributed IT environments in which all identities – human and machine – become targeted and vulnerable," says Matt Cohen, chief executive officer of CyberArk.
"We consider our approach to PIM as a distinct advantage for customers and partners. We continue to drive innovation across our PIM as-a-Service and self-hosted offerings with a strong and differentiated roadmap that we believe is critical to evolving Zero Trust strategies."