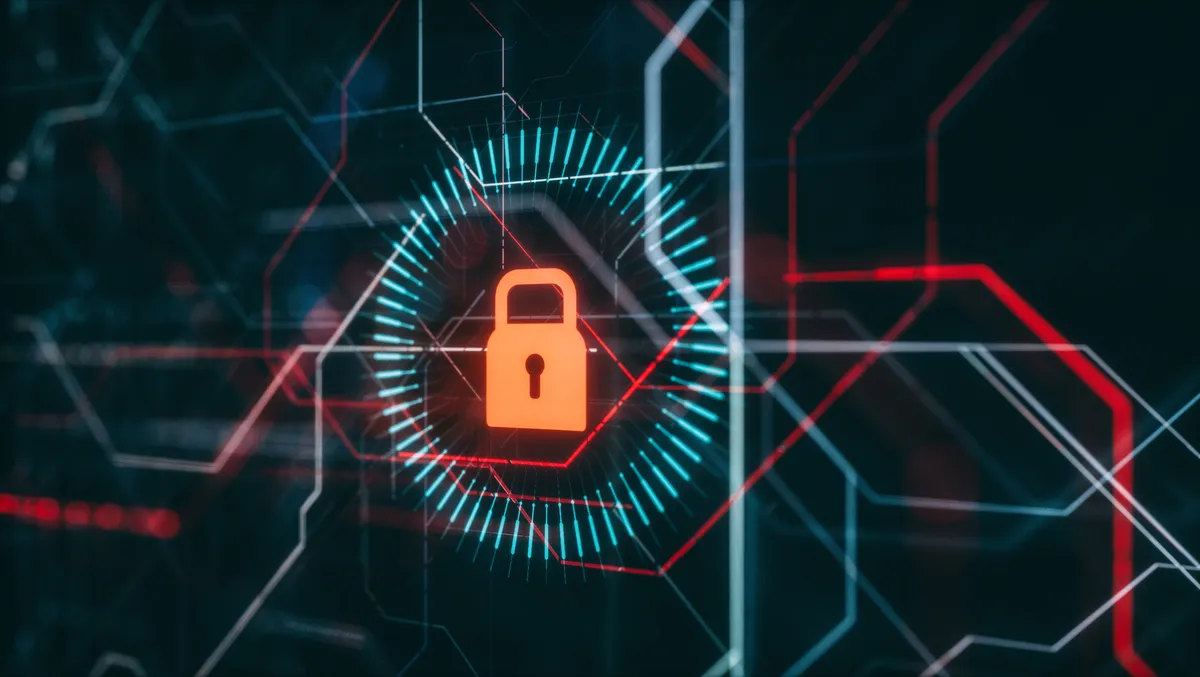 Forrester finds $10 million benefit of Illumio ZTS offering
Tue, 28th Mar 2023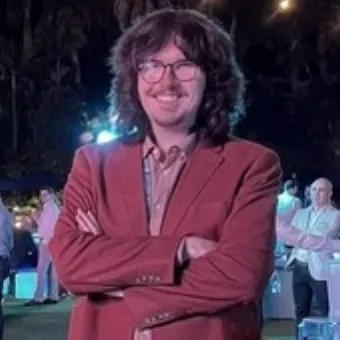 By Zach Thompson, News Editor
The Forrester Total Economic Impact of Illumio Zero Trust Segmentation (ZTS) study has found the company's platform delivered a total benefit of $10.2 million over three years.
Forrester interviewed Illumio's customers for the study and created a composite organisation encompassing their answers.
The Zero Trust Segmentation company's offering delivered a total benefit of $10.2 million over three years for the composite company and paid for itself in six months (its payback period).
The consulting firm's additional findings show that over a three-year period, Illumio's ZTS restricted the lateral movement of a cyber attack, minimising its impact by 66%.
This decreased the overall risk exposure internally, saving the organisation affected $1.8 million.
In addition, ZTS used consolidated tools and reduced firewall costs, which fostered $3 million in savings. It also limited unplanned downtime, saving $3.8 million.
Illumio's offering also facilitated $1.6 million of operational efficiency for InfoSec by minimising the time and effort it needed to put its security policy in place, garnering a 111% return on investment.
Illumio commissioned Forrester to carry out the TEI study and look at the return on investment that businesses can benefit from when using the company's offerings.
Forrester compiled this research through interviews with its own analysts, as well as Illumio stakeholders and customers from various businesses of different sizes and across a range of industries.
Its interviewers acknowledged some of the pressing issues that they needed to solve.
Forrester notes that today's complex, hybrid environments make traditional segmentation approaches costly and deploying and managing them is hard work.
Further, these traditional approaches also have difficulty gaining visibility into network communications.
These customers chose Illumio ZTS because they wanted certainty around containing breaches and limiting their impact.
Businesses found Illumio provides a Zero Trust offering that aids them in their wider Zero Trust initiatives and aligns with Zero Trust methodologies on preventing and managing any damage that breaches cause.
These organisations also identified Illumio to be a service that will futureproof them and that scales alongside them with flexible, vendor and technology-agnostic segmentation.
"Zero Trust Segmentation delivers clear security benefits, such as a 66% reduction in the number of systems and data assets impacted, and a tangible 111% return on investment because of efficiency gains, decreased risk exposure, and limiting the cost of downtime – and it is satisfying to know this has been validated by experts who based the report on our customers' real experiences," says PJ Kirner, CTO and co-founder at Illumio.
"Proven, validated return on investment is a requirement for security leaders in this economy, and we will continue to help organisations reduce risk, stop ransomware and breaches from spreading, and drive a meaningful return to their organisation while doing so."
The study also found that Illumio ZTS:
Minimised the effort needed to implement segmentation by 90% compared to traditional methods
Improved institutional knowledge, arming not only security teams but also infrastructure and application development teams with an understanding of how applications communicate and the risks associated with them
Identified critical assets within their network with vulnerability maps, which allows security teams to better prioritise what to secure first, ultimately reducing risk
Satisfied cyber insurance and compliance regulations, so organisations can stay in accordance with today's requirements and keep a step ahead of tomorrow's.