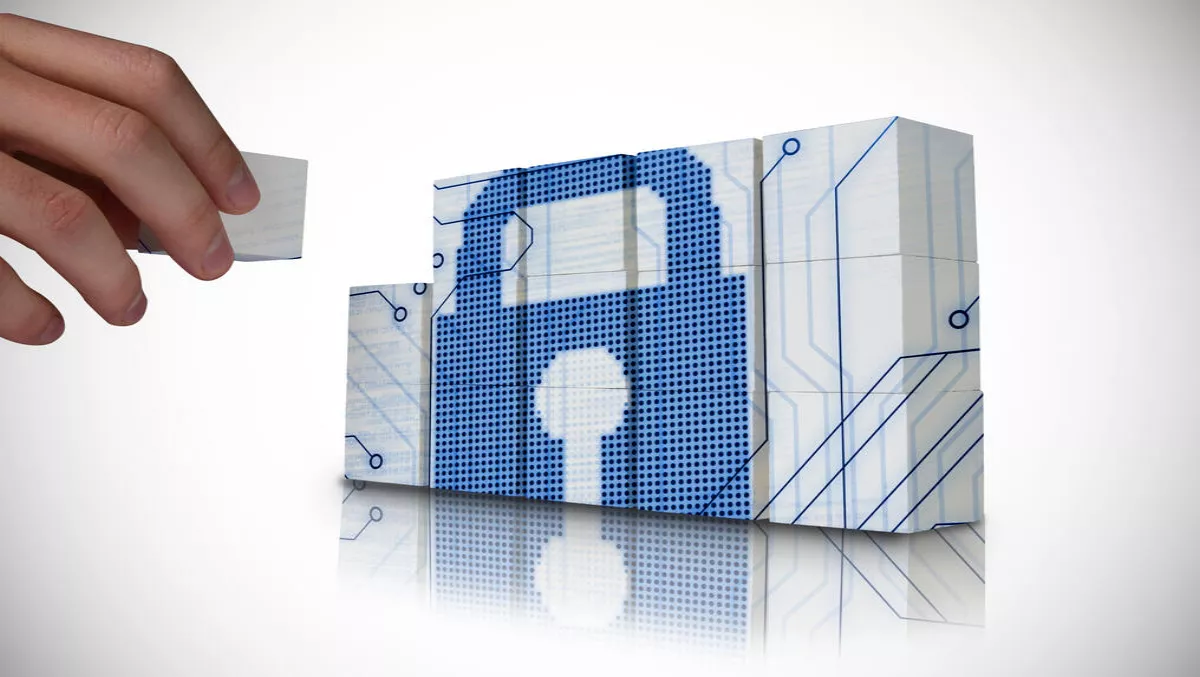 Forcepoint updates 'human-centric' security portfolio
FYI, this story is more than a year old
Forcepoint recently revealed updates to several features in its 'human-centric' security portfolio designed for government agencies and enterprise.
The company says it made the updates across its firewall, data loss prevention, user and behaviour analytics and Cloud Access Security Broker platforms.
"This year's headline grabbing breaches prove a paradigm change is needed in cybersecurity. CIOs and CISOs today must address new security challenges that come with operating in a world where traditional network perimeters have eroded," comments Forcepoint's global CTO Nico Fischbach.
"This continuously shifting threat landscape requires an equally transformative view on behaviour-centric security that includes understanding the nature of human intent and the ability to dynamically adapt security response. That's the path forward to stop cyberattacks dead in their tracks.
Forcepoint Next Generation Firewall (NGWF) includes policies and features that protect hybrid cloud environments.
Forcepoint Data Loss Prevention (DLP) now leverages its Cloud Access Security Broker (CASB) platform to provide better visibility and data sharing across applications and stops data sharing to unauthorised users or devices.
Forcepoint User and Entity Behaviour Analytics (UEBA) updates include streaming analytics and a new entity timeline.
According to Forcepoint blogger Jim Fulton, the company scored highest for security effectiveness in NSS Labs 2017 Next Generation Intrusion Prevention System Test.
The test analysed eight vendors including Forcepoint, McAfee, IBM, Fortinet, Trend Micro, Cisco, Check Point and Palo Alto Networks.
"In this year's NGIPS Test, NSS Labs tested nine different products, including a variety of dedicated IPS-only boxes. Forcepoint NGFW achieved a 99.9% security effectiveness score, the second year in a row we've scored over 99%," Fulton explains.
It also blocked 100% of all evasions, 99.86% of NSS CAWS live exploits and 99.91% of exploits overall.
Earlier this month the company announced the appointment of new chief information security officer Allan Alford.
He will lead the internal user and data protection program for 2700 global employees and the company's security and governance program.
"The security industry is at an inflection point, where customers and vendors must partner to build solutions that can bring visibility to risky behaviour or abnormal data usage as the means to stop headline-grabbing data breaches," comments Forcepoint CIO Meerah Rajavel.
"Allan understands that a new paradigm must be applied to people, process and technology to adequately address these emerging security threats," Rajavel concludes.