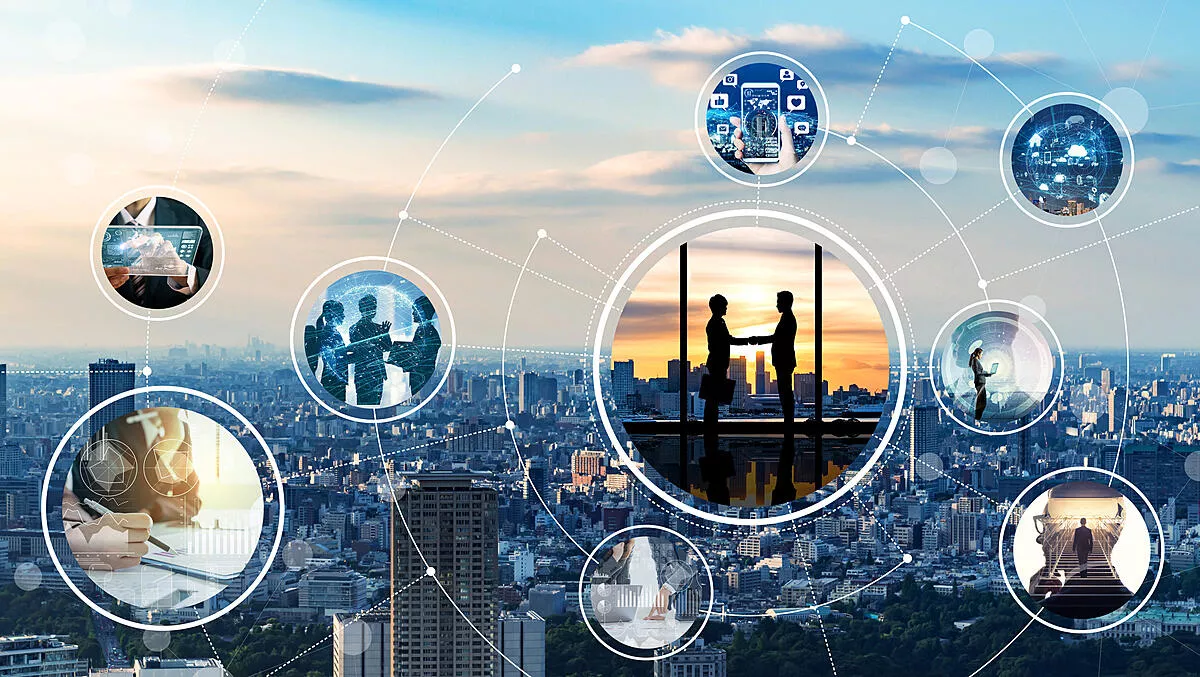 Forcepoint announces three new integrations with AWS Security Hub
Mon, 2nd Mar 2020
FYI, this story is more than a year old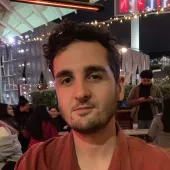 By Nick Forrester, Senior News Editor
Forcepoint has expanded its collaboration with Amazon Web Services (AWS), as several of its products are now fully integrated with AWS Security Hub, the company announced today.
The collaboration with Microsoft's giant cloud security platform will help users consolidate their high priority alerts across their AWS accounts, Forcepoint says.
The products include Forcepoint DLP, a data loss protection product; Forcepoint CASB, a cloud access security broker; and Forcepoint NGFW, which gives customers visibility across on-premises and AWS environments.
Forcepoint says the integrations with AWS's Security Hub will let customers extract more value from the products than previously.
"In today's fluid-perimeter world enterprises are facing the near-impossible task of protecting both their valuable data and their people from cyberattack," says Forcepoint chief technology officer Nicolas Fischbach.
"We understand enterprises need frictionless cybersecurity partners who can help future-proof security architectures through interoperability with an open ecosystem.
"Our co-operation with AWS offers our customers direct insight into security findings across a range of leading Forcepoint products, making it a more efficient process to manage and remediate incidents."
AWS says the integrations will streamline usability for established customers.
"Enabling users to obtain meaningful insights from Forcepoint DLP right alongside the findings provided by AWS and other partners lets our customers do more, in less time," says AWS vice president of security services Dan Plastina.
"We're happy to enable customers with a Forcepoint AWS Security Hub integration."
The integrations were announced as part of Forcepoint's larger Technology Partner Ecosystem, whereby the company seeks to simplify collaborations between vendors.
The Ecosystem aims for partners to work across risk-adaptive support, data and edge protection and infrastructure and app integrations.
"Today's IT decision-makers should align their organisations around an end-to-end view of enterprise security and information protection, and that includes cloud environments," says Fischbach.
"Today's cloud security requires utilising converged services, which is key to consolidating the number of tools in a security infrastructure for maximum effectiveness and reduced operational burden."
Forcepoint's collaboration with AWS comes as part of a larger shift by the company to expand its global reach.
In October last year, the company announced the expansion of its global cloud infrastructure to stretch across 160 public points of presence (PoPs) in 128 countries – more than 65% total global presence, according to Forcepoint.
The expansion solidified the company's footprint globally, bringing its services to 'virtually anywhere in the world without compromising performance or productivity'.