Partner content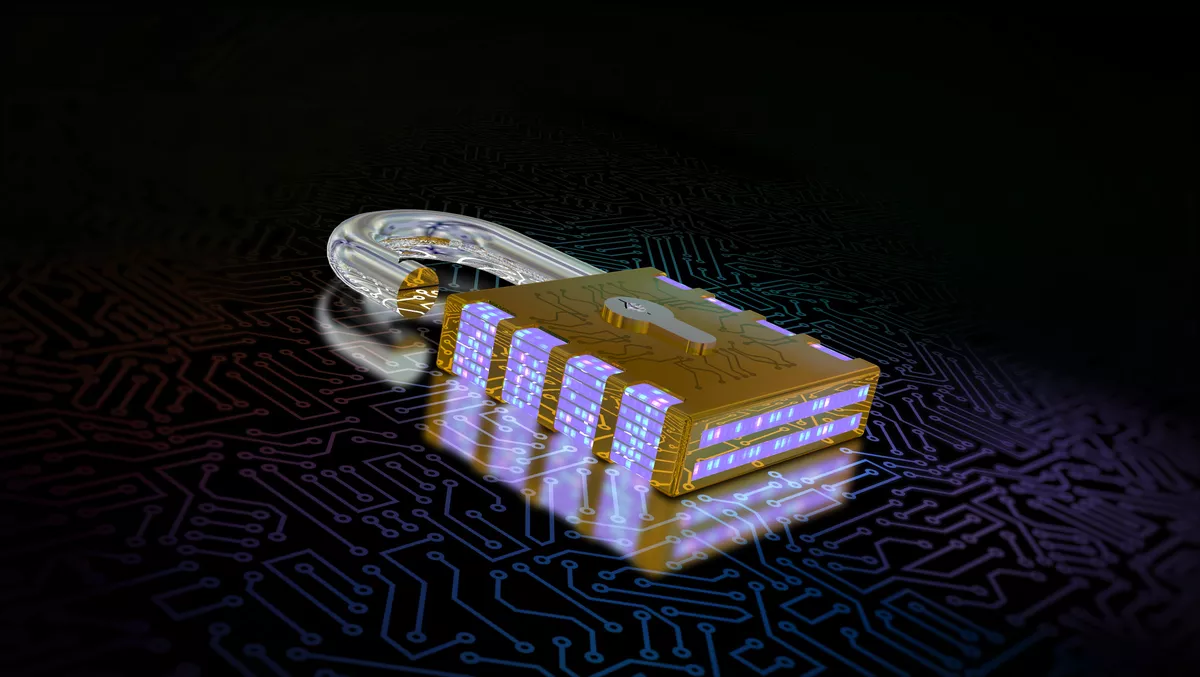 Forcepoint acquires Bitglass to bolster Security Service Edge
Forcepoint has announced plans to acquire Bitglass, a global provider of cyber threat prevention and Security Service Edge (SSE) solutions.
Bitglass' integrated cloud-native SSE platform will be integrated into Forcepoint's complementary offerings such as Cloud Access Security Broker (CASB), Cloud Security Posture Management (CSPM), Data Loss Prevention (DLP), Secure Web Gateway (SWG), and Zero Trust Network Access (ZTNA). These offerings are managed from a single cloud-based console with more than 300 points of presence worldwide.
The acquisition also supports Forcepoint's aim to provide advanced data security and threat protection technologies that are easy for organisations to deploy and use. This is especially important as organisations and their staff return to the office, and work from other locations such as at home or while on the road. This hybrid work environment prompts a significant change in the way organisations need to secure their workplaces - and their workforces.
Forcepoint's chief executive officer Manny Rivelo says complexity is the enemy of security, yet IT teams face more complexity when securing hybrid environments. Furthermore, security teams are now focusing on securing workforces regardless of location. This means they must focus on securing employees' access to information - everywhere.
"The acquisition will go a long way to addressing customers' security needs across web, cloud, and data center, particularly as hybrid and remote working environments," says Rivelo.
Other trends such as digital-first sales, service and customer experience in a perimeter-less enterprise, and increasingly virtual workforces, are driving the need for cloud-based security like SSE.
SSE is a representation of technology convergence for securing data access and usage across the web, cloud, and data center. Traditionally, organisations had to manage siloed security functions, operations and policies that were spread across different vendors.
SSE takes an entirely different approach because it unifies those security functions, operations and policies and reduces the complexity associated with securing hybrid workforces, enabling them to safely and efficiently accessing the resources they need.
"When the average CISO is managing more than 50 security products of loosely connected technologies, it's clear the industry is challenged and needs to change," declares Rivelo.
"By uniting Bitglass and Forcepoint, we will be able to deliver the industry's first integrated security platform that transforms and consolidates data security, network, web, and cloud security, threat protection, advanced monitoring, and zero trust control to make access to and usage of information more effective, more reliable and less complex."
Later this year once the acquisition has closed, Forcepoint will reveal more details on how Bitglass will be integrated within Forcepoint's Data-first SASE.
Rivelo adds, "With the acquisition of Bitglass, Forcepoint will be accelerating our ability to address customers' widespread need for enabling hybrid workforces to safely access and use
information everywhere more easily than ever before."
Related stories
Top stories