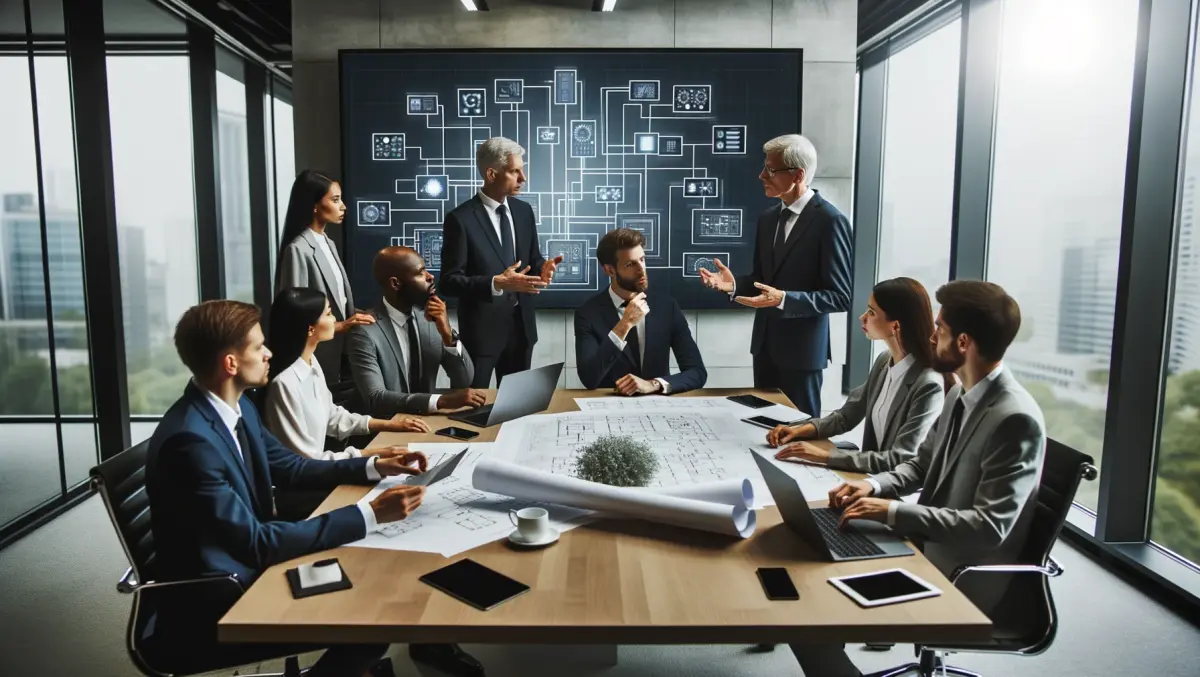 A force multiplier solution – the answer to the security skills gap crisis
FYI, this story is more than a year old
It's no secret that there is a yawning skills gap in the cybersecurity industry.
The annual Frost - Sullivan Global Information Security Workforce Study shows the number of respondents saying they have too few people on staff is rising each year, with the total shortage of qualified IT security professionals forecast to exceed 1.5 million by 2020.
This resulting scarcity has increased the cost of hiring and retaining talent, while even the most security-conscious organisations exist in a state of fear that an undetected exploit is living on their networks, quietly exfiltrating critical data.
So what can you do? RSA says the only solution is to dramatically increase the productivity of the people you do have to make them more impactful and efficient at their jobs to help close the skills gap – effectively like multiplying your staff.
The cybersecurity specialist has developed an integrated toolset that has been designed to enable CISOs across industries to:
See data across the modern enterprise, whether on-premises, virtualised, or in the cloud
Empower analysts to be more productive, and resolve threats faster
Integrate with risk management processes and tools to deliver Business-Driven Security