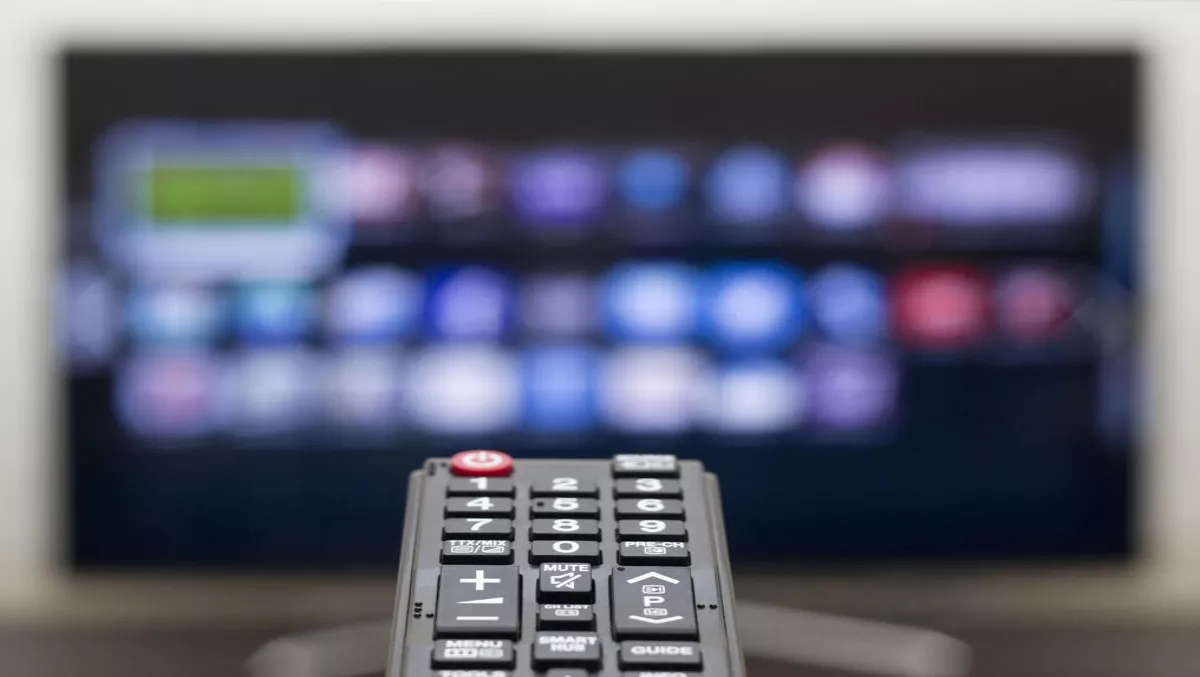 FLocker malware targeting Android smart TVs
Tue, 21st Jun 2016
FYI, this story is more than a year old
FLocker, a malicious ransomware agent, is targeting smart TVs running the Android operating system, Norton reports. The FLocker ("Frantic Locker") ransomware does not encrypt files on the device, but it does lock the screen.
This blocks user access to the TV and allows for attackers to steal data. While the ransomwhere and its several thousand variants have been targeting Android phones since 2015, it's the first time one has made its way on to smart TVs.
The devices are infected by SMS capabilities or using the TV's web browser and accidentally visiting malicious websites. Although the TVs are not specifically targeted, they are vulnerable to the malware.
This particular strain of FLocker ransomware uses a fake notification from a law enforcement agency such as the U.S. Cyber Police and the Japanese Ministry of Justice. The message accuses users of hosting or downloading illegal content or being involved in illegal activities. It then demands a US$200 'fine' through iTunes gift cards in order to unlock the TV.
Norton recommends that users stay protected by:
Avoiding the use of SMS mesaging or web browsing apps on your TV. Never click suspicious website, email or text links
Using the official store app for your TV, because third party stores can host malicious apps
Updating your TV's operating system if possible, to make the most of patches against malware.
If infected with FLocker, do not pay the ransom, or else the attacker will gain access to your Smart TV. Instead, contact your TV's vendor
For PC users, Norton recommends using antivirus and antimalware software. Norton says it detects the malware mainly as Android.Lockdroid.E, Android.Lockdroid.H and Trojan.Gen.2.