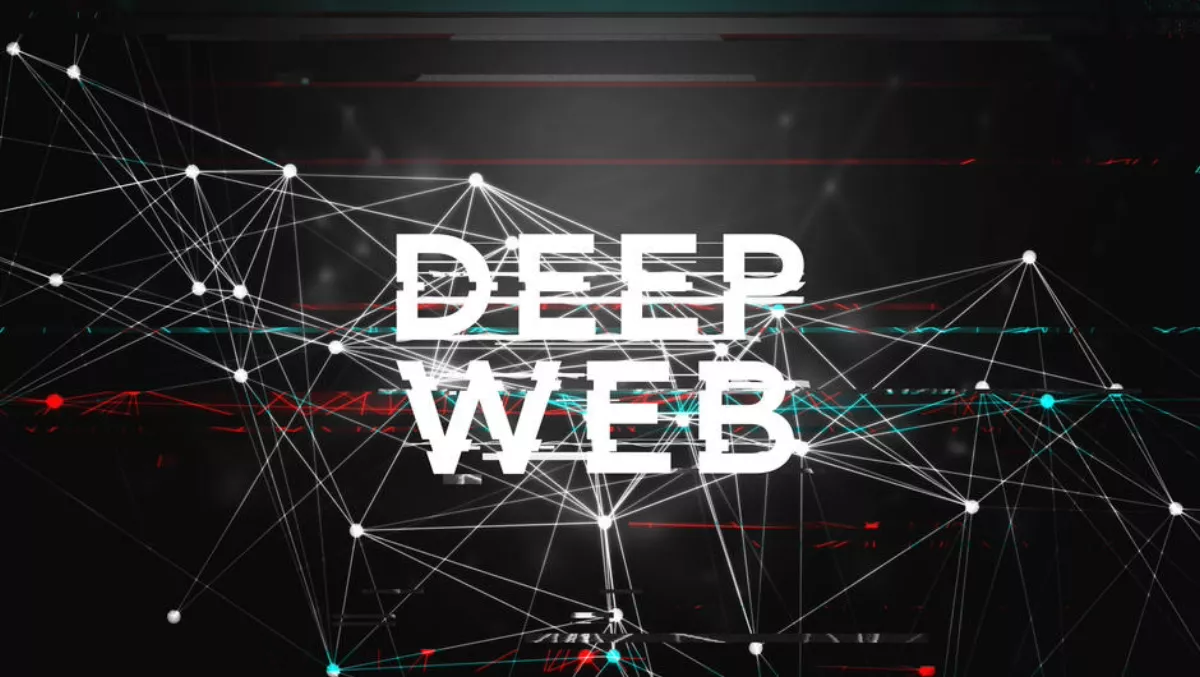 Flashpoint eyes Australia as key a focus for Asia Pacific expansion
Thu, 7th Jun 2018
FYI, this story is more than a year old
Flashpoint has landed in Asia Pacific and the company says it's going to 'ramp up' its presence in Australia, thanks to the country's ample opportunities for commerce and prosperity.
Flashpoint describes itself as a business risk intelligence (BRI) from the deep and dark web (DDW) to empower businesses to take action against potential threats and adversaries.
The company's entry into Asia Pacific will bring a significant focus to Australia, Singapore, and Japan.
Australia is a key location for the company not only for its economic opportunities, but also because the country's threat landscape demonstrates 'evolving complexity'.
Flashpoint CEO and cofounder Josh Lefkowitz also adds that the Australian expansion will also enable the company to provide businesses with 'a decision advantage over a broad spectrum of threats and adversaries'.
Fuelled by the company's unique DDW data, expertise, and technology, BRI empowers organisations with a decision advantage over threats and adversaries. By broadening the scope of intelligence beyond threat detection, BRI provides relevant context to business units not traditionally afforded the benefits of intelligence derived from the Deep - Dark Web.
The company says there are several cybercrime trends visible in Australia. These include law enforcement action against criminal Bitcoin exchanges; and recruitment for insider trading schemes that leverage stolen data.
"Flashpoint's expansion in Australia presents a fantastic opportunity for even more organisations to develop and enhance their security and risk postures with Business Risk Intelligence," comments Flashpoint's managing director for Asia Pacific, Jankang Tao.
Tao will oversee operations in the region in his role as Asia Pacific managing director.
His appointment follows over 16 years dedicated to spearheading business initiatives throughout the region at global organisations such as Internet Security Systems, IBM, JouleX, and Cisco.
The wider Asia Pacific region is also volatile: According to Microsoft's 2018 Understanding the Cybersecurity Threat Landscape in Asia Pacific: Securing the Modern Enterprise in a Digital World report, cybersecurity incidents in Asia Pacific have the potential to cause US$1.745 trillion in economic losses.
The report further says that a large organisation in Asia Pacific could incur losses of US$30 million – more than 300 times higher than the average economic loss for a mid-sized organisation.
"I am excited to collaborate with esteemed experts in all sectors throughout the country to combat insider threats, fight fraud, and mitigate third-party risk, among many other use cases," Jankang Tao concludes.
Flashpoint is backed by Georgian Partners, Greycroft Partners, TechOperators, K2 Intelligence, Jump Capital, Leaders Fund, Bloomberg Beta, and Cisco Investments.