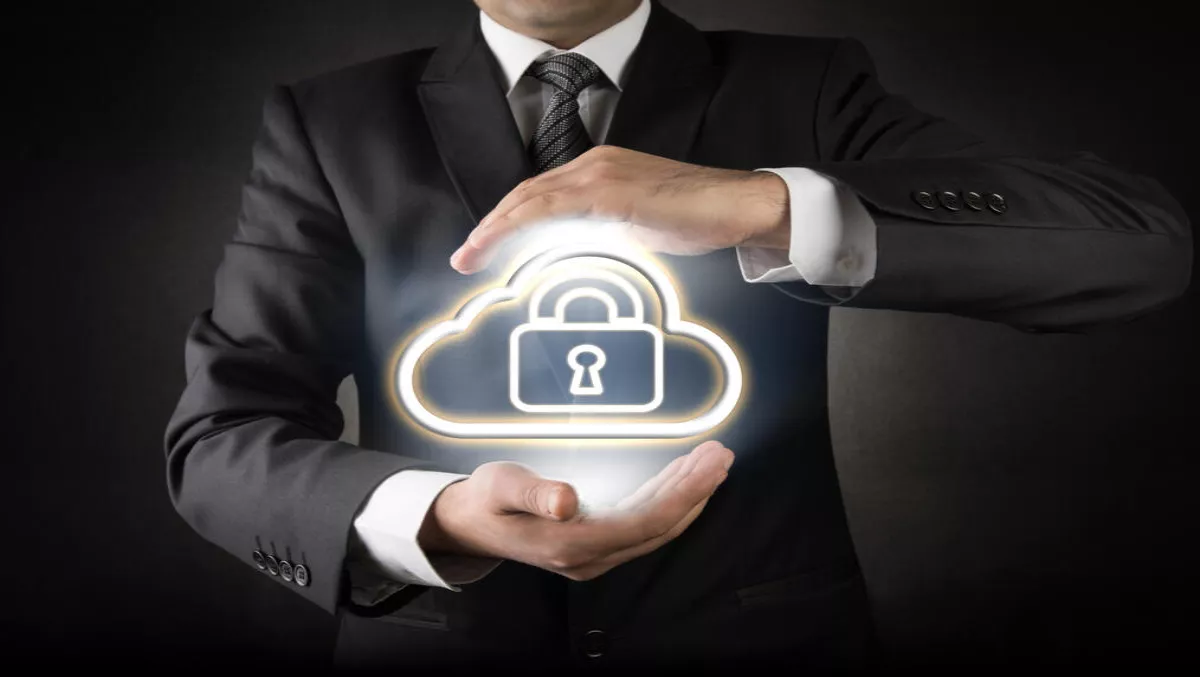 Firebox Cloud: Public cloud security for small and midsize businesses
FYI, this story is more than a year old
The cloud is no longer just for large enterprises. Today, organisations big and small are moving to cloud environments to reduce capital expenditures and benefit from the increased flexibility, scalability, and reliability the cloud offers.
In fact, according to RightScale's 2016 State of the Cloud report, 71 percent of small and midsize businesses (SMBs) are running at least one application in a public cloud environment. However, moving infrastructure outside of your on-premises datacenters changes the security dynamic, and requires additional security solutions to keep your company assets safe.
Earlier this year, WatchGuard CTO Corey Nachreiner predicted that attackers will increasingly leverage public IaaS as a potential attack surface and as a powerful platform to build their attack networks.
A common misconception is that cloud providers offer comprehensive security to protect their customers. In fact, most cloud providers operate under a shared security responsibility model, in which they manage the security of their endpoints, encrypt stored data, and segregate their customers' virtual networks and applications.
Customers remain in control of the security approach to their content, platform, applications and networks. For this reason, Nachreiner recommends cloud customers bring their on-premises security to the cloud.
To that end, today we are excited to announce the availability of WatchGuard Firebox Cloud. Firebox Cloud brings the protection of WatchGuard's leading Firebox UTM appliances to public cloud environments for the first time.
Benefits of Firebox Cloud:
AWS optimisation. Firebox Cloud was built and tuned specifically to run within the AWS environment.
UTM protection for Virtual Private Clouds (VPCs). With Firebox Cloud you can leverage WatchGuard's full suite of UTM services to increase your security beyond the simple port scanning and access control that is provided by AWS Security Groups.
Support for Dimension. Firebox Cloud provides the same web-based monitoring and management tool, WatchGuard Dimension, that admins use to manage their on-premises Fireboxes.
Visit the WatchGuard Firebox Cloud page to learn more about Firebox Cloud.
Article by Stephen Helm, WatchGuard Technologies product marketing manager.