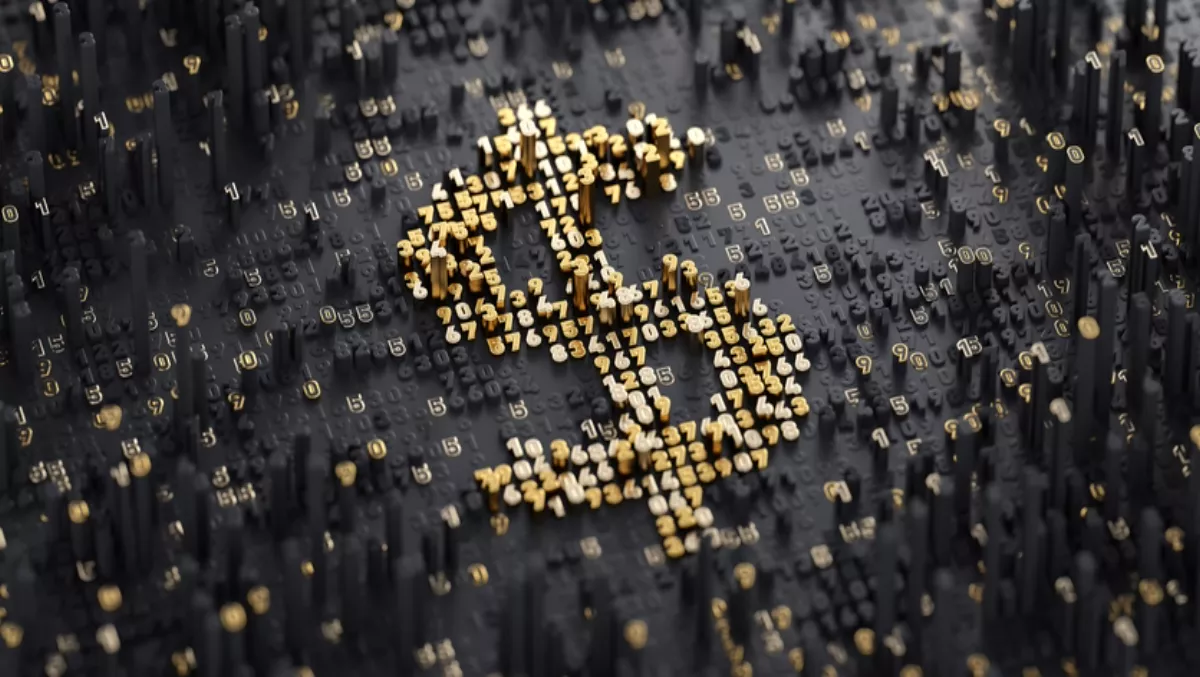 FinTech industry welcomes Govt's anti-money laundering rules for digital currencies
FYI, this story is more than a year old
Fintech Australia and the Australian FinTech industry says it welcomes new anti-money laundering and counterterrorism regulations passed by the Australian Senate last week.
The new legislation expands the Anti-Money Laundering and Counter-Terrorism Financing Act 2006 to include the regulation of digital currency exchange providers and closely reflects the 'domestic objectives of anti-money laundering and counterterrorism financing regulation.
The Government worked closely with Australia's FinTech industry to draft the legislation, explains FinTech Australia CEO Danielle Szetho.
"Now it is in place, the legislation will help bring further legitimacy to exchanges operating in Australia, unlocking the benefits of digital currency usage and trading whilst ensuring this is done in an appropriate way," she says.
This follows news announced last week that the Australian Stock Exchange revealed that it will now use distributed ledger technology to manage clearing and settlement system for equity transactions.
Australia is one of only a few countries that have updated tax and justice laws to include digital currencies. Japan is another that has implemented similar laws.
According to FinTech Australia, the new legislation also require that digital currency exchanges must monitor and report some transactions to the Australian Transaction Reports and Analysis Centre (AUSTRAC).
"To enable further growth of the digital currency industry in Australia, this is a milestone achievement that will allow for an equal regulatory playing field and should only solidify consumer trust in this new industry," comments FinTech Australia Blockchain Working Group co-lead Nicholas Steiger.
Under the legislation, digital currency exchange providers will be required to:
enrol with the Australian Transaction Reports and Analysis Centre (AUSTRAC) and register on the Digital Currency Exchange Register maintained by AUSTRAC
adopt and maintain a program to identify, mitigate and manage the money laundering and terrorism financing risks they may face
identify and verify the identities of their customers
report suspicious matters, international transactions and transactions involving physical currency that exceeds $10,000 or more (or foreign equivalent) to AUSTRAC, and
keep certain records related to transactions, customer identification and their program for seven years.
"As a venture builder in the blockchain industry, we welcome regulatory clarity to uplift the investability of blockchain enabled startups in Australia," comments Blockchain Global CEO Sam Lee.
Szetho highlights that the fact Australian Parliament approved the legislation shows that Australia is committed to developing sensible regulation that protects consumers and society, while allowing companies to thrive.
"Overall, this development is the latest in a series of important steps that will ensure Australia's blockchain and digital currency industry remains one of the most highly regarded and vibrant in the world," she concludes.
Related stories
Top stories