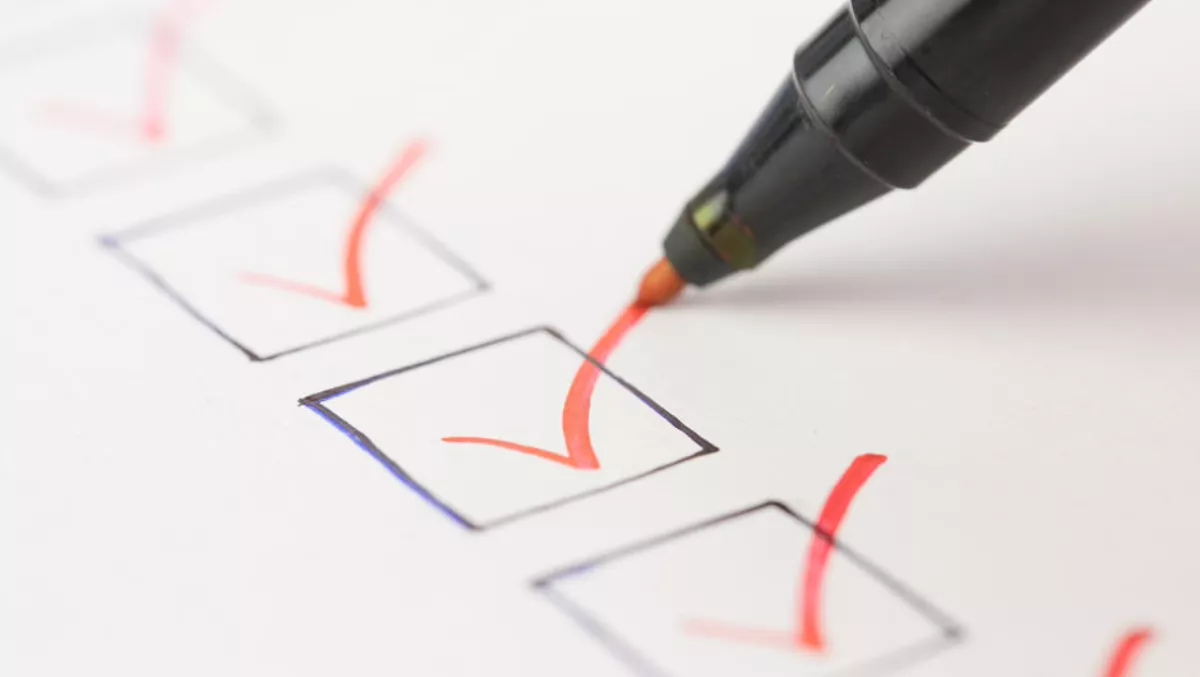 Finding the right MSSP for your business: A buyer's guide
FYI, this story is more than a year old
Security. It's the supporting backbone of every business but it can often feel like an uphill struggle when internal security and IT teams are already short on time and resources.
Not only that, but they're having to juggle stretched budgets, increasing threat complexity, compliance, and international regulations. It's harder to deal with that with the security skills shortage limiting your pool of talented experts.
Managed security service providers (MSSPs) understand that businesses are facing major security challenges. They also understand that strong security is more about the security team's skills and expertise, rather than the latest technologies.
Trustwave says businesses need to fight fire with fire by using battle-tested ethical hackers and superior threat intelligence.
Managed security service providers help businesses fill those needs, and working with one is now a 'must' have for your business. It's also security best practice.
But with so many vendors to choose from, how do you decide which one is best?
Provide superior experts – your system is only as good as the skill and experience of the guy who's looking at the screen
Be industry-recognised
Work with the technology your business has already invested in
Scale as your business grows
Provide a range of services beyond MSSP – IR, testing, integrated technology like Endpoint detection and response (EDR), threat hunting and other services as your company's needs evolve.
Trustwave adds a couple of other points to that list. The first is that there should be a robust security portal in place for dedicated interactions with your MSSP, and it should also provide support for both support and compliance.
The second point is that while any good MSSP should be highly qualified in all areas of security, no two businesses operate in the same way, so you should not settle for 'one-size-fits-all' customer service.
One of an MSSP's most important qualities should be that they understand your business, your customers, your business outcomes and your concerns.
What makes Trustwave a cut above the rest? For starters, it now has 10 Advanced Security Operation Centres across Asia, Europe, and North America.
Its managed security services are also led by Trustwave SpiderLabs, which is an elite team of security researchers, penetration testers, incident responders, and threat hunters.
Trustwave has been recognised as a leader in Gartner's 2018 Magic Quadrant for Managed Security Services, Worldwide report, and in IDC MarketScape: Asia-Pacific Managed Security Services 2018 report.
"Our positioning in IDC's report reflects significant strides we made and continue to make in the Asia Pacific region and globally helping businesses combat threats and strengthen their security postures by providing a best-of-breed managed security services portfolio backed by some of the world's foremost security expertise," says Trustwave general manager of APJ, Lee Chiang Toh.
Learn more MSSP tips and tricks with Trustwave's MSSP Buyer's Guide. It will direct you through your choice and evaluation criteria, plus it provides an evaluation checklist so you don't miss a beat.
Find Trustwave's MSSP Buyer's Guide here.