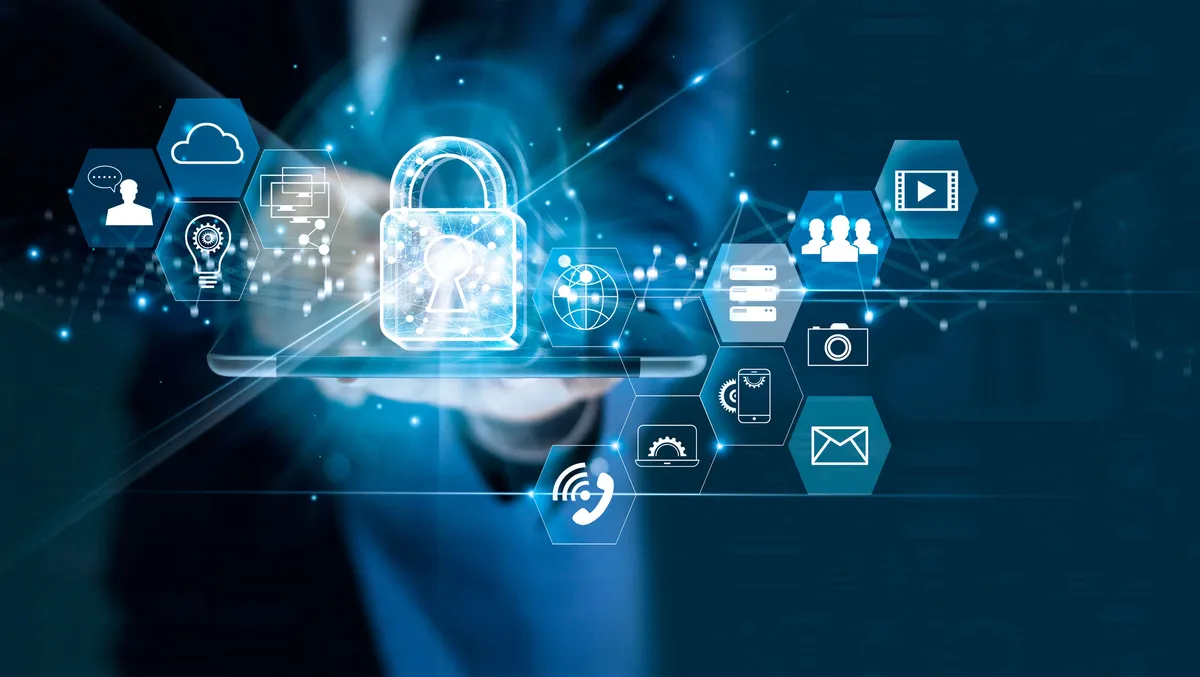 Find success in modernising your network security with Forcepoint
FYI, this story is more than a year old
A modernised network is the first step to deploy a successful zero trust security strategy, but many enterprises today struggle to find the correct way to go about implementing new systems and processes.
Forcepoint is a leader in the cybersecurity space, and the company's landmark Forcepoint ONE technology is born in the cloud, for the cloud. It acts as an all-in-one console that contains security essentials and has the ability to scale to meet a wide range of security and data protection needs.
Innovative cloud-based services and tools like this help organisations become more responsive and agile. With good planning, effective technology and new approaches, modernising network security doesn't have to be complicated, costly or protracted.
A Forrester study from 2021 revealed that more than 75% of leaders cited the importance of zero trust to combat mounting security threats. Worryingly, many of these respondents did not have the expertise, knowledge or resources to fully undertake a successful implementation. Leaders in this situation will most likely be left in the cold.
As part of Forcepoint's commitment to ensuring customers get the best results from their network security, the company is hosting a webinar titled "Achieve Modernized Network Security in 2023".
In this session, Manny Lee, Senior Sales Engineer, Forcepoint Australia, will share how Forcepoint ONE is helping organisations across the world accelerate network transformation with a modern, future-proofed zero trust approach.
During this insightful 40-minute session, Lee will give in-depth insight into all aspects of Forcepoint ONE and why it is so important for organisations to successfully implement modernised network security.
The topics in the session include discussions around:
Current market trends and the zero trust concept: As new cyber threats emerge, traditional security methods are becoming outdated. Zero trust is one of the many vital ways to help stop today's increasingly complex threats and security issues and is one of the many trends that will be discussed and explored.
Future-proofing your network design: Forward thinking is a must in today's cyber climate. Organisations need to plan ahead to be able to stop attacks in their tracks. Find out how getting ahead of the curve will ultimately place an organisation in a more favourable position.
Applying the principles of zero trust to networks, content and users: A successful implementation isn't just about systems; it's about the entire ecosystem. Learn how applying the principles of zero trust can help create better overall outcomes.
Prioritising transformation tasks and technology adoption: Modernisation requires new technology, and often it's hard to figure out what to choose and when to put systems in place. The webinar will explore possible roadmaps and solutions to these challenges.
Demonstration of applying zero trust data protection To ZTNA: See impressive, in-practice examples of how this technology can be utilised to its full potential.
Forcepoint encourages organisations to make 2023 the year to seamlessly modernise networks.
Attend the webinar on 8 December (12 PM SGT) to learn how to ensure your data is protected, users are productive, and your business is safe and secure.