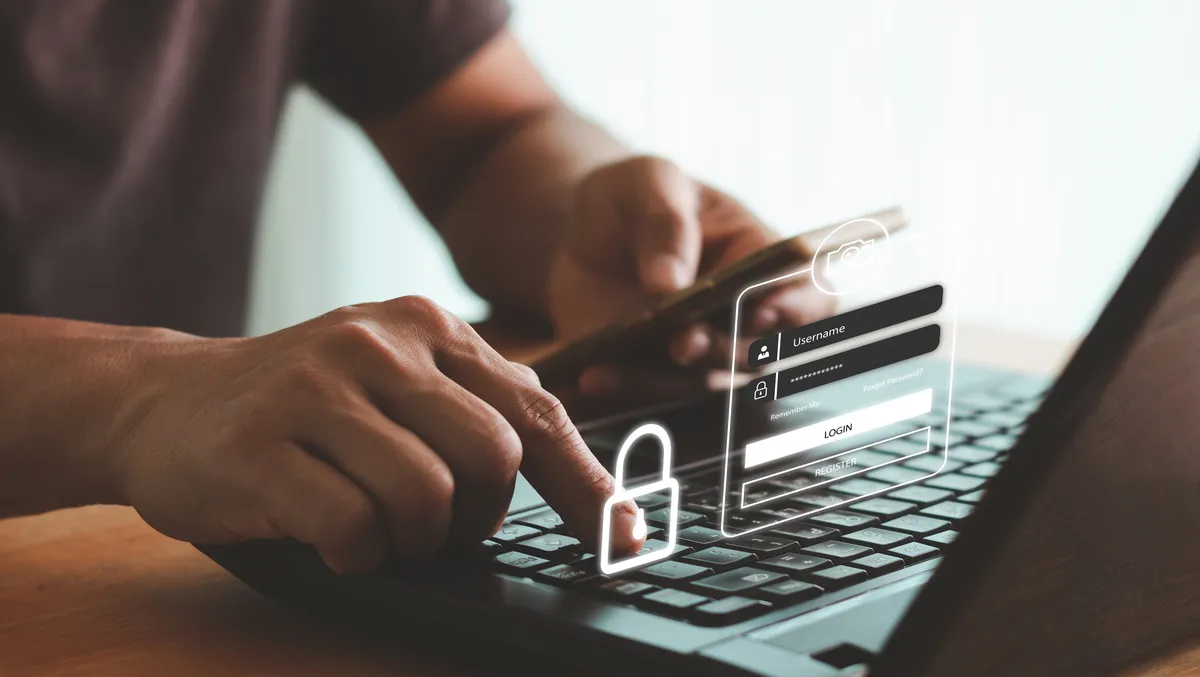 Fincity prioritises fraud prevention with new partnership
Wed, 21st Jun 2023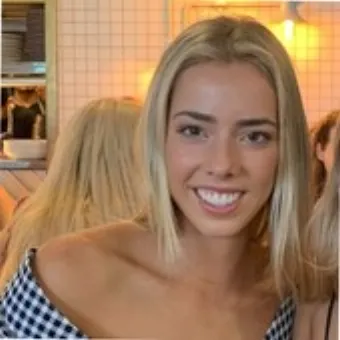 By Kaleah Salmon, Journalist
Fincity partners with fraud prevention and identity verification platform iDenfy, to strengthen its security with full-stack identity verification.
Fincity is a Slovakia-based digital transformation consultancy platform focusing on core banking and crypto-friendly solutions.
IDenfy's full-stack ID verification with built-in AML checks will ensure a quick and seamless KYC workflow for Fincity.
IDenfy claims that today's digital landscape dictates that traditional identity verification methods fall short. Passwords and identity cards alone are insufficient, as fraudsters exploit advanced techniques like deepfake videos or bot-driven account takeovers.
According to iDenfy, businesses must leverage technology beyond these limitations to ensure accurate and effective Know Your Business (KYC) compliance.
Similar to iDenfy, Fincity is committed to innovation. The company aims to ensure its clients' highest level of security and efficiency. Fincity is best known for its engineering solutions for all kinds of companies, helping them resolve issues that arise during their digital evolution journeys.
Fincity officials agree that navigating the ever-changing landscape of fraud prevention in the digital age requires adaptability. Consequently, the company noticed that with evolving regulations, various industries, and specific use cases, there was an increasing demand for a more agile identity verification solution.
Fincity searched for a versatile platform that combines verification and fraud prevention services to stay ahead and revolutionise its onboarding process. The goal was to find a solution that would empower them to customise every element of the verification process, from the user experience to the specific methods utilised.
The company integrated iDenfy's identity verification software, enabling Fincity to seamlessly adjust parameters like verification retry limits and customisation options to effectively combat fraud and ensure a smooth verification journey for the end user.
IDenfy simplifies Fincity's ID verification process into four steps. Fincity has also integrated iDenfy's Anti-Money Laundering (AML) screening services, automatically reviewing onboarding clients against global watchlists and sanctions.
According to the financial software development business, iDenfy's feature-rich platform and unique, cost-effective strategy, where fraudulent or unfinished verifications are free, was only one of the factors that caught its team's eye.
IDenfy's verification and fraud prevention platform facilitates Fincity in effortlessly accessing and monitoring customers' verification data.
In addition to AML screening and IDV services, the company also implemented iDenfy's Proof of Address (PoA) verification solution, which checks address documents automatically, minimising the manual workload for Fincity's internal compliance teams.
By utilising iDenfy's solutions, Fincity eliminates the need for manual documentation review, ensuring a seamless and secure onboarding experience for its customers.
Domantas Ciulde, the CEO of iDenfy, comments on the new partnership's benefits: "By implementing an automated approach to identity verification, Fincity now provides genuine customers with immediate satisfaction, allowing them to swiftly access their platform with zero hassle, all in compliance with KYC/AML regulations.