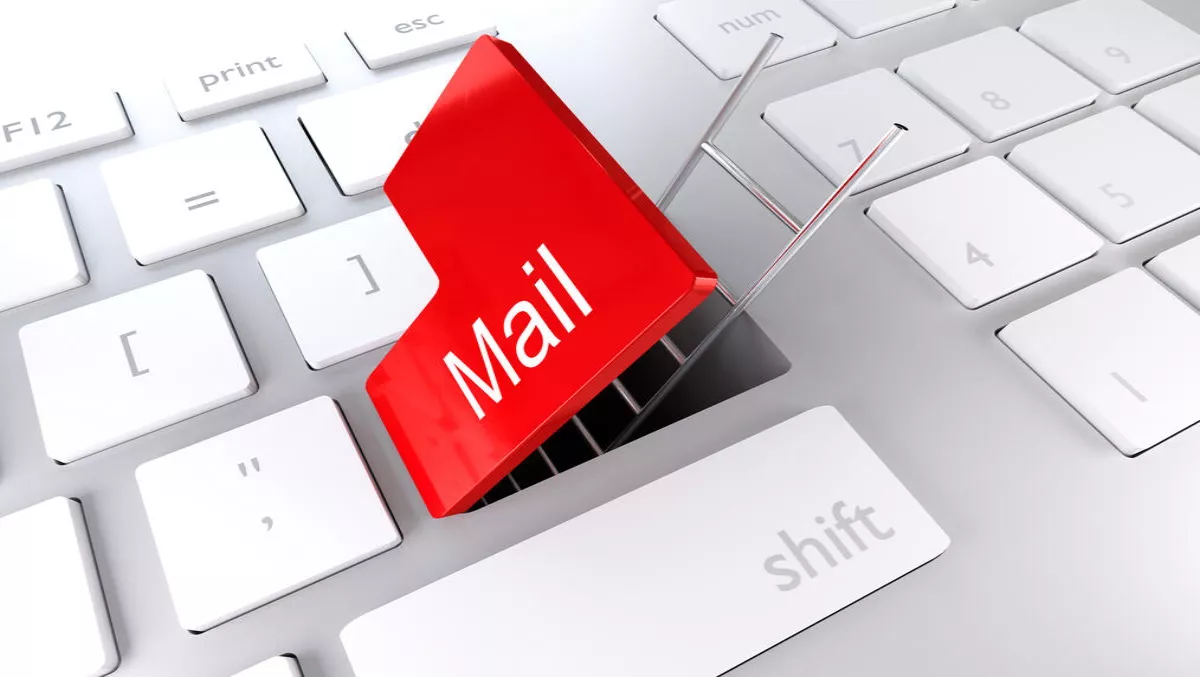 Fake eWAY invoice contains malicious macro attachments
By Sara Barker,
Mon 10 Apr 2017
FYI, this story is more than a year old
MailGuard has detected a new email malware scam that masquerades as an Australian online payments company.
The email contains a fake transaction confirmation from eWAY, an online payment company. The confirmation document contains a malicious macro that can download and run malware.
MailGuard states that the email was sent from estoreway.info, a newly registered domain very different to the genuine eway.com.au domain.
The scam persuades victims to open a Word attachment by stating that a purchase has been approved.
The item will apparently be delivered to the address in the invoice/attachment. The attachment is password-protected to help it look legitimate, however it contains a macro that downloads macro malware.
MailGuard states there are a few key giveaways that the otherwise genuine-looking email is a scam:
The subject line "Receipt of APPROVED order!!!" uses excessive exclamation marks and capital letters. Dodgy grammar means it's probably not a reputable brand.
The domain name and sender address informdesk@estoreway.info should also be double checked and compared to the genuine eWAY email and domain.
The attackers also instruct victims to 'enable editing', which should also serve as a warning that something is not right. Doing this launches the macro, which can then download malware.
The company says macros can automatically install malware and harmful files such as keyloggers, which track input and mouse clicks and trojans, which can delete, steal or copy a victim's data.
They can remain undetected for months - only made discoverable when a breach has occurred.
MailGuard says there are simple ways to protect yourself from email scams.
Delete emails that seem suspicious or contain attachments that you were not expecting
Contain macro-enabled Word files that require you to enable or run the macro
Ask users to click a link in the email body to access the website.
MailGuard says if you are unsure, contact the company and ask if the email is genuine.