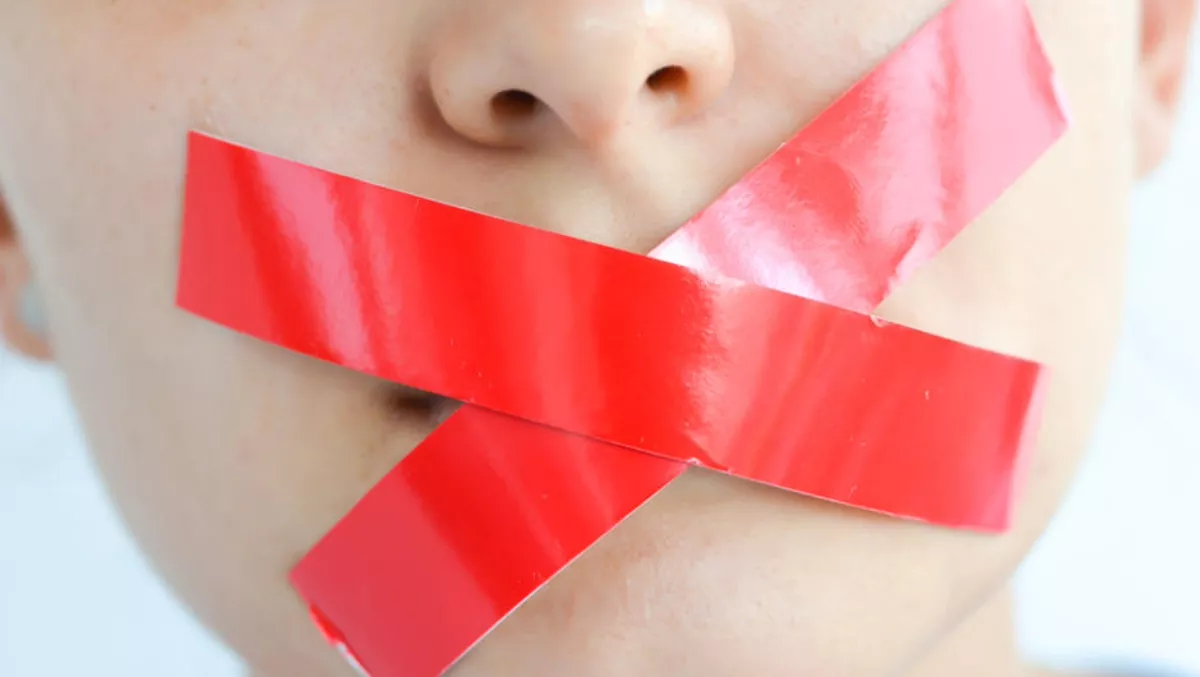 Facebook says 'no more': Cryptocurrency ads banned from social network
Mon, 5th Feb 2018
FYI, this story is more than a year old
Facebook has now banned all advertising for financial products such as cryptocurrencies, binary options and initial coin offerings as part of updates to its advertising policies.
Those offerings are now part of Facebook's Prohibited Financial Products and Services, and it seems to suggest that the social network is trying to protect its users from scams or deception.
The new policy says that "Ads must not promote financial products and services that are frequently associated with misleading or deceptive promotional practices, such as binary options, initial coin offerings, or cryptocurrency.
These include examples such as:
"Start binary options trading now and receive a 10-risk free trades bonus!"
"Click here to learn more about our no-risk cryptocurrency that enables instant payments to anyone in the world."
"New ICO! Buy tokens at a 15% discount NOW!"
"Use your retirement funds to buy Bitcoin!"
According to Facebook's product management director Rob Leathern, ads that are designed to mislead or deceive 'have no place' on the social network.
Without naming any specific companies, he says that there are many companies that are offering cryptocurrency, ICOs and binary options in a way that is not in good faith.
The ban has come at a time when cryptocurrencies and ICOs are increasingly being sabotaged.
Recently scammers walked away with more than $1 million worth of Ethereum cryptocurrency by posing as part of the Bee Token Initial Coin Offering (ICO).
Reports also suggest that scammers are setting up fake Twitter accounts under the guise of public figures and celebrities to promote cryptocurrencies, boosting the currencies' prices.
For now, Facebook says it's doing its part to protect users. Leathern also says that Facebook has two core advertising principles that state ads should be safe so that users can 'discover and learn' about products without fear of deception.
"This policy is intentionally broad while we work to better detect deceptive and misleading advertising practices, and enforcement will begin to ramp up across our platforms including Facebook, Audience Network and Instagram. We will revisit this policy and how we enforce it as our signals improve," he says in a blog post.
Although he admits that Facebook may not block every ad that falls under the ban, it's up to users to report any content that violates the company's lengthy advertising policies by clicking in the upper right-hand corner of the ad.
"This policy is part of an ongoing effort to improve the integrity and security of our ads, and to make it harder for scammers to profit from a presence on Facebook," Leathern concludes.