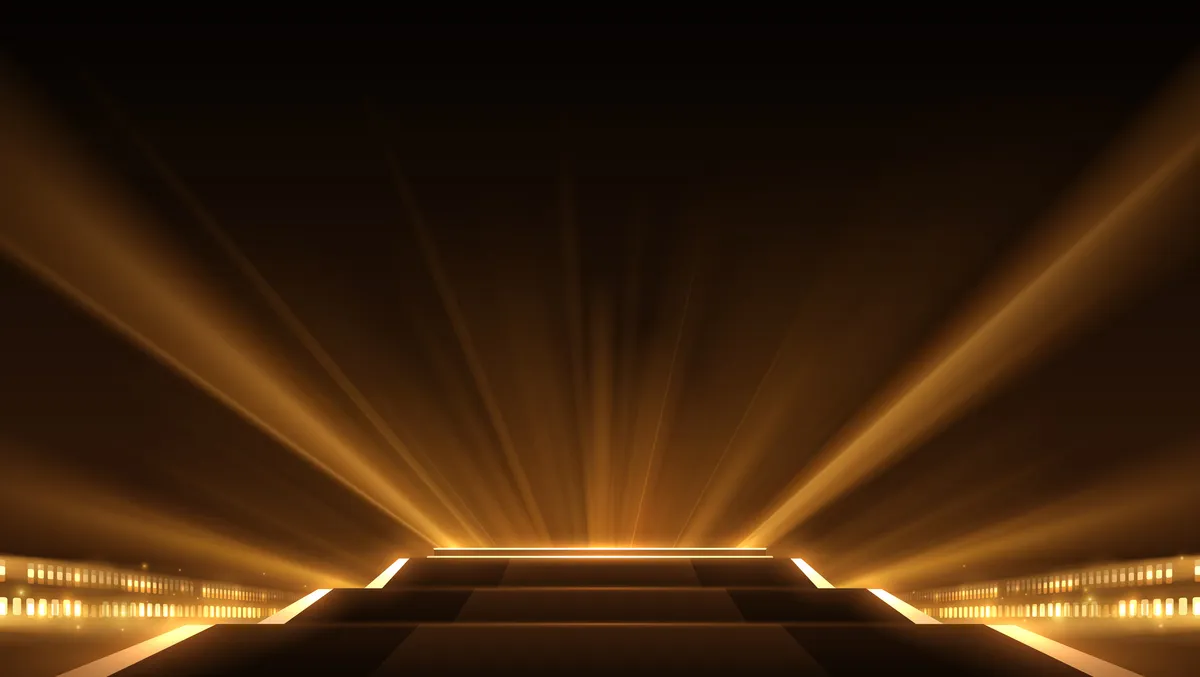 ExtraHop's Reveal(x) platform honoured (again) for Network Security
Fri, 6th Oct 2023
By Sean Mitchell, Publisher
ExtraHop, the leading company in cloud-native network detection and response (NDR), recently announced its steady momentum within the industry as it garnered multiple industry awards and recognition.
ExtraHop's Network Detection and Response (NDR) platform, Reveal(x), was crowned the Cloud Based Network Security Solution of the Year in the annual CyberSecurity Breakthrough Awards, run by Tech Breakthrough. This marks the third time ExtraHop has been recognised in these awards, holding its own amongst other notable companies such as IBM, VMware, and Fortinet. These accolades are testament to the Reveal(x) platform's unique strengths: providing full visibility of enterprise networks, its innovative intelligence capabilities, and high customer approval ratings.
Steve Johansson, Managing Director of CyberSecurity Breakthrough lauded ExtraHop's accomplishments by saying, "The network is a common entry point for threat actors, and choosing a solution that protects against network threats is a critical investment in today's security landscape. Reveal(x) by ExtraHop won this category due to unique components of the solution and continued innovation that allows it to maintain market independence. Congratulations to ExtraHop for winning Cloud Based Network Security Solution of the Year for 2023."
ExtraHop also performed remarkably in Fall 2023 reports by peer-to-peer review source, G2, earning the highest ranking across six categories. These include the NDR Momentum Grid, NDR Relationship Index, NDR Grid Report, Network Traffic Analysis (NTA) Momentum Grid, NTA Americas Regional Grid, and NTA Usability Index.
ExtraHop customer testimonials were full of praise, with one health industry client stating, "ExtraHop provides insights we simply could not get from any other monitoring and diagnostic tool available in our environment...Using this tool for over three years now has left us wondering how we ever survived without it. I cannot recommend it enough."
The firm has attracted significant attention in 2023, receiving acclaim from a variety of reputable analyst and award organisations. In June, ExtraHop was named a Leader in The Forrester Wave: Network Analysis And Visibility, Q2 2023, and received top scores in 20 of the 29 measured criteria. It was also recognised as a Customers' Choice in the May 2023 Gartner Peer Insights Voice of the Customer for Network Detection and Response. Furthermore, the AI Breakthrough Awards 2023 named ExtraHop the Best AI-based Solution for CyberSecurity.
Raja Mukerji, Chief Scientist and Co-Founder of ExtraHop, expressed his thoughts on the company's success, "These recognitions underscore for us the strong position ExtraHop has secured in the market. Customers trust ExtraHop to deliver the full network transparency needed to unmask the unknown and reveal potential attacks before they become business problems...We remain committed to continued innovation of the ExtraHop platform to meet our customers' needs and strengthen our presence in the market."
The Reveal(x) platform offers unmatched visibility of organisations' network traffic, enabling them to detect more, know more, and prevent more cyberattacks. This 360-degree visibility uncovers potential threats often hidden in the east-west corridor, thus revealing the truth behind their network.