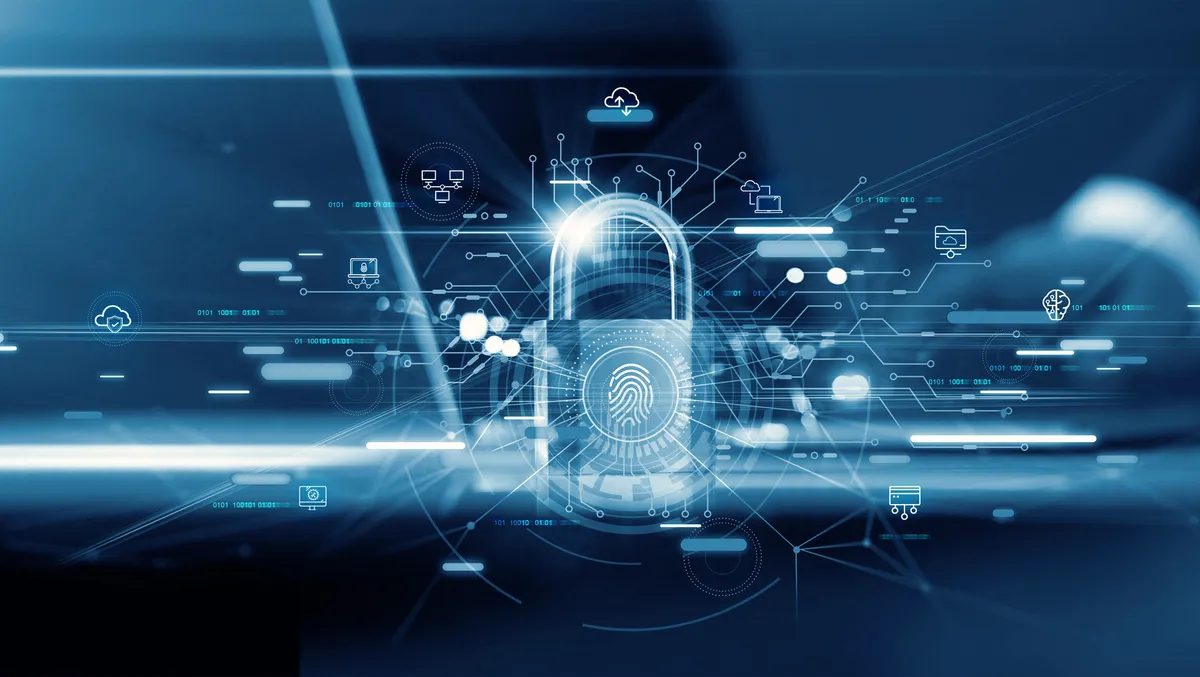 ExtraHop earns customers' choice distinction in Gartner peer insights
Sat, 3rd Jun 2023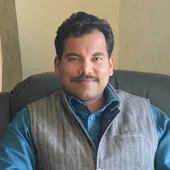 By Gaurav Sharma, Journalist
ExtraHop, a provider of cloud-native network detection and response (NDR), has announced it has earned a customers' choice distinction in the customer's May 2023 Gartner peer insights voice for network detection and response.
The customers' choice distinction recognises vendors that have met or exceeded the market average overall experience, user interest, and adoption.
ExtraHop was one of two vendors in the industry to meet the full criteria and had the highest percentage (97%) of its customers willing to recommend ExtraHop Reveal(x), based on 57 reviews submitted as of March 2023.
On a five-point scale, customer reviewers gave ExtraHop 4.8 points for product capabilities and 4.7 for its support experience. ExtraHop also received high ratings for its sales and deployment experiences.
67% of the ratings ExtraHop received were five stars out of five, with the rest being four stars. Gartner collected 622 reviews of NDR vendors over 18 months ending in March.
Gartner describes NDR products as "those that detect abnormal system behaviours by applying behavioural analytics to network traffic data". NDR products analyse raw network packets or traffic metadata between internal and public networks, and by using network sensors, they can be delivered on-premises or in the cloud.
The Gartner peer insights voice of the customer for network detection and response is a valuable resource for technology buyers as it provides aggregated, real-world customer feedback on their experiences with vendors. It is a document that synthesises Gartner Peer Insights' content in a specific market for a specified 18-month period. This peer perspective, along with the individual detailed reviews, complements Gartner's expert research and is designed as an additional resource for technology customers in their buying processes. Vendors are evaluated on their overall rating, product capabilities, and customer service based on verified customer reviews.
"At ExtraHop, we are dedicated to delivering the most advanced NDR solution that helps our customers find and respond to threats in real time," says Raja Mukerji, co-founder and chief customer officer of ExtraHop. "The network has been proven to be the best source of cybertruth, and, with Reveal(x), our customers gain the power to see more, know more, and stop more cyberattacks. This recognition is a testament to the hard work and dedication of our team, and we are grateful to our customers for their continued support and partnership."
ExtraHop helps customers reduce the risk of data breaches and other security incidents by providing real-time visibility, detection, and response capabilities across hybrid and multi-cloud environments.
The ExtraHop Reveal(x) 360 NDR platform detects malicious activity through a continuous, comprehensive analysis of customer network traffic. Reveal(x) 360 can identify unusual network behaviour after an initial compromise and provide an early warning signal that something is wrong. This enables organisations to stop attacks before they cause major damage, helping them avoid expensive data breaches.
"Many security teams are overworked and understaffed, and traditional security tools often don't stop advanced threats at the perimeter. As adversaries continue to evolve their attacks on mission-critical applications and workloads, a cloud-native NDR solution like Reveal(x) 360 is essential," notes Mukherji.