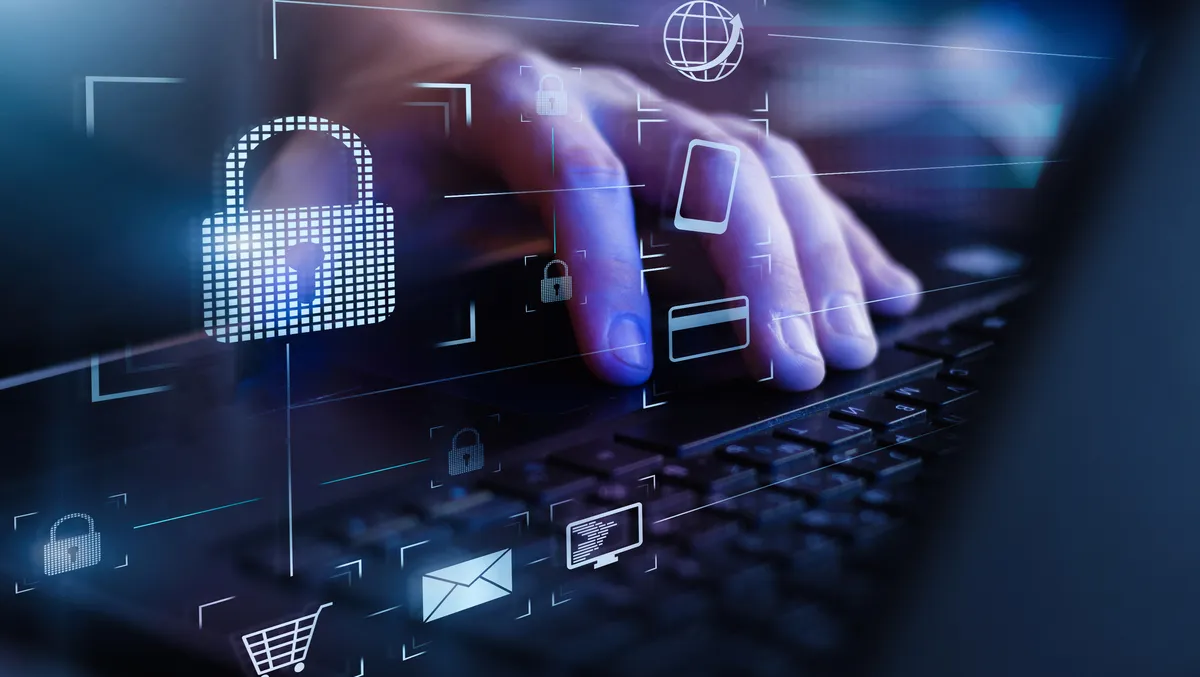 Exclusive: Trustwave strengthens cybersecurity as threats ramp up
FYI, this story is more than a year old
As a recognised global cyber defender that stops cyber threats all day, every day, Trustwave enables its clients to conduct their business securely.
Trustwave detects threats that others can't see, which means it can respond quickly to protect clients from the devastating impact of cyberattacks. The company leverages its world-class team of security consultants, threat hunters, and researchers, as well as its market-leading security operations platform, to relentlessly identify and isolate threats with the right telemetry at the right time for the right response.
Trustwave is a leader in managed detection and response (MDR), managed security services (MSS), consulting and professional services, database security, and email security. Its elite Trustwave SpiderLabs team provides award-winning threat research and intelligence, which is infused into Trustwave services and products to fortify cyber resilience in the age of advanced threats.
The company has 25 years of experience and currently has approximately 200 employees across the Pacific region. It is also continuing to bring new talent into the business.
Serving more than 200,000 clients, Trustwave is a global business with clients in 96 countries and eight security operations centres, including one in Sydney and a SpiderLabs research centre in Auckland.
Trustwave In Australia and New Zealand alone has around 1,300 clients, from legal firms through to mining companies, that use its products and services. Its Australian clientele includes Australia's big banks plus many second-tier banks and leading financial companies, as well as prominent local retailers, local and state government bodies, and manufacturers.
"The Trustwave business continues to grow way above market expectations, mostly because of the transformation globally over the last 18 months," Trustwave Pacific Region general manager Jason Whyte says.
"We are committed to our client's success, helping them to conduct business securely. In addition, I'm proud that our commitment to developing our people and investing in their success has resulted in more people choosing to work at Trustwave.
"Here, our team members get to learn alongside some of the best in the industry, make a personal impact on a global scale, and undertake challenging work that's always evolving. It's built into our culture."
Trustwave's managed detection and response (MDR) services are analysts recognised by IDC, Forrester and Gartner in the industry as market leading. With strong local and regional expertise, Trustwave partners closely with local clients to address the changing nature of cyberattacks for Pacific-based companies.
The locally created initiative, Trustwave Security Colony, started in Australia and is now part of the global product portfolio. It offers many checklists, policy documents, and guidelines for free in the online knowledge portal so that organisations can leverage much of what Trustwave has already delivered for clients.
For example, the complimentary online maturity assessment consists of 48 National Institute of Standards and Technology (NIST) cybersecurity framework-based questions that give organisations a localised assessment of their security posture with recommendations of focus areas for their security program. Trustwave's pre-built materials can then be used to address the gaps identified. Trustwave Security Colony provides a level of transparency that is unmatched in the industry, with no other security services provider making hundreds of genuine customer deliverables available through a collaboration portal. Trustwave embraces the opportunity to show clients exactly what they will get from its services through the portal.
Trustwave's data protection solutions are of particular interest to channel partners. Many service partners are looking to help their clients avoid business email compromise (BEC) attacks with a cost-effective and top-performing email gateway. To date, Trustwave's MailMarshal clients have never reported being subject to ransomware or suffered a major email-borne incident. And, the cost savings made with MailMarshal means that budget can be reallocated to more critical IT projects. Database protection solutions are becoming mainstream, and Trustwave is bringing on new partners to address the market need.
Staff working at Trustwave can bring their whole self to their role. Trustwave's Diversity Network Initiative (DNI) is designed to action diversity and inclusion awareness through education and programs, making Trustwave a great place to work and a great team for clients to conduct business. The DNI has five streams of focus: Gender, LGBTQIA+, Indigenous, Culture, and Well-being - Mental Health, with accelerated progress for gender within the business.
All employees are asked to continuously sharpen their skills. Training and certification programs give each consultant annual access to AUD $5,000 towards education courses and five days off, driven and directed by the employee.
"My biggest takeaway from my first six months working at Trustwave has been the importance of having a supportive workplace culture and being surrounded by likeminded individuals who foster your personal development and genuinely wish to see you succeed," Trustwave security advisor graduate Maddisson White says.
"This culture in itself not only brings the best out of you, but it also inevitably causes you to bond with those you work closely, meaning authentic friendships can be forged."
Trustwave is always looking for talented people who are keen to work alongside some of the best in the industry and make an impact on a global scale. Open roles range from incident response specialists, security advisors, and threat prevention engineers through to account managers.
The most important characteristic in potential people is a willingness to learn and, of course, have fun. Trustwave's people come from varied backgrounds, including finance, law enforcement and high tech crime agencies, writing, and from a broad range of computer science fields. Not all cyber people have a cyber degree.
Check out Trustwave's open roles here.