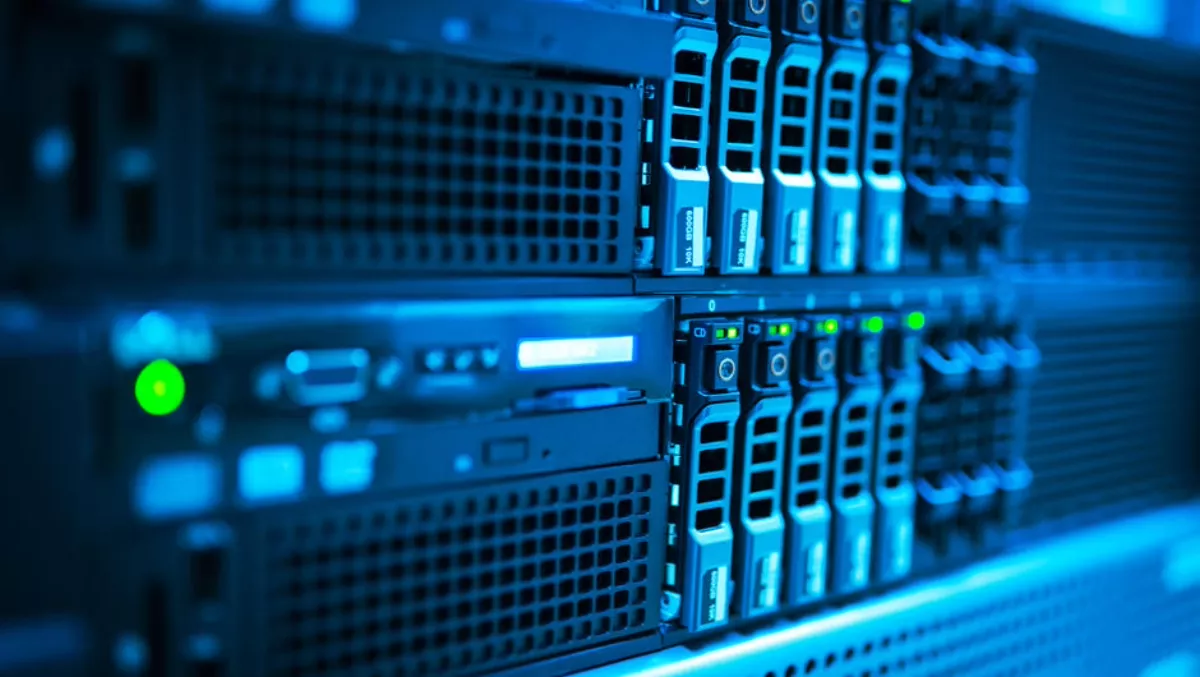 Exclusive Interview: Red Hat on their software-defined storage solution for surveillance
FYI, this story is more than a year old
Within the surveillance market, one thing that is becoming more and more crucial is the development of adequate storage solutions, especially as cameras become more advanced and the size and amount of data increases.
However, the cost of implementing an adequate storage solution for surveillance projects can be quite high and overbearing for a lot of organisations.
Red Hat says it has found a way to alleviate this issue, involving the process of scaling out commodity servers with software-defined storage to provide a significantly cheaper alternative to proprietary storage solutions.
While at the Milestone Integration Platform Symposium in Hanoi, we sat down with Red Hat's APAC vice president of Partners and Alliances Josep Garcia to talk how this solution works and how it compares to proprietary storage.
What is the current state of the surveillance market in your view?
For me personally, the surveillance market is a new venture. However, one of the things that did surprise me was the growth that the market is experiencing in terms of the need for storage.
Analysts are projecting that the storage needs for surveillance projects are set to experience huge amounts of growth over the next few years. This makes sense given the fact that there are more cameras with higher resolution video and longer retention times, this is obviously going to drive increased storage demands.
What I was surprised to discover, however, is in a typical surveillance project, half the budget goes to storage and the other half goes to things like cameras, analytics and VMS. I believe that our storage solution can change that dynamic.
What does Red Hat bring to the table in terms of surveillance storage?
What we are offering is a new Red Hat storage software solution, which is software-defined storage. Although what we mean by that, you can use the standard commodity servers - whether they are from HPE, Lenovo or any other company - and you can build and scale out petabytes of storage. We can do that at about 50% of the cost of the proprietary vendors, which is where we think we can change the dynamics of the market.
So as I was saying earlier, as 50% of the cost of surveillance goes to storage, we can actually bring that figure down to about 20 - 25%, so customers can spend more money on things like analytics, better cameras and better integration - the stuff that really matters.
How does scaling out commodity servers provide a superior storage alternative for customers and resellers?
Let me give you an example. We are are working on a surveillance project in Southeast Asia and within that project, there was a large number of cameras and sites as well as things like retention periods, their storage requirements were over 50 Petabytes. If that client was to go with a proprietary vendor, their storage costs would have been approximately 3 times the amount that it cost with our solution, essentially going from $30 million to $10 million with our software running on commodity hardware.
Do you expect challenges in convincing partners and resellers to adopt this strategy?
When you enter any market, there are always going to be sceptics and people who are conservative and want to go with what has been tried and tested previously. However, judging from the feedback that we're getting from a majority of partners, they are very interested in the solution, as the cost savings and the additional value being offered is such a compelling reason to adopt.
The other thing is, customer and resellers know the product will work. It's not like Red Hat is a brand new startup with no experience or track record, we have that pedigree and that's what we became famous for.