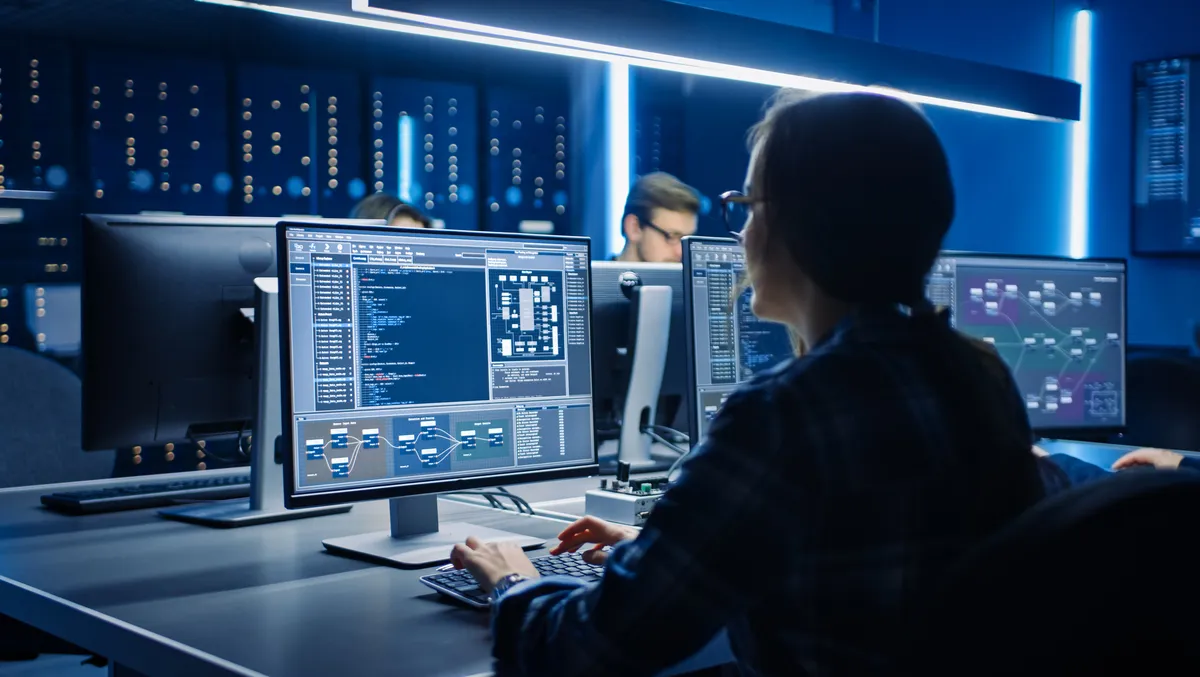 Excite Cyber launches first privately owned SOC in Tasmania
Fri, 30th Jun 2023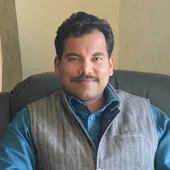 By Gaurav Sharma, Journalist
Excite Cyber, a cybersecurity and technology company, has launched the first privately owned 24/7 Security Operations Centre (SOC) in Tasmania.
The SOC was officially launched by Madeleine Ogilvie, minister for science and technology, at an event at the Waterside Pavilion attended by business, government and cybersecurity experts.
The SOC will serve Tasmanian organisations' security needs across Australia. The launch follows an increasing awareness of the need for cybersecurity skills development in Tasmania and will play an active role in training students. Excite Cyber plans to support cybersecurity traineeships and other opportunities to cultivate local cybersecurity talent.
"We saw a need for a Tasmanian SOC for a number of reasons. Obviously there have been a number of incidents involving Tasmanian organisations in recent months, but there's also an opportunity to support the development of a local cyber talent pool and expertise. This is about bolstering defences and providing Tasmanian businesses with a local capability that they haven't had in the past, and working toward a more robust future capacity," says Bryan Saba, founder of Excite Cyber.
"Our Tassie SOC aims to not only enhance cybersecurity measures and protect digital assets in the region but support our Security Operations centre in Sydney in delivering these services nationwide. We're especially proud to be upskilling Tasmanians and look forward to contributing much more to the development of a skilled workforce in the cybersecurity industry here in Tasmania," adds Mark Hitchcock, chief operating officer of Excite, who directly oversees the SOC development, operations and growth.
"With deep cybersecurity embedded in every process and application, Excite helps businesses take advantage of the opportunities of the cloud. From application modernisation to hybrid working environments that deliver true mobility, Excite offers the benefits of fearless agility and innovation, supported by an uncompromising eye for risk management."
"The Excite Cyber team is formed of industry veterans that saw the managed services' environment in Australia, and realised that we could be the point of difference. We bring together three of the leading names in Australian technology services – VIT CS, Brace168 and ExciteIT – to deliver comprehensive and tailored solutions that meet your business objectives," informs Saba.
"Brace168 is your strategic partner in security. We deliver security advisory services and managed services with a focus on enabling customers to identify cyber risk and empowering them to manage their risk."
"ExciteIT is focused on delivering outstanding customer experiences that put people and outcomes at the centre, not technology. ExciteIT delivers a superior IT Service Management operation through the simplification of technology and mature frameworks. It specialises in supporting clients to achieve the most from their investment into Microsoft cloud capabilities," adds Hitchcock.
"VIT CS was founded in 2017 and services customers across the nation with expert cybersecurity services and consultancy. It supports all forms of business applications, and operates out of Hobart in Tasmania."