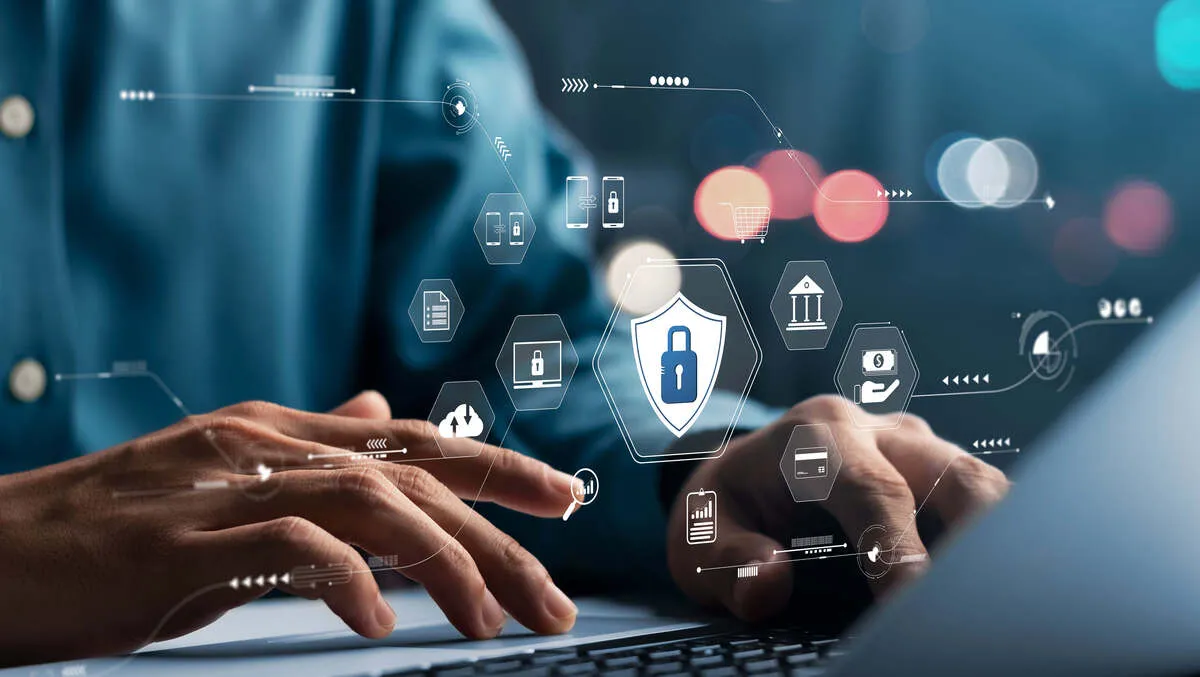 Exabeam partners Chillisoft to tackle cybersecurity challenges
Thu, 3rd Aug 2023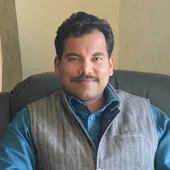 By Gaurav Sharma, Journalist
Exabeam, a cybersecurity provider and creator of new-scale SIEM for advancing security operations, has announced it has signed a distribution partnership with Chillisoft, a specialist cybersecurity distributor, representing vendors in New Zealand, Australia, and the South Pacific.
"We are delighted to announce that Chillisoft New Zealand has partnered with Exabeam as our esteemed distribution partner. With their strong market presence and extensive expertise, we are confident that this collaboration will enable us to expand our reach and provide exceptional cybersecurity solutions to businesses across New Zealand. Together, Chillisoft and Exabeam are poised to deliver unparalleled value and protection against modern-day threats," says Sean Abbott, director of channels and alliances in the APAC for Exabeam.
"In partnership with Chillisoft, Exabeam can help solve integration-related cybersecurity challenges faced by New Zealand customers today, giving them the ability to integrate enterprise security controls and on-premises, cloud-native and mobile solutions, as well as work more easily with all cloud service providers. Exabeam utilises machine learning to understand normal user and entity behaviour, even as normal keeps changing, helping organisations to hone in on security incidents that are the most urgent across an ever-evolving insider threat landscape."
Abbott further detailed how his organisation has helped create new-scale SIEM for advancing security operations. "We help organisations detect threats, defend against cyberattacks, and defeat adversaries. The powerful combination of our cloud-scale security log management, behavioural analytics, and automated investigation experience results in an unprecedented advantage over insider threats, nation states, and other cyber criminals. We understand normal behaviour, even as normal keeps changing, giving security operations teams a holistic view of incidents for a faster, more complete response."
"Chillisoft is delighted to be adding a Gartner leading SIEM vendor to our award-winning portfolio. Exabeam's international relationships and strong technical integration with vendors like Netskope and Mimecast played an important role in our decision to partner with Exabeam in New Zealand. In our opinion, the SIEM has never been more important as companies look to get better visibility of cyberattacks and take AI-based automation and orchestrated action to remediate against threats and attacks," adds Alex Teh, chief executive officer of Chillisoft.
"With a deep understanding of cybersecurity and a commitment to excellence, Chillisoft will play a vital role in delivering new-scale SIEM, which is a combination of cloud-scale security log management, powerful behaviour analytics, and an automated investigation experience with advanced TDIR capabilities, to organisations in New Zealand."
"Chillisoft delivers world-class technical enablement, training and certification for New Zealand companies turning to managed service partners as their outsourced security operations centers (SOCs). The company also works with several other XDR Alliance partners, including Netskope and Mimecast."
"To kick-start the partnership in New Zealand, Exabeam will participate in a partner launch roadshow throughout Auckland, Wellington, and Christchurch in August. To further showcase the partnership, Exabeam will sponsor Chillisoft's cybersecurity event CybersecCon, held in Auckland on Thursday, September 14, at The Hilton Hotel," informs Abbott.