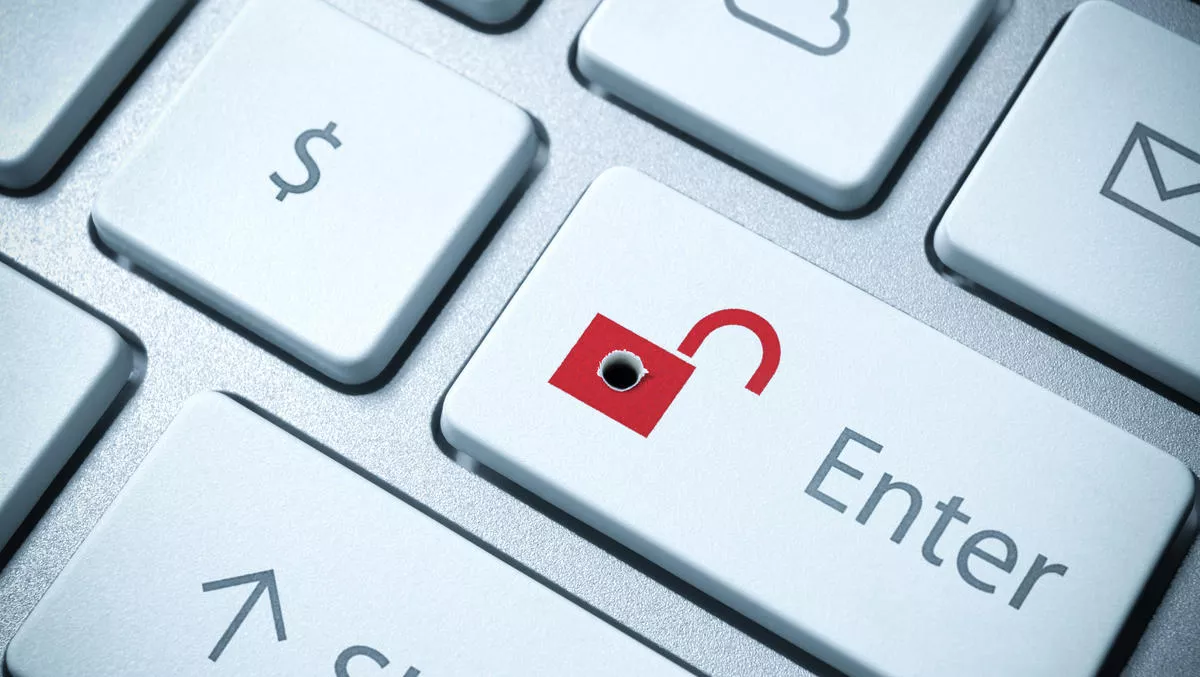 Exabeam and Code42 partner up to launch insider threat solution
FYI, this story is more than a year old
A new joint solution is the result of a partnership announced today between cybersecurity companies Exabeam and Code42, with both companies committing to aiding security teams detect and reduce risks caused by insider attacks.
The solution will give customers a fuller picture of their environment and will leverage automated incident response to obstruct insider threat before data loss occurs.
Insider threats, like many other vehicles of cyber-attack, are proliferating and becoming more challenging to manage in 2020, especially with the surge in remote working and usage of personal devices.
"The unprecedented growth in distributed work presents novel and complex insider threats — even when compared to just months ago," says Exabeam chief information officer Grant McCormick.
"As a result, organisations should attach greater urgency to monitoring risky activities that may impact the security of their vital data.
"Failure to do so creates a potentially catastrophic blind spot in the protection and integrity of enterprise infrastructure.
Users of the new joint solution can more easily establish or build insider threat programmes and processes, as well as analyse and report on security alerts regarding data exfiltration attempts.
They can also accelerate investigations related to insider threats with detailed incident context across multiple exfiltration vectors.
"Together, we can offer organisations the ability to protect their systems and data from the malicious and accidental consequences of insider threats," says Code42 strategic partnerships and ecosystem SVP Ananth Appathurai.
"This is vital as the recent changes in workplace culture evolve into permanent distributed strategies that legacy data protection solutions aren't designed to address.
To further support their cooperation, Exabeam is joining Code42 as a founding partner of the inaugural Insider Risk Summit, where the security community will connect to address the growing data risks from insider threats.
Presented as a virtual event, it is the premier gathering for security leaders and professionals to gain knowledge, share insights and advance strategies on detecting and responding to one of the biggest security challenges: the growing risk to IP and data presented by cloud-based collaboration and decentralised work.
"This technology collaboration between Exabeam and Code42 will allow employees to use the tools they need to work in distributed environments while giving security teams visibility into how files are moving across endpoints and cloud applications," says Exabeam senior director, business development - global alliances Chris Stewart.
"It's an important collaborative step, and by joining forces for events such as the Insider Risk Summit, we aim to maximise awareness of the risks of data loss from insider threats.