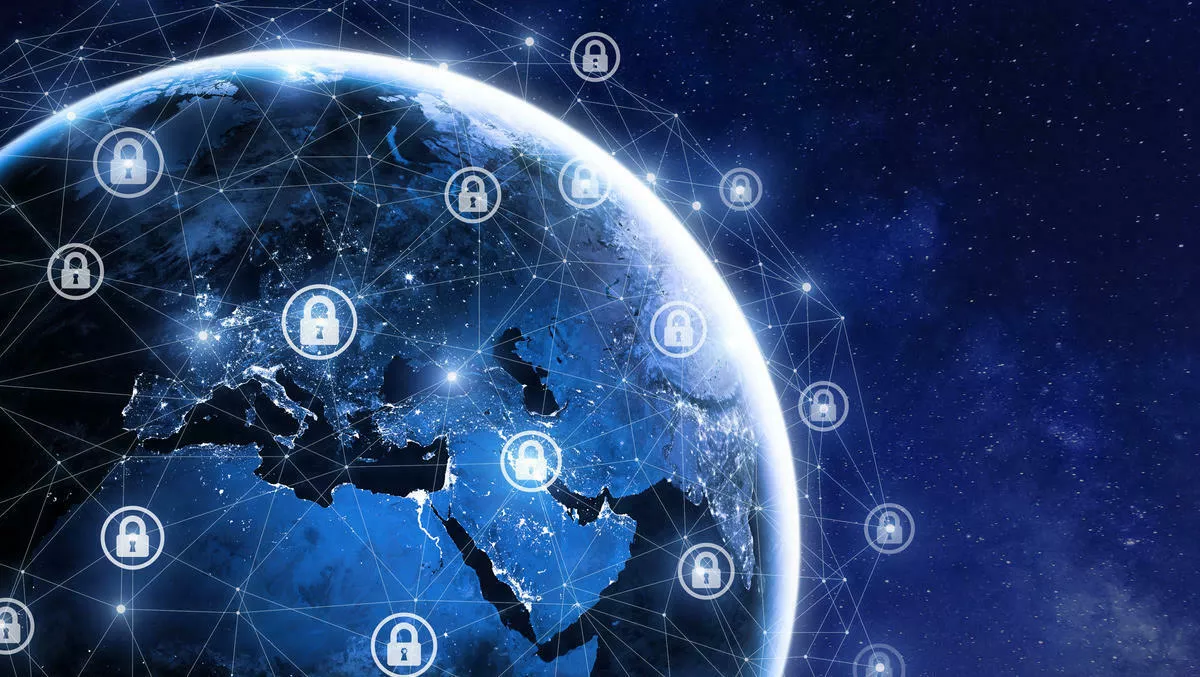 ESET releases Australian Cyberawareness Index 2019 results
Thu, 12th Dec 2019
FYI, this story is more than a year old
IT security provider ESET has released the results of its Australian Cyberawareness Index 2019 and the results are worrisome with nearly half (46%) of respondents saying they didn't take security precautions as it was too time-consuming or inconvenient, or they weren't worried about the risks, or they didn't know what steps to take to protect themselves online.
This is concerning for Australia given that 87% of the population uses the internet and 93% of those people used the internet daily.
To understand the current status of Australia's cyberawareness, ESET conducted a survey of 1,062 Australian online users in August 2019.
The survey covered the current state of technology adoption and what users are doing online as well as what they're doing to protect themselves.
The survey found that almost all Australians (92%) use a smartphone while 72% use a laptop and 53% use a tablet or iPad.
Moreover, 48% use a desktop computer and only 37% have adopted smart home devices such as a smart TV or smart speakers.
However, the wearables market is still nascent with just 27% using wearable technology such as a fitness tracker or smart watch.
Nearly all (94%) of the survey respondents said they conducted financial transactions online including online banking, paying bills, and online shopping.
People are overwhelmingly doing financial transactions from their smartphones (56%) and laptops (21%). Just 14% use a desktop and nine percent use a tablet.
ESET researcher Nick FitzGerald says, "When performing any kind of transaction online, it's essential for people to use the strongest protection possible. This means using strong, unique passwords and leveraging multifactor authentication and biometrics as much as possible.
"For devices without biometric capabilities and services without multifactor authentication options, users need to be especially vigilant about their passwords.
The survey revealed that 36% of respondents use public Wi-Fi for online financial transactions often or occasionally, while 26% do it rarely and just 38% said they never do it.
FitzGerald adds, "Public Wi-Fi is a security quagmire. It is very easy for bad actors to steal data, including account credentials, and to spy on users using public Wi-Fi. Often, they create a malicious Wi-Fi network that unsuspecting users connect to.
"For users that must connect to the internet while in public, it's much safer to use cellular data rather than public Wi-Fi. And, with unlimited data plans, this doesn't have to be prohibitively expensive. If travelling often, a mobile hotspot might be an economical solution for providing secure connectivity, especially for those carrying multiple Wi-Fi devices.
"Using public Wi-Fi for financial transactions is a recipe for disaster and should be avoided wherever possible. The risks are simply too high.
Unfortunately, despite being aware of the risks, many Australians are still engaging in risky online behaviour.
77% of respondents worried about the security of their data either often or occasionally.
A further 20% worried rarely while only four percent said they never worried.
This is concerning, especially given the significant risks that people face when undertaking financial transactions online and using insecure connections through public Wi-Fi.
Fittingly, people are most worried about security when doing online banking (37%) and online shopping (33%).
These numbers are on par with the results seen in the 2016 version of this survey. They're much less worried when paying bills or downloading games (just six percent each).
FitzGerald says, "Unfortunately, people are falling victim to security breaches. 20% have had a virus, ransomware, or malware affect their devices, 18% had a social media account compromised or hacked, and 15% had their email compromised.
More concerning was that 15% of respondents had lost money to an online banking fraud or scam and 14% had fallen victim to a fraud or scam received via their mobile phone.
"It's important for Australians to educate themselves so they know when they're being scammed because the losses can be significant. Installing security measures is also key and, together with a vigilant approach, can help protect users against most threats.
"This survey has revealed that it's essential for people to become more aware and proactive about keeping themselves safe online. Taking a few moments to make all their passwords strong and unique (or set up a password manager) or to backup their data, can mean that hackers fail to access their accounts, or that a ransomware attack is less devastating because the data is safe.
"For users that don't know what cybersecurity steps to take, it's important to proactively seek education and information to avoid becoming a victim.