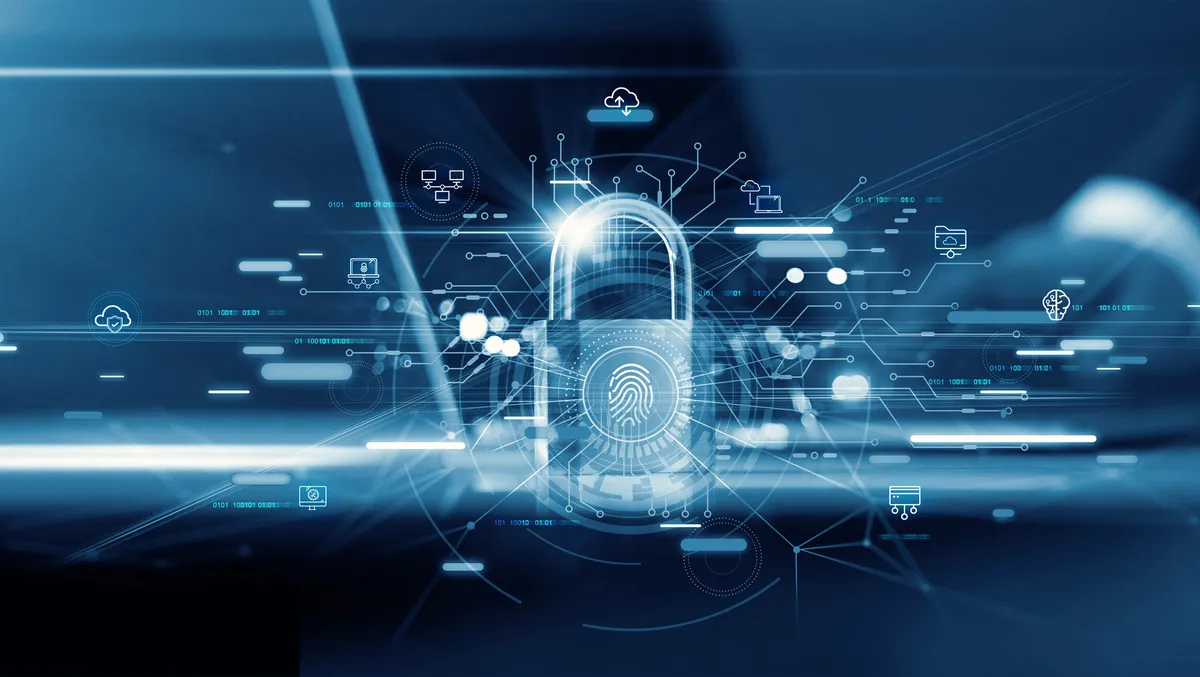 ESET announces significant updates to its Protect Platform
Wed, 21st Jun 2023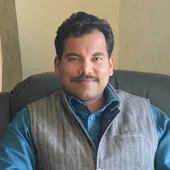 By Gaurav Sharma, Journalist
ESET, a cybersecurity provider, has announced the upcoming availability of a significant enhancement to its unified cybersecurity platform, ESET Protect.
The enhancement is designed to address both current and future digital security challenges for businesses worldwide. ESET has partnered with OPSWAT, an IT, OT and ICS critical infrastructure cybersecurity solutions provider, to bring integrated vulnerability and patch management into the ESET Protect Platform.
ESET vulnerability and patch management has been added to existing ESET Protect Complete along with a brand-new tier – ESET Protect Elite – to better safeguard organisations struggling to keep up with a constantly evolving threat landscape and ensure their systems are correctly patched.
With centralised management from the ESET Protect Cloud console, organisations can easily assess security threats and manage patches across the entire network, ensuring timely detection and remediation of the latest zero-day vulnerabilities. Automated scanning and a wide range of filtering options enable organisations to quickly identify and focus on the security issues that mean the most to them. Further, with automatic and manual patching options, businesses can ensure that their endpoints are updated with the latest security patches promptly.
"Threat actors are taking advantage of unpatched vulnerabilities as many businesses continue to struggle with managing patches and updates across their entire network, leaving their endpoints vulnerable to attacks. It can also be difficult for them to identify and prioritise vulnerabilities based on severity," comments Pamela Ong, sales director for APAC at ESET.
"Many organisations want solutions that will keep them safe, but not all know what to look out for. At ESET, we strive to provide easy-to-use, enterprise-grade security solutions to businesses of all sizes. The addition of ESET Vulnerability and Patch Management will give our customers flexibility and control so that their endpoints can be optimally patched promptly through customisable patching policies. This helps them minimise the risk of attack and disruption, keep cost down and at the same time meet various regulatory, ISO and cybersecurity insurance requirements."
ESET vulnerability and patch management scans thousands of popular applications, such as Adobe Acrobat, Mozilla Firefox, and Zoom Client, for over 35,000 common vulnerabilities and exposures (CVEs). Vulnerabilities can be filtered and prioritised based on exposure score, severity, and score over time.
ESET vulnerability and patch management provides a constantly evolving inventory of patches with patch name, app version, CVE, patch severity/importance, and affected applications. Businesses can launch immediate updates and begin patching via customisable options or manually when a patch has been identified. They can simplify the patching process further by prioritising critical assets and scheduling the remainder to off-peak times to avoid disruption.
Organisations can utilise the vulnerability and patch management multi-tenancy functionality to enjoy complete visibility over the entire network, yet focus on a dedicated area.
"ESET's unified cybersecurity platform, ESET Protect, is a single-pane-of-glass cloud console that provides centralised visibility, management, and insight. The ESET Protect Platform integrates balanced breach prevention, detection, and response capabilities with the company's industry-leading managed and professional services and threat intelligence. It is simple, modular, adaptable, and continuously innovated," adds Ong.
"With the launch of ESET Protect Elite, there are now five subscription tiers to the ESET Protect Platform for businesses of all sizes: ESET Protect Entry – an entry-level solution with competitive pricing that includes endpoint Protection, server security, and the ESET Protect Cloud console. Then there is ESET Protect Advanced, which provides first-class endpoint Protection with advanced threat defense technology and full disk encryption. Third is ESET Protect Complete, which includes the new ESET vulnerability and patch management capability, cloud application Protection, and mail security to minimise cyber risks. The last is the new ESET Protect Elite, which provides increased visibility and decreased cyber risks, ESET Vulnerability and Patch Management, ESET's native extended detection and response (XDR) capability, plus robust multifactor authentication."
"As cyberattacks keep evolving, and the industry becomes increasingly complex, our offerings have transitioned to reflect changing business needs and a transitioning threat landscape. With the launch of ESET vulnerability and patch management, we provide a pathway to swift remediation, helping keep disruption, and costs, down to a minimum for businesses," she concludes.