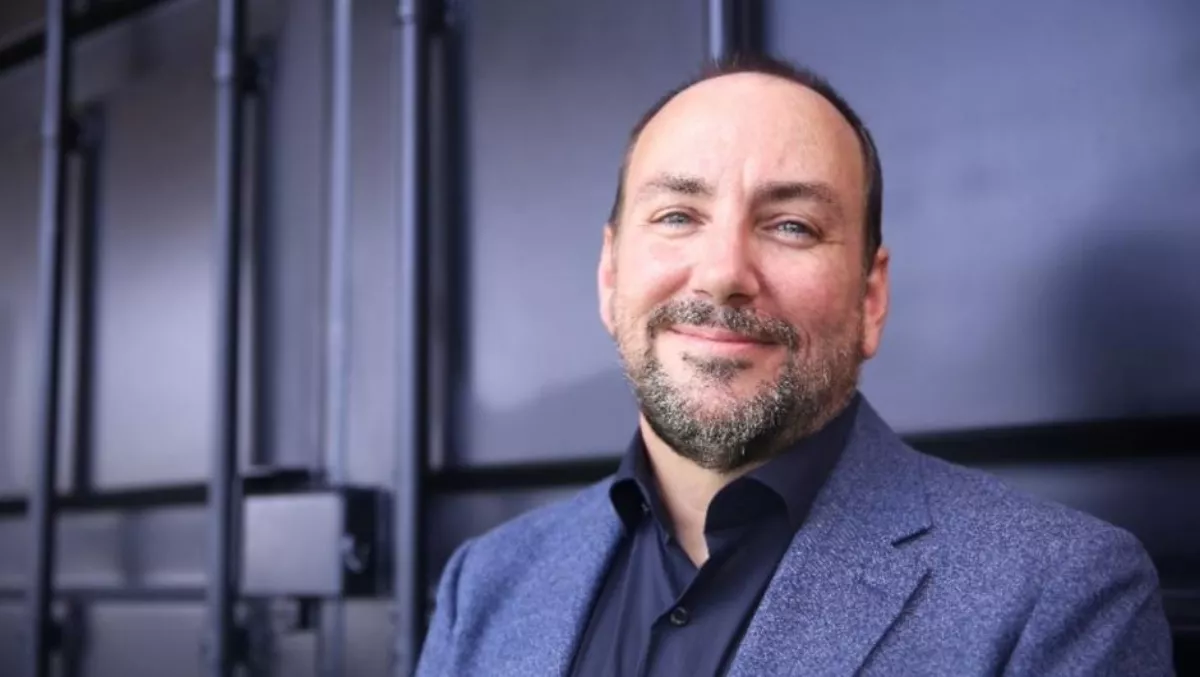 eSecure to 'nip at heels' of big competitors through new CEO appointment
Tue, 16th Jan 2018
FYI, this story is more than a year old
Australian managed security services provider eSecure has appointed a new CEO who says the company has ambitious plans and is 'bullish' about the future.
The new CEO Clinton Smith was previously eSecure's executive general manager. He brings more than 25 years of experience to the role from working with international and Australian clients.
"This is an exciting period for eSecure. We have ambitious plans backed up by a long history of performance, so we're bullish about the future. I'm honoured to have been offered this role, and I look forward to delivering real results," Smith says.
eSecure founder Colin Boyce says Smith is both a leader and contributor to the cybersecurity industry. Smith has been involved in consulting from the boardroom to the data center, as well as education and innovation.
"We're proud to have him on board as CEO as we grow into new areas and markets. I'm excited to pass the baton in support of our growth as we nip at the heels of the big competitors," Boyce says.
According to eSecure, Smith will work with the company's 'trusted and mature delivery capability' to bring 'highly intelligent outcomes' for current and new clients.
"Solving security challenges and providing a viable local alternative to Big-Brand, product centric services are core to our vision, and we're proud of the experience we provide our clients. Up to now we've relied on word-of-mouth to get our message out: I feel it is time for the rest of Australia to understand what we can do and benefit from our services," Smith explains.
"Good security should be 'right-sized' and transparent. We specialise in providing our clients with innovative services, fresh thinking and a business-centric approach," he continues.
Smith adds that eSecure's current activities involve cloud services, automation and specialist training to address the issue of security talent.
"This continues the tradition of our role as an industry incubator that has launched the careers of some of Australia's top cybersecurity talent," he says. "In addition to this, eSecure remains committed to innovation and is working with industry partners to develop unique services to deal with long-standing security issues such as non-traditional cyber attack surfaces.
Smith has also served in leadership roles for firms including ANZ, BankWest, Deloitte Australia and HBOS Australia.
eSecure has offices in Brisbane, Melbourne, Sydney and London. The company was established in 1993. It is a CREST and 27001 certified Australian Cybersecurity Specialist.