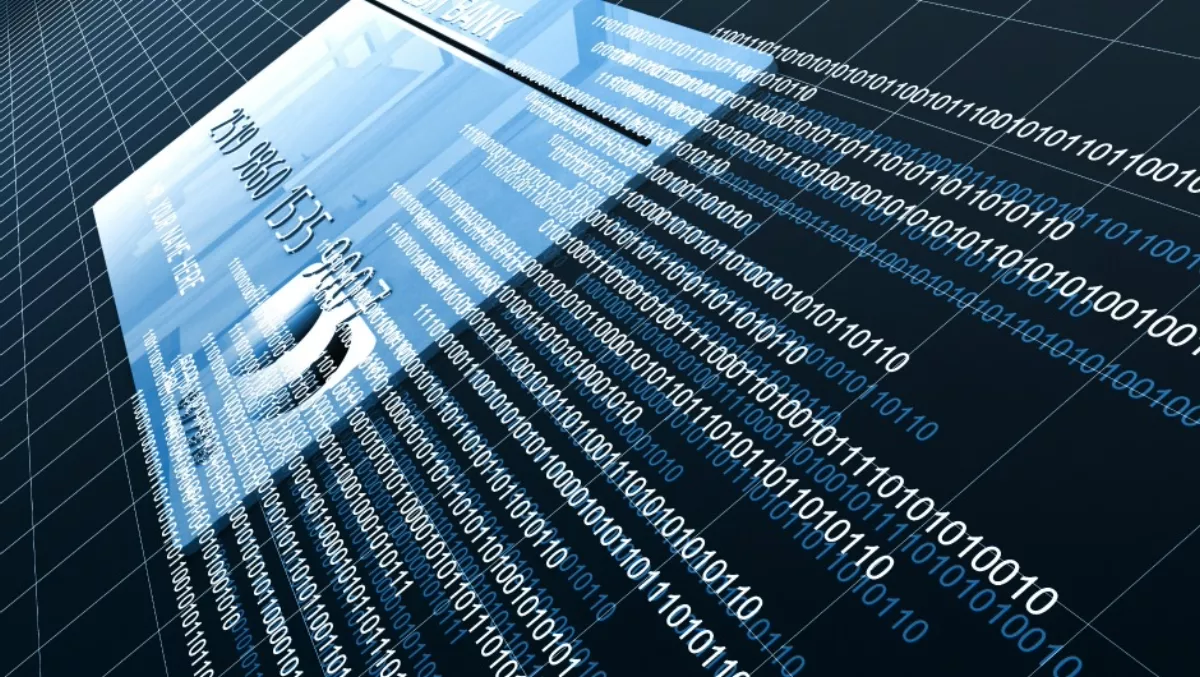 Electronic payment security now a key consideration for consumers
Tue, 16th Feb 2016
FYI, this story is more than a year old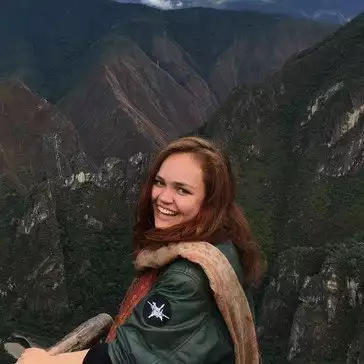 By Catherine Knowles, Journalist
Electronic payment security is becoming more of a consideration for consumers, with them actively asking for innovative options to stay protected.
According to a new survey by Morning Consult and Electronic Payments Coalition, 75% of consumers agree stores should move as quickly as possible to adopt new forms of electronic payments that would help protect consumer information, and 82% want a choice about what type of payment technology they use.
Furthermore, over six in 10 respondents (63%) say stores and retailers should offer a number of payment types that consumers think are secure, compared to less than two in ten (19%) that say stores or retailers should only accept payment types that store prefers.
"The poll clearly shows that choice and security are customers' priorities when making electronic payments. Consumers want diversity in payment options, which serves the dual purpose of giving customers what they want at the register and decreases the likelihood of security breaches," says Molly Wilkinson, Electronic Payments Coalition (EPC) executive director.
"Retailers and the payments industry must work together to serve their customers' best interests and protect their information - any push to mandate only one form of payment will not protect consumers from fraud," she says.
The survey also shows:
A majority of consumers are satisfied with their banks (81%) and credit card companies (76%)
79% are satisfied with the security of their financial information at their bank
86% are satisfied with the ease of making a purchase with their credit card
Eight in 10 (77%) are satisfied with the security of their financial information when using their credit card
90% of consumers agree stores and retailers should be held to the same standards as banks and financial institutions to keep customer data secure
83% agree that while retailers may prefer a particular form of electronic payments, they should look at adding more options for their customers
EPC says one step toward greater consumer protection is required notification of data breaches and access to credit monitoring. In the United States, President Obama's proposal to inform consumers of data breaches is favoured by six in 10 of voters surveyed - with support extending across party lines - with 51% of Republicans and 72% of Democrats saying required notification of breaches will make their personal financial information more secure.