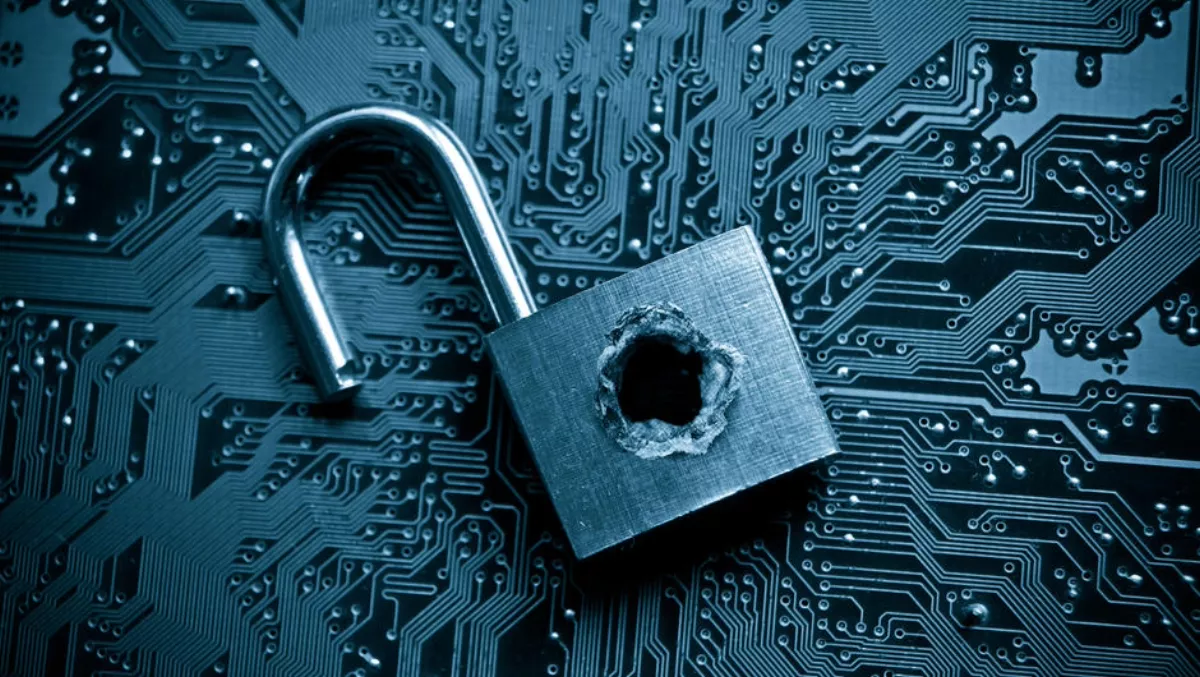 DNS amplification attacks rise twofold in Q1 - report
Thu, 14th Jun 2018
FYI, this story is more than a year old
DNS amplification types of DDoS attacks doubled in the first quarter of 2018 over last quarter, and spiked nearly 700% year-over-year, according to Nexusguard's "Q1 2018 Threat Report."
The quarterly report, which analyses thousands of global cyberattacks, reported that 55 of the attacks were due to exploited Memcached servers.
The vulnerable servers pose a significant new risk if not properly configured, similar to exposed servers enabled by Domain Name System Security Extensions (DNSSEC), a major threat in Q4.
The poor configurations left unchecked can cause the amplified traffic to bring about the highest multiplying effect ever.
Similar to vulnerable IoT devices deployed with little or no security, exposed Memcached servers can give cyber criminals openings to mount attacks amplified by a factor of 51,000 times, making them the most efficient attack tool to date.
Although service providers were able to decrease the number of vulnerable Memcached servers over the past few months, Nexusguard researchers urge organisations to ensure security is built in to devices or services from inception through deployment, including new security configurations and virtual patches throughout lifecycles.
"Cyber attackers continue to seek new vulnerabilities to pursue more firepower, launching more amplification attacks through unguarded Memcached servers and poorly configured DNSSEC-enabled DNS servers the past two quarters, and we expect this trend to continue," says Nexusguard chief technology officer Juniman Kasman.
"To stay ahead of cybercriminals, businesses will need to ensure security is a top priority from development through to rollout, rather than leaving it as an afterthought."
Hackers also continue to favour multi-vector approaches to help launch volumetric attacks, blending combinations of DNS amplification, network time protocol (NTP), universal datagram protocol (UDP) and other popular attack vectors in more than half of all botnets over the last three months.
China and the US-dominated as the top two sources of DDoS attacks in Q1, contributing 15.2% and 14.2% of the botnets, respectively.
Vietnam climbed to third place, contributing more than seven percent of the global attacks.
Nexusguard's quarterly DDoS threat research gathers real-time attack data from botnet scanning, Honeypots, internet service providers (ISPs) and traffic moving between attackers and their targets to help companies identify vulnerabilities and stay informed about global cyber security trends.
The Nexusguard Q1 2018 Threat Report is available on the Nexusguard website.