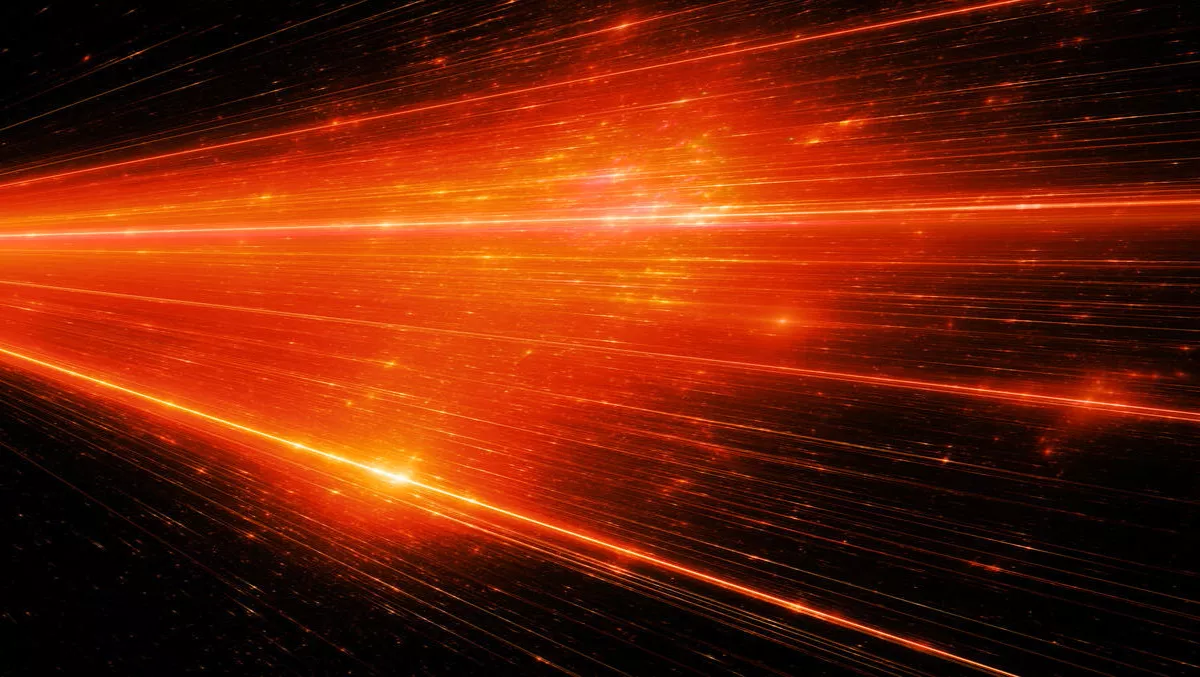 The disruptive force of blockchain and how it will shake up business as we know it
FYI, this story is more than a year old
Blockchain is about to disrupt every aspect of business from tax to governance, and businesses of all shapes and industries will face inevitable change as blockchain technology becomes a major part of digital life, according to RSM Australia.
Blockchain may be traditionally associated with cryptocurrency such as Bitcoin, but has since evolved to include payments and transactions to contracts and identity verification.
According to RSM Australia's director and national head of risk advisory, Jean-Mark Imbert, Blockchain is permanent.
"Blockchain refers to a chain of digital transactions that resides in the distributed ledger, which is the overall record of digital transactions. Each group of verified transactions is referred to as a 'block'. As more transactions are verified, they're added to the previous blocks, creating a chain," he says. "It's important to remember that blockchain technology is permanent and can't be deleted. Distributed ledgers are updated in real time and everyone can see every transaction on the ledger. This is hugely disruptive technology that will fundamentally alter the way transactions are processed.
As a driving force, blockchain will disrupt businesses in seven different areas:
1. Tax: Blockchain streamlines tax administration by automating processes like PAYG withholding and making it easier to substantiate claims. However, because users can remain anonymous, it also provides opportunities for tax evasion. And regulating the disparate activities and organisations is a logistical conundrum.
2. Insolvency risk: The automation made possible by blockchain technology lets transactions settle in close to real time, reducing risk of defaulting by providing faster settlement.
3. Payments transactions: The Reserve Bank of Australia hasn't recognised cryptocurrencies like Bitcoin as financial products so they are currently unregulated. Businesses looking to offer payment options that include cryptocurrencies may require licensing.
4. Fraud: The permanent, real-time, and detailed information contained in the blockchain can make it easier to detect suspicious transactions and trace funds, so criminal activity can be identified sooner.
5. Errors: The automated nature of distributed ledgers reduces the opportunity for error and virtually eliminates manual intervention, saving time and money.
6. Privacy: Because blockchain technology is pervasive and transparent, businesses will need to find a way to protect customers' privacy.
7. Governance: Governance needs to be negotiated and it remains necessary to fix faults in the technical code, audit compliance, enforce legal and regulatory obligations, and more. Control over the blockchain could become a source of power. "Blockchain will change the nature of how business is done so organisations need to get ready now. They need to understand the challenges and opportunities offered by blockchain, and begin planning for how to incorporate and work with it into the future," Imbert concludes.