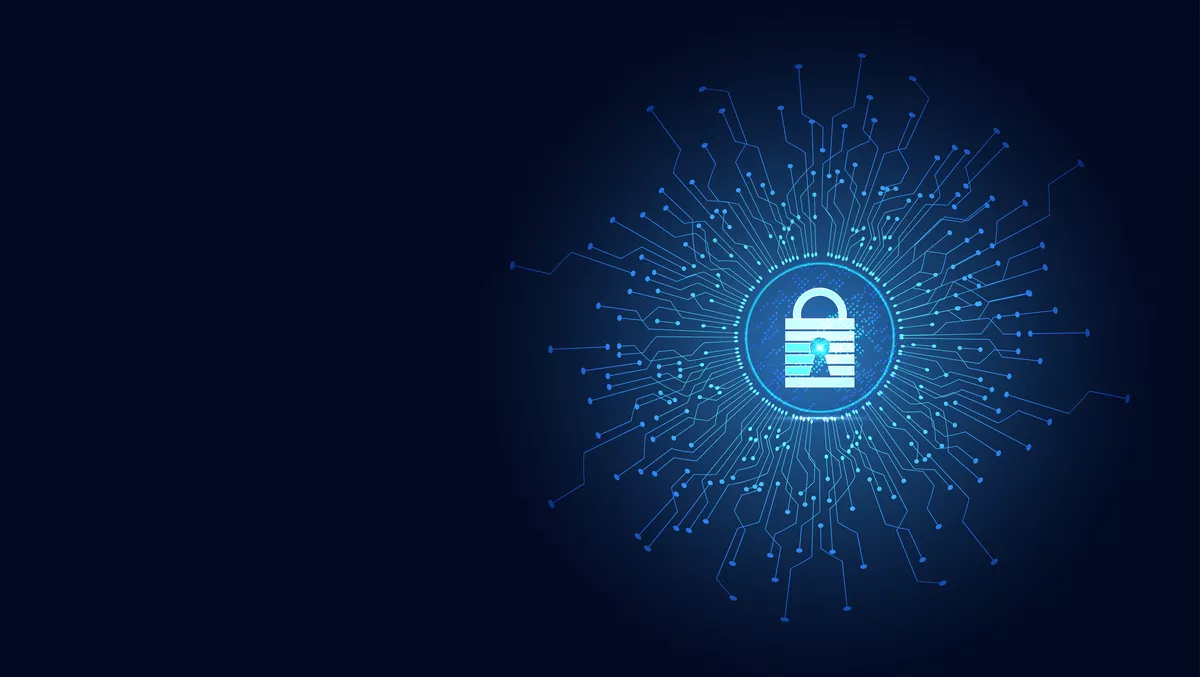 Discovering ransomware resilience with Accenture's PoV report
Wed, 13th Apr 2022
FYI, this story is more than a year old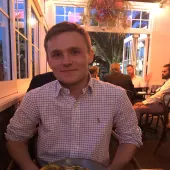 By Mitchell Hageman, Managing Editor
The recent Accenture State of Cybersecurity Resilience 2021 report found not only that attacks are on the rise, but also 20% of costs associated with all incidents were attributed to brand reputation damage. 33% of intrusion volume was reported to be from ransomware and extortion, and there was an overwhelming 107% increase YoY in ransomware and extortion attacks.
This is a major cause for concern for IT and security leaders, and often they struggle to find a balance between managing security efforts and aligning with the business strategy. Often the strategies used are outdated and only focus on operational continuity, leading to widespread problems further down the track.
Accenture believes that by understanding and preparing for ransomware attacks using a modern approach, enterprises can recover more quickly in the event of a breach and prevent further long term damage.
The company's latest PoV on Ransomware Resilience highlights key strategic initiatives that businesses can use to adapt and prepare for situations with ransomware that are often beyond their control.
How to be more resilient in the face of ransomware threats
New ransomware threats are appearing thick and fast, with many organisations not even knowing they have been attacked until well after the fact. This means that the traditional cyber response has to evolve and change as well.
Accenture says the key to successful ransomware recovery is standing up and stabilising the most critical systems and operations first, then turning attention to the rest of the business. They recommend companies take process steps by following a four-step system, which involves triaging and stabilising the problem, developing new preventative tech, posture and deploy this tech and then continue to monitor and evaluate.
The security of stakeholders should also play a crucial part in this process, as they are often essential to maintaining data integrity. Departments such as payroll and HR are often high-risk environments, and having specialised plans to prevent ransomware attacks in these areas can help keep operations intact.
What can businesses do now?
Accenture believes enterprises should operate under the assumption that they are already breached and focus on resilience across the end-to-end value chain. Besides the big picture strategies above, there are a number of small tips and ways organisations can stay secure in the face of ransomware attacks:
Focus on security basics. Keeping security hygiene up to standard, maintaining controls and continuing patching will help protect sensitive data.
Increase confidence through continuous validation and testing of security defences.
Continue to model threats against your operations and end-to-end value chain for better defence mechanisms.
Collaborate and prepare with Legal, Communications, senior management and external service providers to gather team cohesity from a cybersecurity perspective.
Prepare, prepare and prepare again. Plan and validate to constantly measure and improve resilience or adjust the course over time.
While it's clear ransomware threats are out there, and businesses are struggling to keep up, this doesn't mean they have to be left in the cold. Assessing what is truly valuable to a business and taking the best steps possible to protect it will create better outcomes all round, and Accenture has the right skills and expertise to help.
Click here to learn more about Accenture's ransomware report.