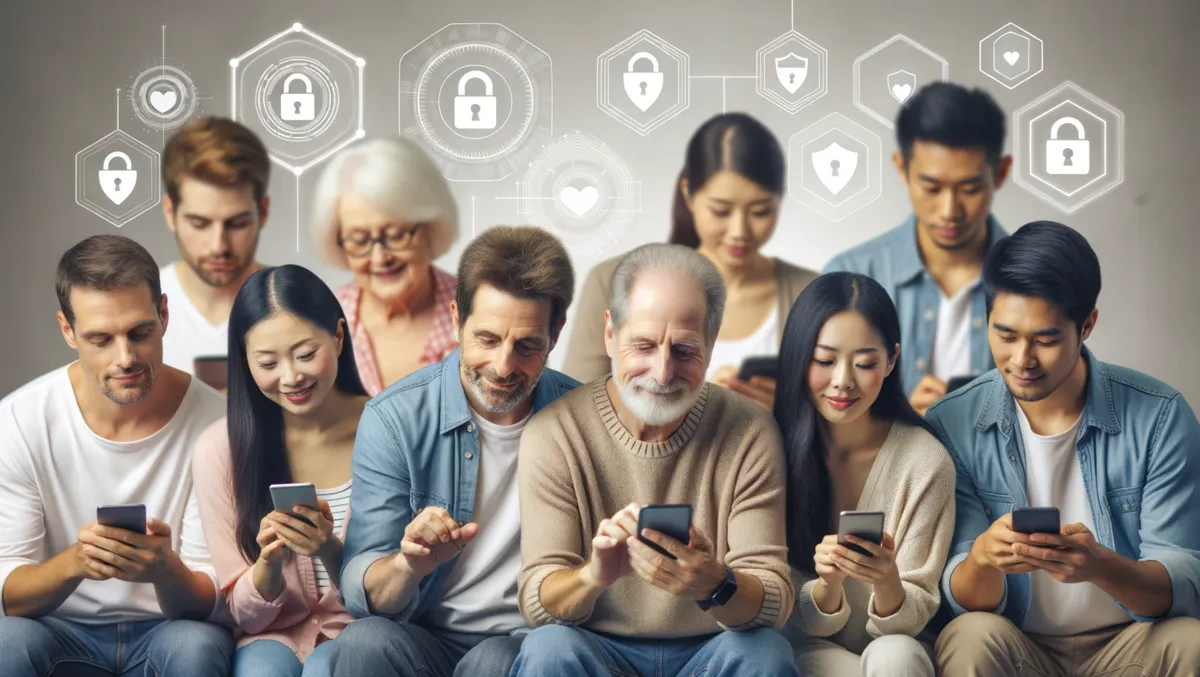 Digital experiences shaping brand loyalty among Australian consumers
Fri, 27th Oct 2023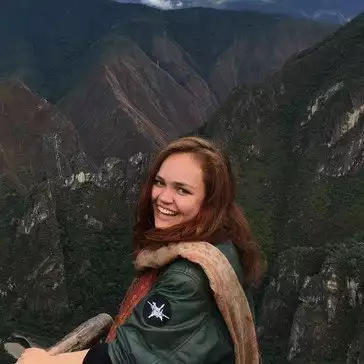 By Catherine Knowles, Journalist
Ping Identity recently released its annual survey, titled Brand Loyalty in the Age of The Digital Economy. The study gives insight into the changing dynamics of brand loyalty in this digital era and explores the expectations of 1,600 Australian consumers with online brand engagement.
The report reveals an increasing demand for robust, yet easy-to-use digital capabilities. These address concerns around identity theft and offer simple access, with 81% of Australian consumers stating ease of use as their primary concern when interacting with brands online. It also highlights that 58% of consumers would consider switching to a similar brand offering passwordless authentication.
Furthermore, the survey indicates that identity theft (65%) tops even financial loss (40%) as the worrisome point for those sharing their personal information online. Ashley Diffey, VP Sales APAC and Japan, Ping Identity, stated, "In today's digital economy, consumers hold all of the power. They know what they want from a positive digital experience and are willing to leave for a competitor that does it better."
A noteworthy aspect of the report is the consumer frustration associated with the existing login processes that leads to discontinuation of services. The data shows 57% of the respondents have stopped using an account or online service due to a frustrating login process. A surprisingly high percentage, 60%, are still relying on memory for password recollection, and 40% would switch to a competitor if their login process was significantly easier.
Despite a desire for simplicity, Australian consumers still exhibit wariness about data security, particularly with the recent surge in artificial intelligence (AI) usage: 53% express concern over potential use of AI technology for false impersonations. Remarkably, only a mere 9% of consumers trust the organisations with their identity data completely, placing most of their trust in banks (60%) and healthcare services (50%).
Moreover, the survey indicates a strong consumer preference for controlling their personal information online. 77% would like to limit the type of personal information companies can access, along with the number of companies having access to their data. A significant 69% of the respondents believe they will never fully control their personal information online.
The annual survey is a part of a larger global study that collected responses from over 9,500 consumers across 14 regions and another 3,400 consumers from five key markets, including the US, UK, France, Germany, and Australia.
Ping Identity is focsued on ensuring secure and seamless digital experiences. The company allows businesses to blend its leading identity solutions with other services they utilise to prevent fraud, support Zero Trust, and remove passwords among other goals, through a drag-and-drop canvas.