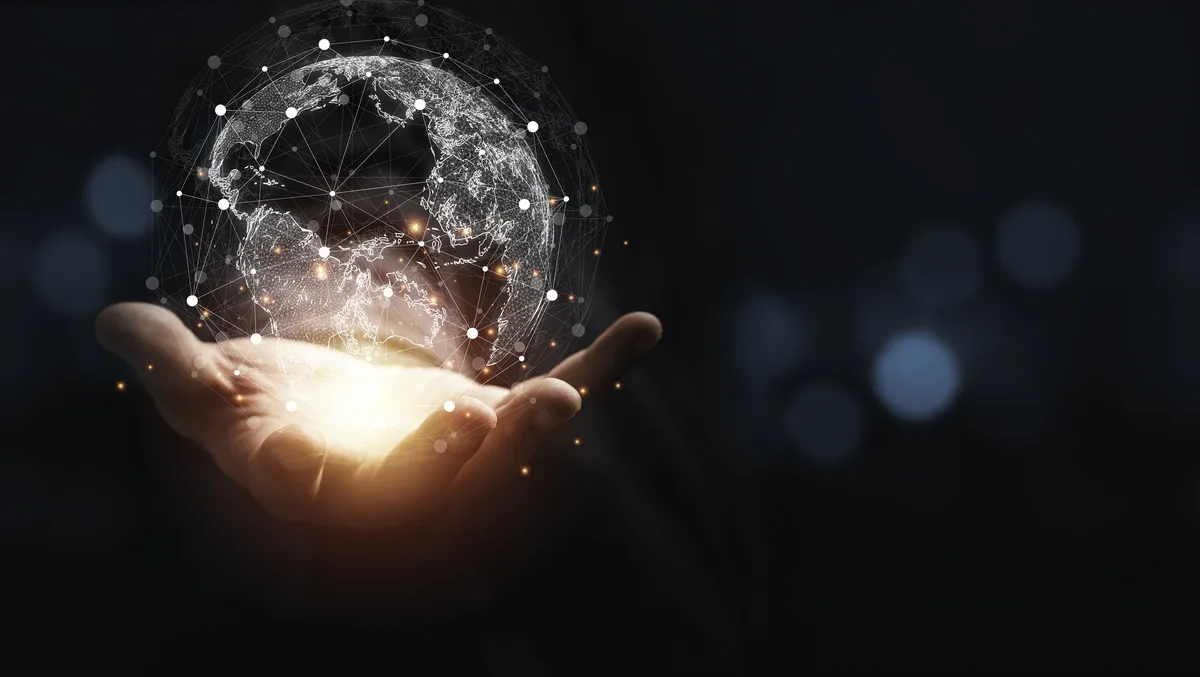 Digital Dystopia: The possible realities of a world without cybersecurity
Wed, 31st Aug 2022
FYI, this story is more than a year old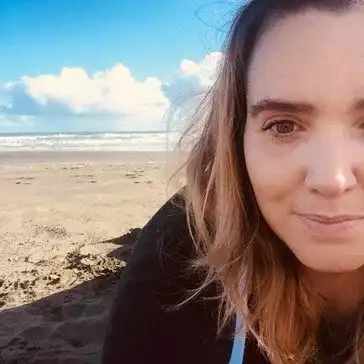 By Shannon Williams, Journalist
Kaspersky has taken a deep dive into the alternate realities of a world free of cybersecurity companies, solutions, and services.
It is projected that cybersecurity spending globally is set to balloon to $460 billion in the coming years, almost double the 2021 cumulative expenditures and almost as big as current total GDP (gross domestic product) of Thailand.
Vitaly Kamluk, director of global research - analysis team (GReAT) for Asia Pacific, has revealed a possible digital dystopia once the industry of online defense is removed from the equation.
"The current threat landscape can take this projection up a few notches if we are to consider the real situation worldwide. So, it is natural to ask why we are investing so much into cybersecurity and wouldn't it be worth saving all this money for something else," says Kamluk.
While it is possible, Kamluk enumerated the reasons why no one would choose to live in a world without cybersecurity:
No encryption, no privacy, no secrecy
No access control
No integrity validation
"But removing the cyber defense industry opens up wide doors for criminals to exploit users data from financial information, possible health issues, travel plans, spending, and more," he says.
There will also be the possibility of fraudulent purchases, with everyone being able to claim one's identity to purchase and even transfer money. Without access control, electronic voting and surveys can be rigged to someones favour. No one will have a private account online - there will be nothing private.
"The absence of integrity validation also makes news and information untrustworthy, with fake news and disinformation expected to proliferate," says Kamluk.
"You can't trust any tech you use, any information you read. Basically, anything can be faked in a world without cybersecurity," he says.
"I see a world without cybersecurity as a digital dystopia where no one can fully harness the opportunities brought about by the latest technologies that we have in our hands. Without companies and solutions working in the background to protect our data, our identity, the news we consume, and the applications and devices we use, we will be left on our own to wade through the risks and I am sure no one would choose to live in a chaotic world like this.
"Today, cybersecurity is often an invisible part of our life which we take for granted, but we owe it almost everything we have achieved as a civilisation," adds Kamluk.
When it comes to risks, Kamluk also revealed in his presentation that Kaspersky from July 2021 to August 2022 alone, the global cybersecurity company has detected and blocked over 7.2 billion attacks by malicious objects including malware and malicious web content worldwide.
From August 2021 to July 2022, APAC appears to be a vulnerable region. One in every three (35%) detections of malicious objects detected by Kaspersky solutions globally were targeting users from the region. India, Japan, Vietnam, China, and Indonesia are the top five countries in terms of infection attempts.