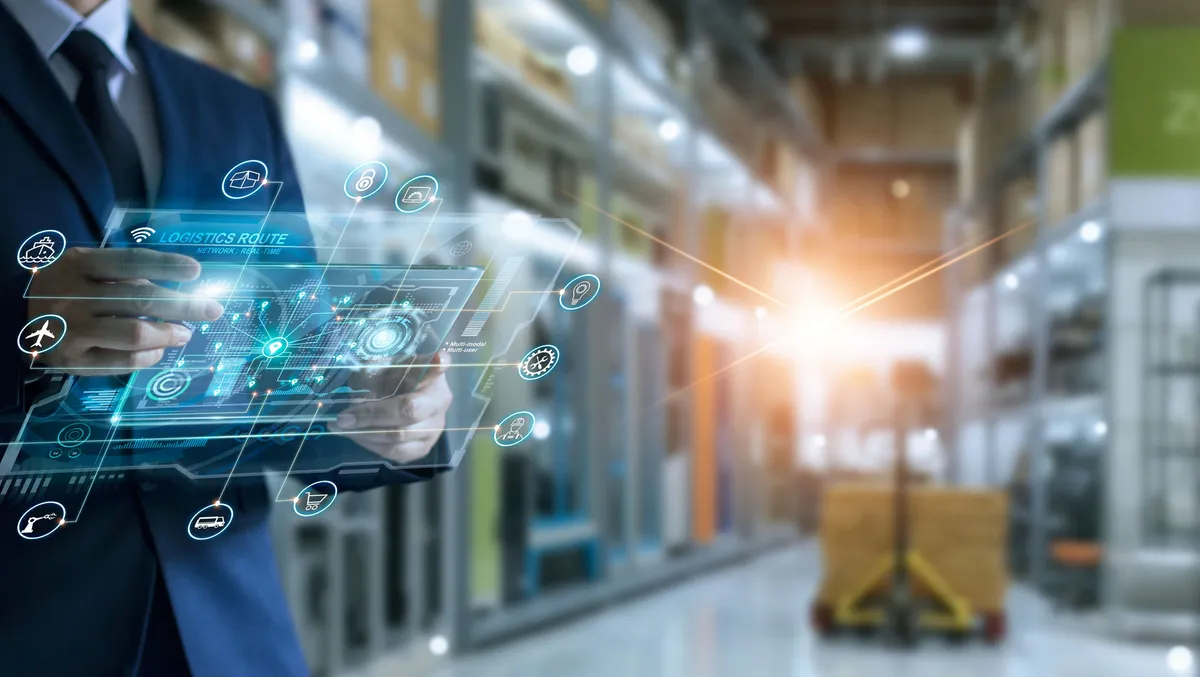 DigiCert partners with ReversingLabs for supply chain security
Thu, 8th Jun 2023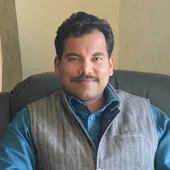 By Gaurav Sharma, Journalist
DigiCert, a provider of digital trust, has partnered with ReversingLabs, a software supply chain security provider. The partnership will enhance software security by combining advanced binary analysis and threat detection from ReversingLabs with DigiCert's enterprise-grade secure code signing solution.
DigiCert customers will benefit from improved software integrity through deep analysis that shows their software is free from known threats like malware, software implants, software tampering and exposed secrets before they securely sign it.
"DigiCert's partnership with ReversingLabs advances supply chain security through threat detection and secrets protection delivered by automated workflows that seamlessly operate within DevOps environments and CI/CD pipelines," says Deepika Chauhan, chief product officer at DigiCert. "This newly combined solution protects against software-based vulnerabilities and attacks, helping organisations ensure digital trust and build confidence with their customers."
"ReversingLabs is excited to partner with DigiCert to help solve software supply chain security issues at all stages of the software development and deployment process," says Mario Vuksan, chief executive officer and co-founder at ReversingLabs.
"Every DigiCert customer needs to think about the integrity of the software they build, buy or run. Our work together will strengthen the ecosystem and provide organisations with the necessary tools to ensure the trustworthiness of their software."
"Organisations must take proactive efforts to secure their software supply chain to withstand the continuing and evolving threats of cyberattacks," adds Katie Norton, senior research analyst for IDC's DevOps and DevSecOps research practices. "Digital trust strategies that centralise, standardise and unify software security practices play a key role in improving resiliency and user trust."
Weaknesses in the software supply chain have been exploited in recent years, resulting in tampering, malware insertion and other threats to critical business software.
A recent ReversingLabs survey found that nearly 90% of technology professionals detected significant risks in their software supply chain in the last year. More than 70% said that current application security solutions are not providing necessary protections.
"In the Asia Pacific, only 38% of firms consider software supply chain risk a key priority; however, more than half have been negatively impacted by between two and five cybersecurity breaches in their supply chain. There is an obvious gap between the need to identify the software supply chain as a point of security risk and putting in resources to improve software security. With APAC firms looking to bolster supply chain defence, adding threat detection to the enterprise-grade secure code signing workflows in Software Trust Manager will help firms in the region address that gap and ensure that their software supply chain is trusted," notes Armando Dacal, group vice president for APJ at DigiCert.
"Powered by ReversingLabs, threat detection within DigiCert Software Trust Manager secures the software supply chain through advanced, comprehensive detection of threats such as malware, software tampering, inclusion of secrets and certificate misconfigurations in open-source software, proprietary software, containers and release packages."
"Software Trust Manager provides a single workflow that is centrally controlled across the organisation. The solution also generates a comprehensive software bill of materials (SBOM) covering internally developed and third-party software, such as open-source and commercially licensed software. As attacks on the software supply chain increase, threat detection and SBOM generation are becoming increasingly important and the focus of government and industry regulations."