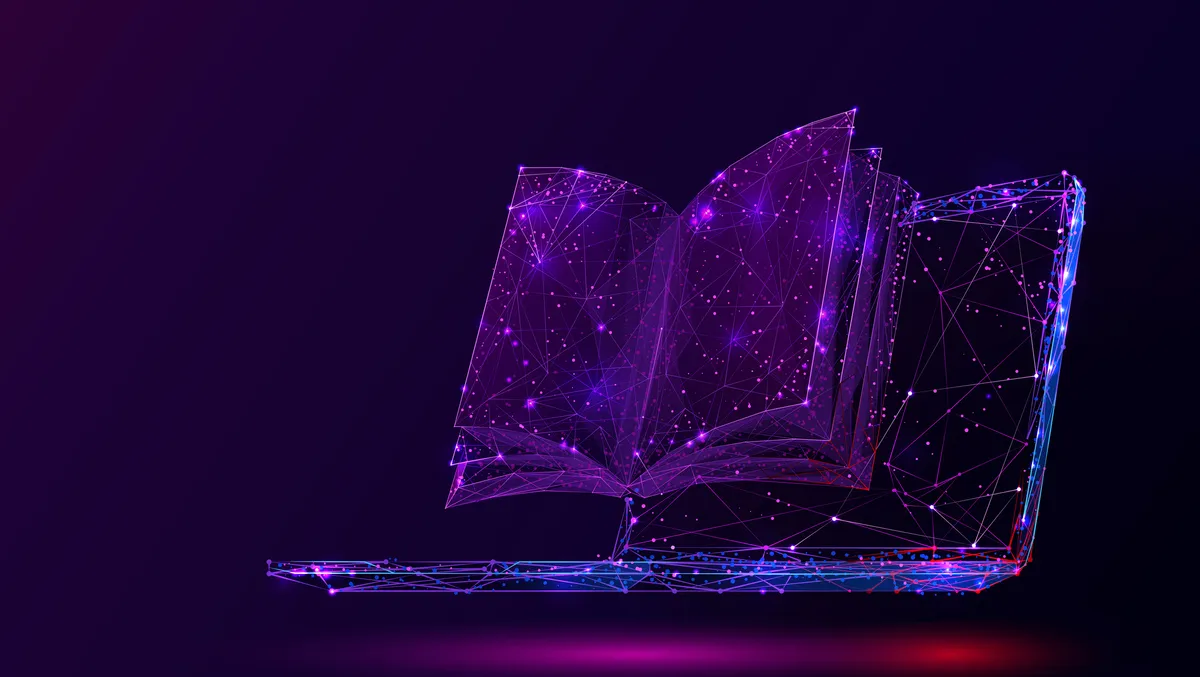 Delinea releases eBook of best practices for cloud server security
Thu, 13th Oct 2022
FYI, this story is more than a year old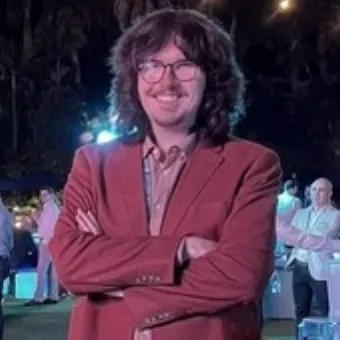 By Zach Thompson, News Editor
Delinea has released Cloud Server Privilege Management for Dummies, a new eBook with best practices for cloud server security to simplify complexities around securing access to business-critical resources.
According to the 2022 Thales Cloud Security Report, 45% of businesses have experienced a cloud-based data breach or failed audit in the past twelve months, suggesting that almost half of enterprises are highly vulnerable to cloud server security breaches.
This is a serious concern because server security is crucial for securing accounts and their associated entitlements for logging into machines and running privileged commands and applications.
"While the pandemic was a call to action for many organisations to expedite their cloud initiatives, most were already moving towards multi-cloud and hybrid infrastructure," says Tony Goulding, Technical Product Marketing Senior Director at Delinea and co-author of the new Dummies book.
"What many had not been focusing on as part of their efforts was shifting from a reactive to proactive security posture when it comes to privileged access management of cloud resources.
"This book helps any organisation protect distributed IT server infrastructure in hybrid- or multi-cloud environments to reduce risk."
As with other editions in the popular Dummies books series, Cloud Server Privilege Management for Dummies helps guide IT professionals in straightforward language and with examples to help them tackle some of their biggest cloud server security challenges.
Challenges covered in the new eBook include:
Getting visibility into assets and permissions to facilitate proactive risk mitigation with granular controls.
Reducing lateral movement between cloud resources to minimise the possibilities of data exfiltration or encryption for ransom in case of breach.
Enforcing least privilege with a zero trust approach to ensure authenticated, legitimate users only have access to what they need when they need it.
"Time and again we see that the biggest risks to organisations are typically related to over-privileged users, standing privileges on resources, and not understanding the shared responsibility model when it comes to cloud," says Chris Smith, Chief Marketing Officer, Delinea.
"This Dummies book clearly lays out how to address all of those areas of concern in one free resource."
Delinea also has a variety of complimentary informative resources to further assist organisations in securing their on-premises, multi-cloud, and hybrid infrastructure, such as six additional Dummies books, educational publications, whitepapers, tools, and blogs.
The release of the eBook comes after Delinea announced its industry leadership as a Champion of Cybersecurity Awareness Month, joining the effort to encourage safer digital privacy behaviour.
The month-long global effort encourages consumers and organisations to practice more proactive and safer behaviours when it comes to digital privacy, privileged access and protecting sensitive information.
Now in its 19th year, the 2022 overarching theme for the initiative is "See Yourself in Cyber", which focuses on implementing basic cybersecurity practices and behaviours, including enabling multi-factor authentication (MFA), using strong passwords and password managers, updating software, and recognising and reporting phishing.