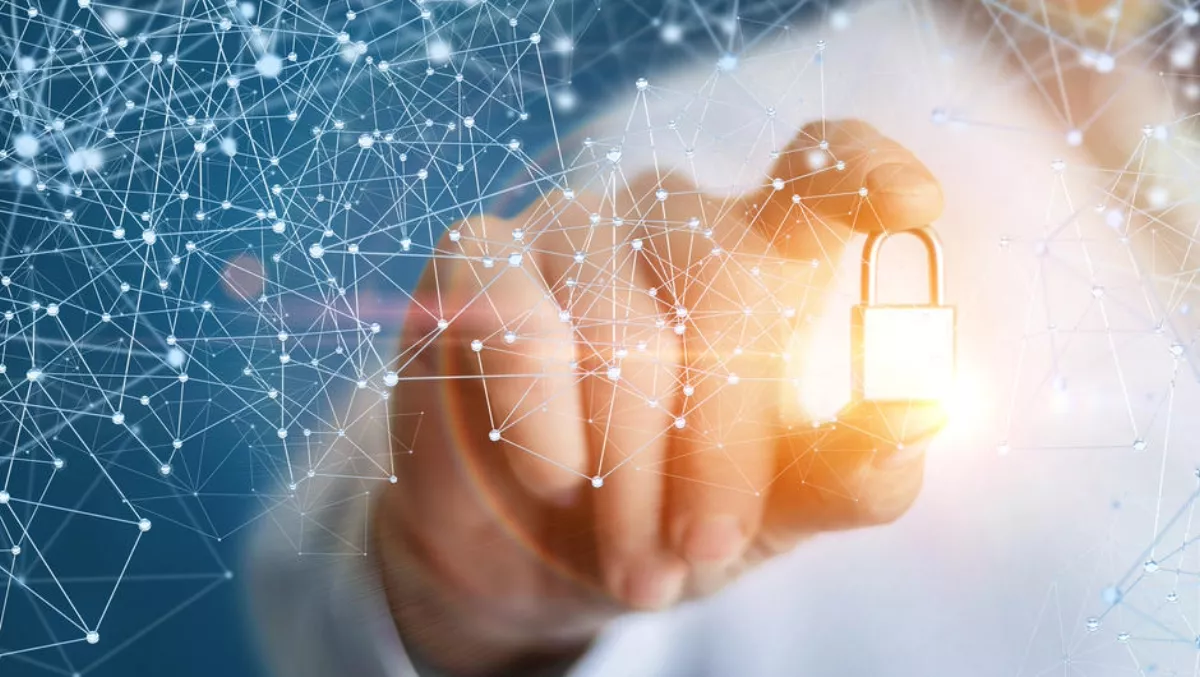 Dekko Secure launches new secure data sharing service aimed at business use
FYI, this story is more than a year old
Australian data security specialist, Dekko Secure, has unveiled a new cloud-based data sharing and storage service designed to allow workgroups to share and collaborate on sensitive files in a secure environment.
The service, called DekkoVAULT, allows users to store and share files of unlimited size with other Dekko users.
Shared files are accessed either using a secure link or within the platform itself, which - according to Dekko - ensures they can be opened only by the intended recipient of the file.
Access can also be revoked after a predetermined period and all access sessions are documented in an audit log. Dekko Secure managing director Jacqui Nelson says, "DekkoVAULT provides the convenience of other file-sharing products on the market but with the additional benefit of end-to-end encryption and security.
"The service runs on the Microsoft Azure cloud platform which provides additional levels of protection and redundancy. For organisations bound by regulations such as data sovereignty, Dekko is hosted in Australia or can be deployed as on-premise solution.
Nelson says DekkoVAULT will be particularly attractive to insurance, legal and accounting firms that regularly have to deal with large volumes of sensitive files.
She says the service allows these files to be securely shared both within the firm as well as with clients and trusted third parties.
"Dekko eliminates the unknowns associated with sharing sensitive information outside your IT environment. We are aiming to make DekkoVAULT a superior alternative to existing cloud-based data storage and sharing services because security has been built in from the start," Nelson continues.
"This is particularly relevant when organisations communicate with external parties which in the past has often been the weakest link. In addition, Dekko can be safely used over unsecured networks, such as public WiFi found in airports and cafes." While a number of secure communication solutions currently exist in the market, Dekko Secure solutions engineer Alex Lyons says they tend to fall short for business requirements as they rely on secrecy, anonymity, file destruction and do not run on enterprise-grade infrastructure.
"While some of (competitor solutions) pretend to be business solutions, they miss the mark," Lyons says.
"Businesses have real requirements like regulatory compliance, verified identities, access control, visibility control, data sovereignty and audit capability.
DekkoVAULT uses end-to-end encryption for all files and no-one other than the sender and the intended recipient of a file hold a key.
Lyons says this ensures that files cannot be decrypted by unauthorised users, even if intercepted during transit.
"No one else, including advertisers, outside threats, or even Dekko or Microsoft Azure administrators, can see the data files. It is impossible to hijack a Dekko account and access data without knowing the user's password," Lyons says.