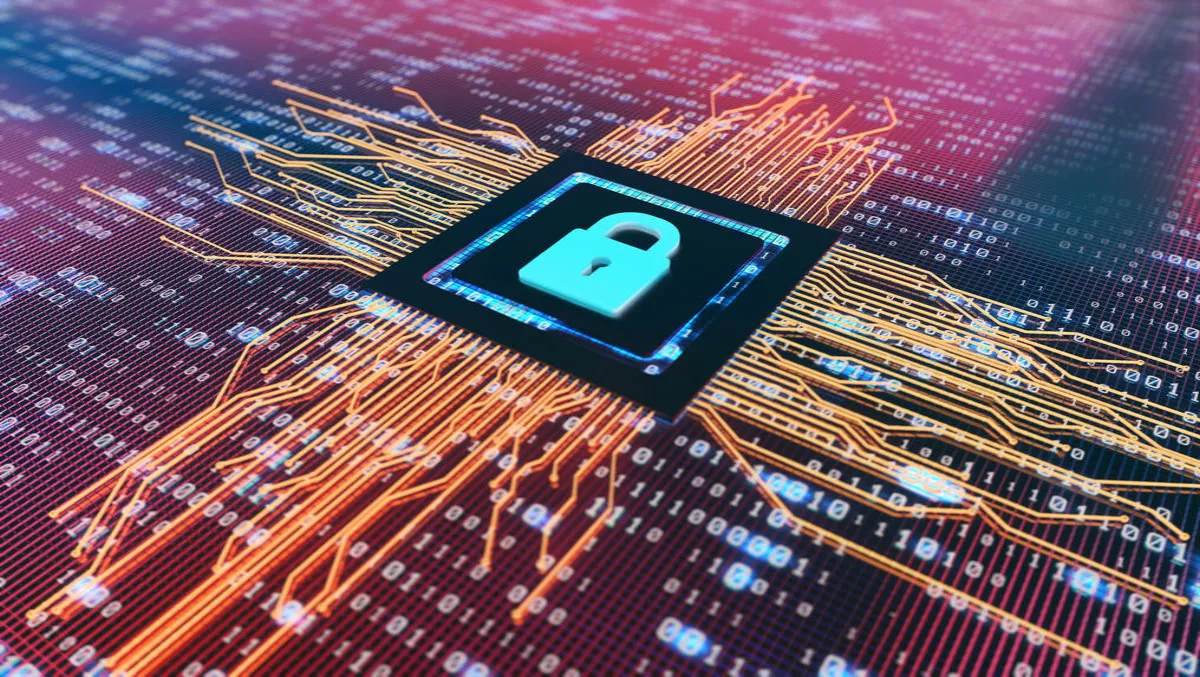 The definitive guide to identifying, qualifying, and responding to cyber threats
FYI, this story is more than a year old
As the chief security officer (CSO) of an organisation, the odds can often feel like they're stacked against you.
With new ransomware, phishing, and other threats being reported every day, it can get overwhelming trying to keep your organisation safe.
In order to minimise risk, organisations need to have a cybersecurity strategy that combines comprehensive visibility, continuous monitoring, advanced analytics and efficient incident response orchestration.
This will ensure they're well-positioned to identify and respond to the early indicators of an intruder and neutralise the threat before it can result in a material cyber incident.
When putting a strategy together, it's difficult to know whether to commit to prevention or detection.
Karen Scarfone and Steve Piper's e-book, the Definitive guide to security intelligence and analytics, recommends a balanced approach utilising both.
Scarfone and Piper say using preventive controls will stop less-skilled attackers, which reduces the noise and using detective controls will expedite identification of advanced attackers, preventing them from inflicting major data breaches and causing other significant damage.
Most importantly, CSOs need a robust security intelligence and analytics platform to help them make sense of the information and be able to action it quickly.
The e-book by Scarfone and Piper covers key points for CSOs like
Understanding a cyber attack life cycle
Gathering forensic data for managing cyber threats
Qualifying threat intelligence
Scoping, designing, and deploying a security intelligence and analytics platform.