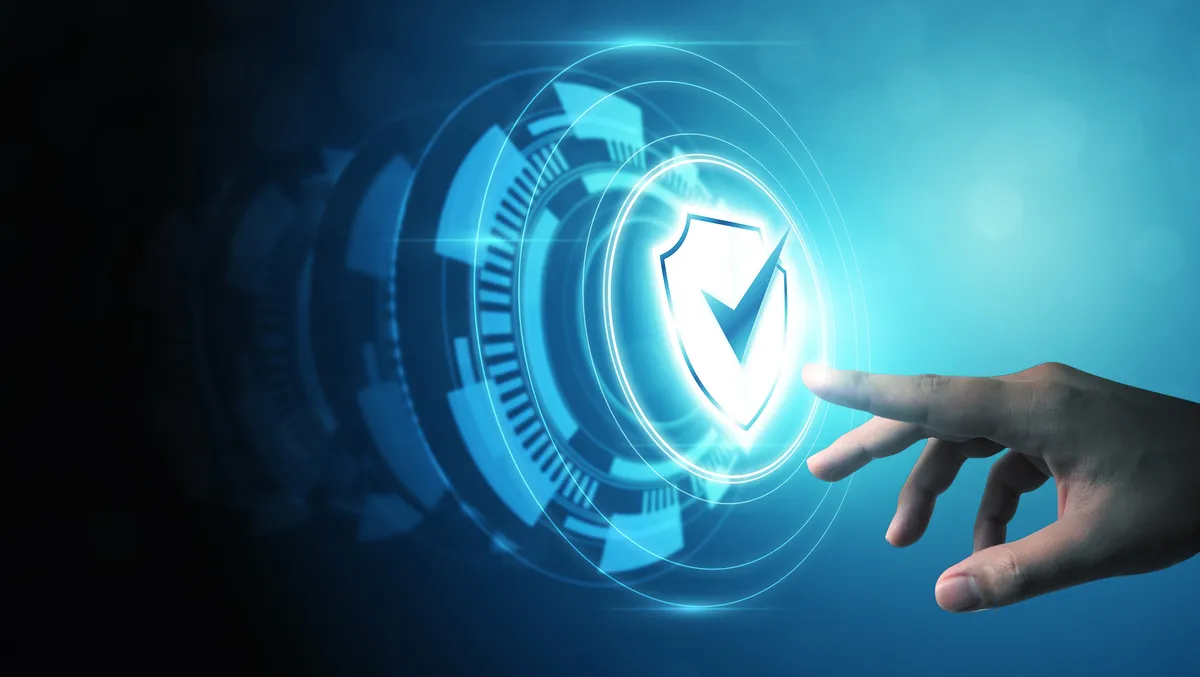 De-risking the innovation cycle – a modern, real-time approach to security
FYI, this story is more than a year old
Innovation is a crucial priority for businesses in every industry. There is a clear need to differentiate and grow ahead of the competition, and to deliver on customers' changing needs. This responsibility is being handed to CIOs more than ever before, with data from CIOs from around the globe revealing that innovation is now 30% of their role. (Logicalis CIO Survey 2021). This percentage will only increase, as the drive for business innovation continues, to inspire creativity, attract and retain staff, realise operational efficiencies, and enhance customer experience.
Traditional approaches to cybersecurity no longer fit for purpose
However, many organisations see cybersecurity as an inhibitor of innovation, with burdensome protection measures standing in the way of progress and speed. A staggering 71% of executives say that cybersecurity concerns impede innovation at their organisation (Cisco Cybersecurity as a growth advantage report). What is somewhat ironic and concerning is that 60% of organisations are not embedding security at the start of business initiatives, according to a report from IDC.
Given the need for business to move faster, not slower, traditional cybersecurity approaches are no longer fit for purpose. The view that building a fortress and putting everyone securely behind it is not only naïve, but also restrictive. To compete, businesses need to adapt to opportunities in real-time, which requires unprecedented digital agility and flexibility. They need new ways of looking at how security can help enable their innovation goals and drive business transformation.
The time for organisations to use security to unlock innovation is now.
Security can be a key innovation enabler but only when it goes beyond protecting individual assets. When security is embedded into architecture, when it is included at the beginning of the innovation-cycle or new process, a business can take advantage of new opportunities, without security holding back progress – indeed, enabling acceleration.
A timely and relevant example is CIOs and tech leaders who are using the current 'software revolution' to drive innovation. As software becomes more relevant to their business needs and goals, they require:
Cloud-native frameworks and platforms
Cohesive integration between legacy and new build
Over-arching capability in new software practices (e.g., Agile/Dev(Sec)Ops)
All this, with the assurance they are not exposing the business to cyber security risks.
De-risking the innovation cycle
By partnering with an MSP with security expertise, organisations will not simply better protect their operations and company data. An MSP can future-proof innovation by building cyber security into the innovation strategy, leveraging the ongoing security capability and services that MSPs are constantly developing to stay ahead of threats. While the MSPs help thwart the threats, the peace of mind helps businesses focus more on driving better outcomes. Leading edge security capability becomes a customer advantage, keeping them one step ahead of the competition.
When security is an intrinsic part of a business's DNA, the whole transformation journey is secured by:
Aligning technology strategy around desired business outcome, with security in mind
Implementing a technology roadmap, which includes security platforms
Operationalising the delivered platform securely, and understanding ever-changing technology platforms in the landscape of cyber security threats
These important steps de-risk the innovation cycle to ensure compliance – and demonstrate a modern, real-time security approach. With the increasing number of breaches being reported, coupled with the expectation for businesses to act now and start integrating innovation into their company culture, now is the time for organisations to engage with a partner that can help them accelerate innovation while reducing risk.