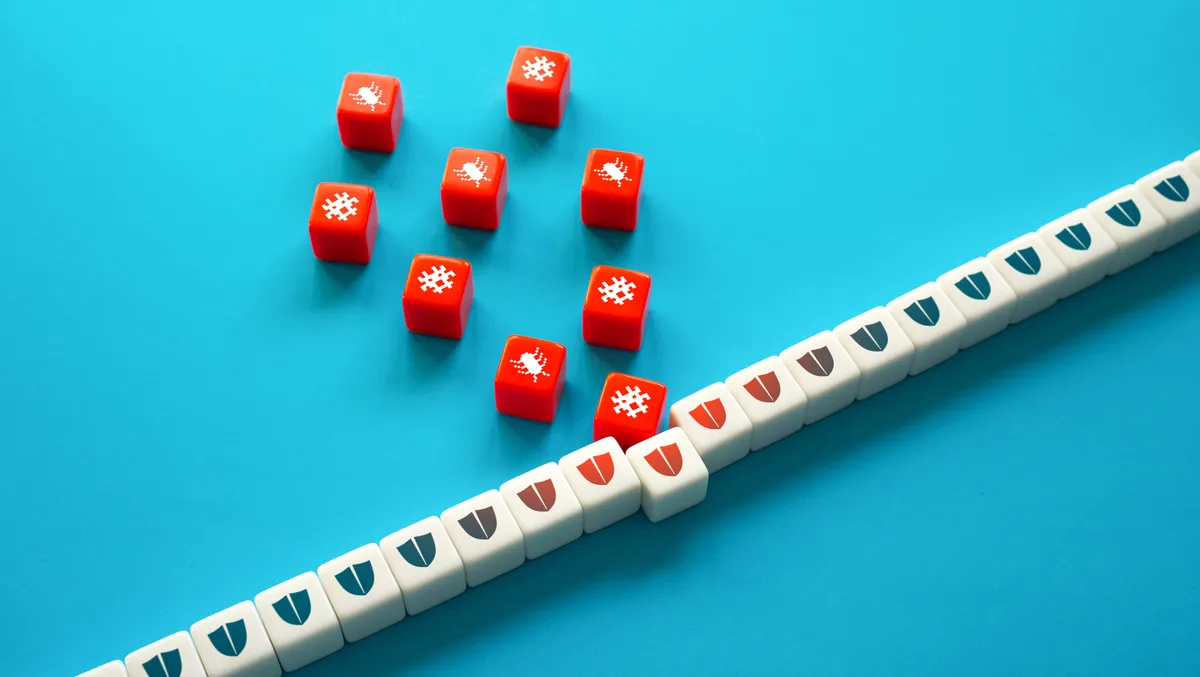 DDoS attacks not only more frequent but more powerful - report
Thu, 16th Feb 2023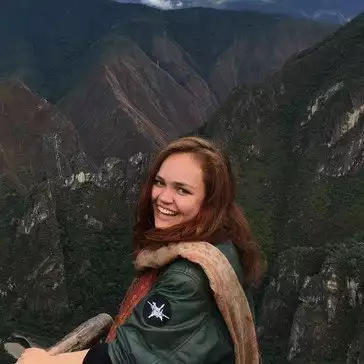 By Catherine Knowles, Journalist
Radware, a provider of cyber security and application delivery solutions, released its 2022 Global Threat Analysis Report. The full-year report leverages intelligence provided by network and application attack activity sourced from Radware's cloud and managed services, global deception network and threat research team.
Pascal Geenens, Director of Threat Intelligence for Radware, comments, "'More' is the operative word for the global threat landscape in 2022. Compared to 2021, there were not only more DDoS attacks in terms of sheer number, but they were also more powerful, frequent and complex, spanning more attack vectors.
"The surge can be attributed in part to digitalisation, the war in Ukraine, and a long-tail of new vulnerabilities and exposed services driven by work-from-home remote access during Covid. The ongoing tensions between major world powers have also led to a rise in state-sponsored cyber attacks and espionage activities."
The global DDoS landscape is evolving rapidly, the report finds. In 2022, DDoS attack profiles were redefined by gains in number, frequency, volume, power, duration and complexity.
Here are some key findings from Radware regarding attacks:
Number of attacks: In 2022, the number of DDoS attacks grew 150% on a global basis compared to the previous year. The number of attacks in the Americas rose even faster, increasing 212% compared to 2021. More than half of the attacks were aimed at organisations in EMEA. The Americas accounted for 35% of the attacks while 7% of the attacks targeted APAC organisations.
Attack frequency: The frequency of DDoS attacks also saw a significant and concerning uptick. Globally, organisations mitigated an average of 29.3 attacks per day during the fourth quarter of 2022, 3.5 times more compared to 8.4 attacks per day at the end of 2021. Attacks in EMEA grew even faster than the global average and outpaced both the Americas and APAC. Organisations in EMEA averaged 45 attacks per day in the fourth quarter of 2022, four-times more compared to 11.3 attacks per day during the same period in 2021.
Attack volume: While the total global attack volume recorded in 2022 was 4.44PB, an increase of 32% compared to 2021, the Americas faced the heftiest increases. Last year, attack volumes in the Americas outpaced global volumes, growing 110% compared to 2021. While EMEA topped the Americas in frequency of attacks, it saw total attack volume decline in 2022, decreasing by 44% compared to the previous year.
Attack power: Globally, the largest recorded attack in 2022 was 1.46Tbps, which is 2.8 times larger than the largest attack recorded in 2021.
Attack duration: The longest attacks in 2022 ranged between 100 and 250Gbps on a global basis, where on average the attacks lasted 66 hours or 2.75 days.
Attack complexity: DDoS attacks continue to increase in complexity. Attackers typically leverage multiple and dissimilar vectors to increase the impact and make attack mitigation harder. On a global basis in 2022, attacks above 1Gbps on average had more than two dissimilar attack vectors per attack, which doubled in complexity for attacks above 10Gbps. Attacks above 100Gbps had on average more than nine dissimilar attack vectors with the most complex attacks leveraging 38 dissimilar attack vectors.
Geenens says, "In 2023, the democratisation of DDoS and patriotic hacktivism will continue to drive an increase in smaller, more frequent attacks - a trend we are already seeing in the increased frequency of lower volume attacks in EMEA. At the same time, expect the cyber crime underground to become even better organised and funded in its pursuit of hard-hitting attacks.
"Attackers are always looking for new more sophisticated ways to advance their cyber agendas. As a result, organisations find themselves in an escalating state of risk, trying to defend themselves against next-generation threats."
Most-attacked industries: On a global basis, finance was the most attacked industry in 2022, with 53% of the overall attack activity, followed by technology (20%) and healthcare (11%).
Even on a geographic distribution, finance and technology were among the industries shouldering the brunt of the DDoS activity. Key findings include:
In America, finance represented 32% of the attack activity, followed by healthcare (24%) and technology (17%).
In EMEA, finance (71%) also topped the list as the most-attacked industry, followed by technology (16%) and government (4%).
In APAC, technology was the most attacked industry, with 70% of the attack activity, followed by finance (9%) and government (8%).
Web application and API attacks grew exponentially in 2022. They increased 128% year over year, significantly out pacing the 88% increase in attacks between 2020 and 2021.
Predictable resource location attacks accounted for almost half of the attack activity. Together, code injection (14%) and SQL injection (11%) attacks represented another quarter of the web application attacks.
The most attacked industries were retail and wholesale trade (25%), followed by high-tech (20%), and carriers (15%), together accounting for 60% of blocked web application attacks.