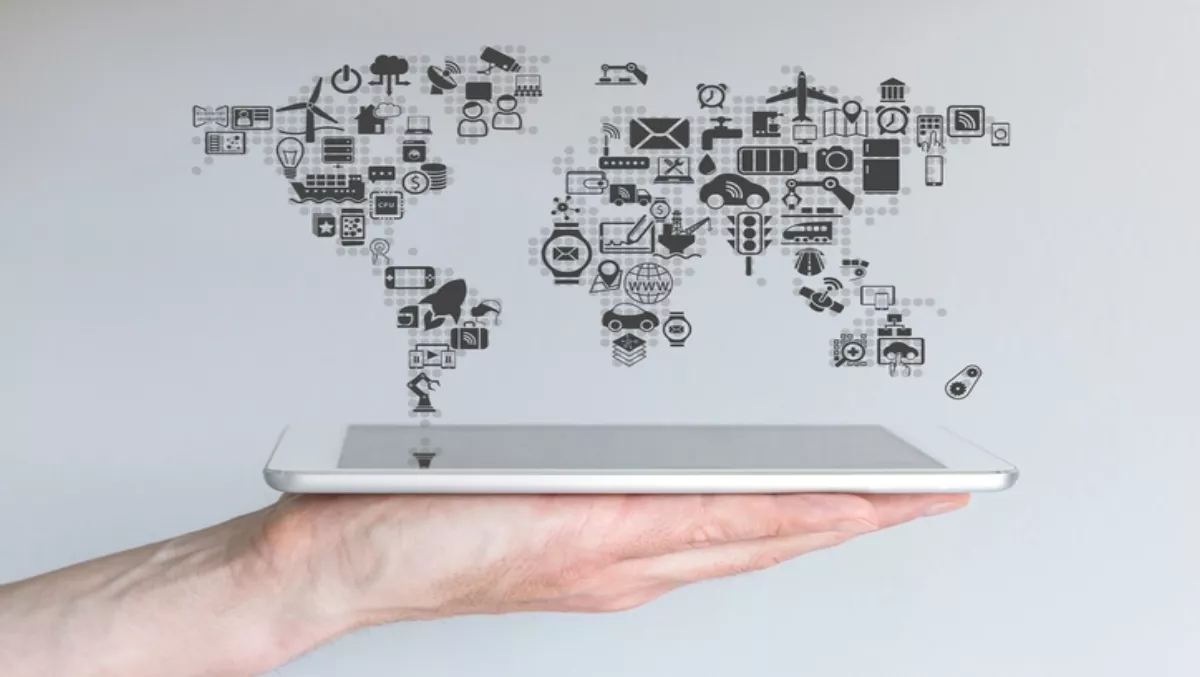 DDoS attacks: IoT devices targeted more and more
By Sam Worthington,
Tue 27 Sep 2016
FYI, this story is more than a year old
Recent research from Symantec has found that IoT devices are being used more and more to carry out DDoS attacks.
The global leader in cyber security, has revealed the new research, demonstrating how cybercriminal networks are taking advantage of careless Internet of Things (IoT) device security to spread malware.
Symantec's Security Response team says it's discovered that cybercriminals are hijacking home networks and everyday consumer connected devices to help carry out distributed denial of service (DDoS) attacks on more profitable targets, usually large companies.
According to the cyber security organisation, more than half of all IoT attacks originate from China and the U.S., based on the location of IP addresses to launch malware attacks.
The research shows that most IoT malware targets non-PC embedded devices such as web servers, routers, modems, network attached storage (NAS) devices, closed-circuit television (CCTV) systems, and industrial control systems.
Symantec says that many are Internet-accessible but, because of their operating system and processing power limitations, they probably don't include any advanced security features.
Many hackers are also pre-programming their malware as they become more aware of insufficient IoT security. Poor security on many IoT devices makes them easy targets, and often victims may not even know they have been infected.
Symantec also found that last year was a record year for IoT attacks, with plenty of speculation about possible hijacking of home automation and home security devices.
Research also showed that IoT devices are a prime target, because they are designed to be plugged in and forgotten after basic set-up.