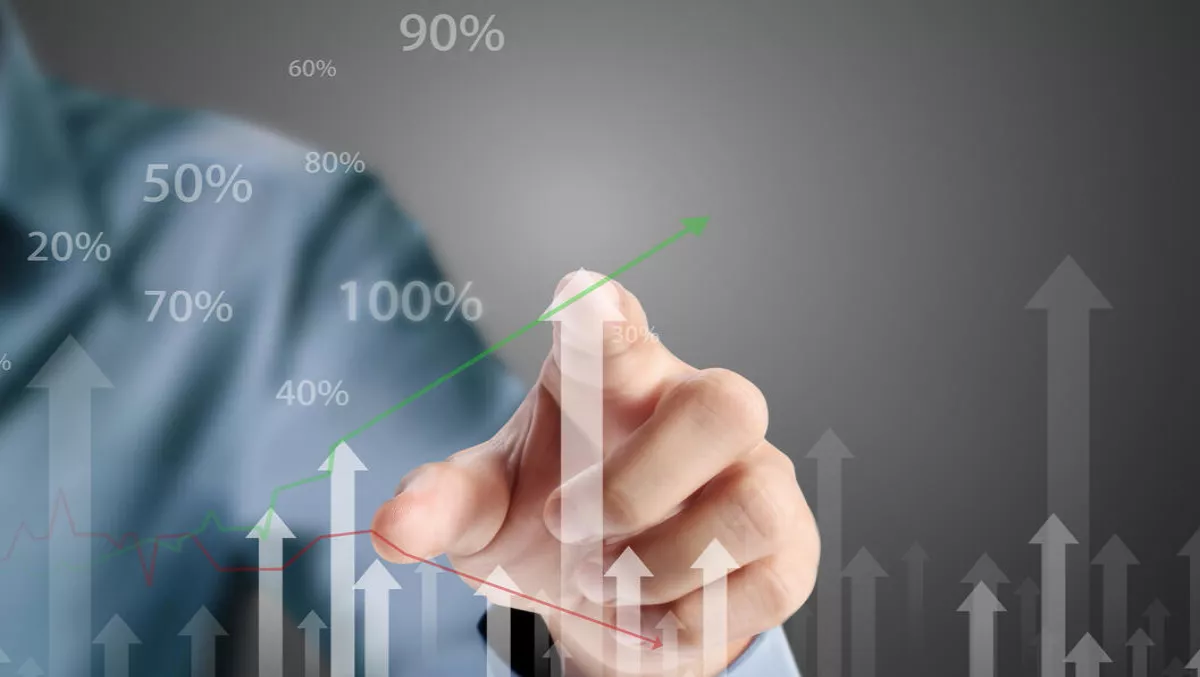 Datto's new CISO says he's ready to build a pre-emptive, proactive approach to MSP protection
Fri, 24th Mar 2017
FYI, this story is more than a year old
Datto's new CISO is pledging to build on the company's expertise in cybersecurity protection for MSP partners as the company continues to scale new heights.
CISO Ryan Weeks will report to CTO Robert Gibbons and will be charged with driving Datto's information security initiatives, develop the company's roadmap and expand partnerships with MSPs.
Gibbons says that Weeks' skillset will be highly valued in delivering the highest standards for MSPs.
"Datto strives to exceed the expectations that we jointly set with all of our MSPs, and our data protection technologies are unparalleled in safeguarding essential business data from evolving cyber-threats. Ryan brings a comprehensive skillset and proven success record that will play a critical role in helping Datto ensure the security of its core products, to deliver the highest standards for our partners," he says.
The company says MSPs are in growing demand as SMBs seek to protect themselves from cyber attacks. A study commissioned by Babson College found that 80% of SMBs realise the importance of tech, but 40% feel ill-prepared or have experienced cyber attacks.
Weeks says Datto is focused on helping MSPs work with their customers to provide business continuity, disaster recovery and networking needs.
"I'm eager to build upon Datto's vision to ensure our solutions provide the level of protection our MSP partners demand and to minimise IT risks for their customers through a pre-emptive, proactive approach," he says.
Weeks previously served as VP and associate director at FactSet Research Systems where he served in both the management and technical capacity in the security infrastructure and assurance department. He has also worked as a security consultant at Ajilon Consulting.