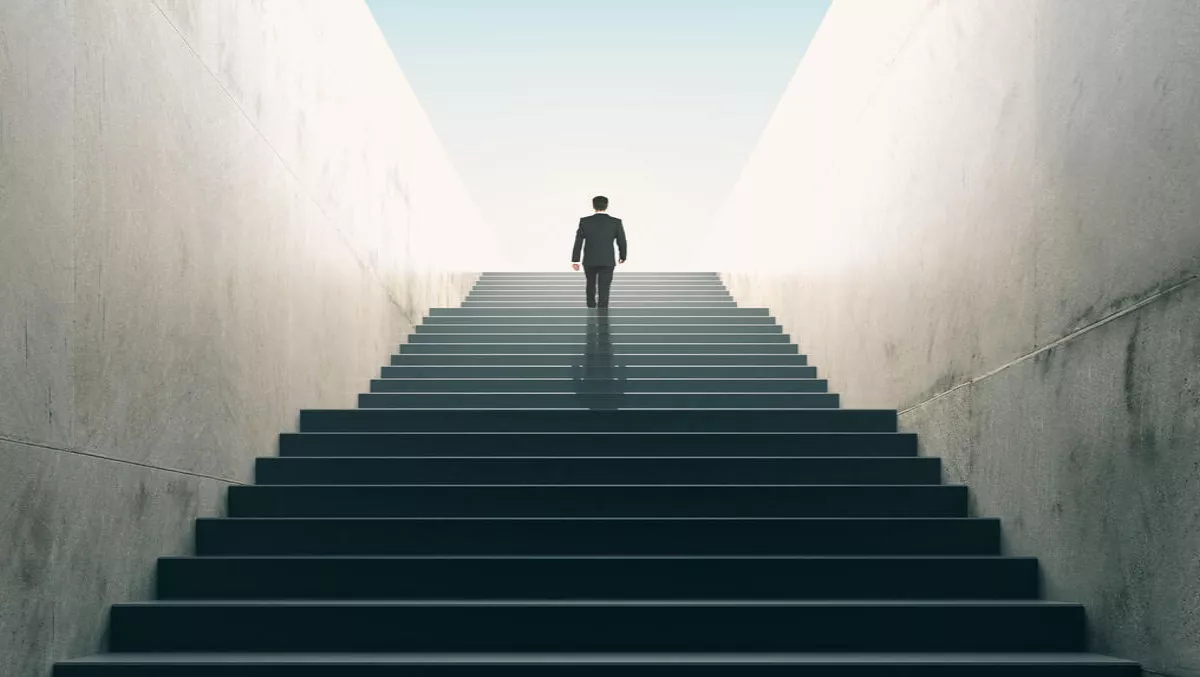 Data61 celebrates momentous year of security, big data and research projects
Mon, 3rd Jul 2017
FYI, this story is more than a year old
CSIRO's Data61 data innovation group has celebrated its first year of operations in the quest to lead technology and data-driven opportunities for Australia, including in cybersecurity.
Those achievements include opening security centres, partnerships with security researchers, research into blockchain and a way to use data in a confidential manner.
The company helped to open the Victorian CyberSecurity and Innovation Centre in Melbourne, in addition to a $9.3 million partnership with DST group.
It has also helped to mobilise blockchain reviews to the Australian Government, in conjunction with various industry and government agents. The reports cover the regulatory, technical and society implications of using blockchain across various industries.
N1 Confidential Computing is an initiative that allows insights to be gained from data in a confidential and encrypted way.
Data61 has also been concentrating on bringing big data and deep-dive science to Australia through growth areas such as smart cities, automated regulation and compliance and health and wellness.
The company has 900 employees, including 329 phD students and now has 27 university agreements.
Data61 CEO Adrian Turner says that although the company has accomplished around 320 projects in the last year, next year will be 'even bigger'.
"We will continue to drive our science and technology towards tangible outcomes for Australian business and government, and will leverage our science and technology in the market to help accelerate existing industries and seed new technology-based industries that generate jobs," Turner says.
The company has raised $75 million in capital through portfolio companies, scored $135 million in new multi-year contracts and $50 million in contracts through negotiations.
CSIRO chief executive Dr Larry Marshall says that Data61 was originally a CSIRO division created to address data issues in the future, and to find out how Australia can turn digital disruption and job loss into job creation.
"The world is drowning in big data, but our expert analysis is turning that commodity into insight, a unique and powerful value. Creating Data61 as part of CSIRO is a core element of Strategy 2020 and has meant we can take deep data-science expertise into Australia's key growth markets – delivering end-to-end, big picture solutions for all 3,000 of our customers – whether they're in government, industry, or the community," he concludes.