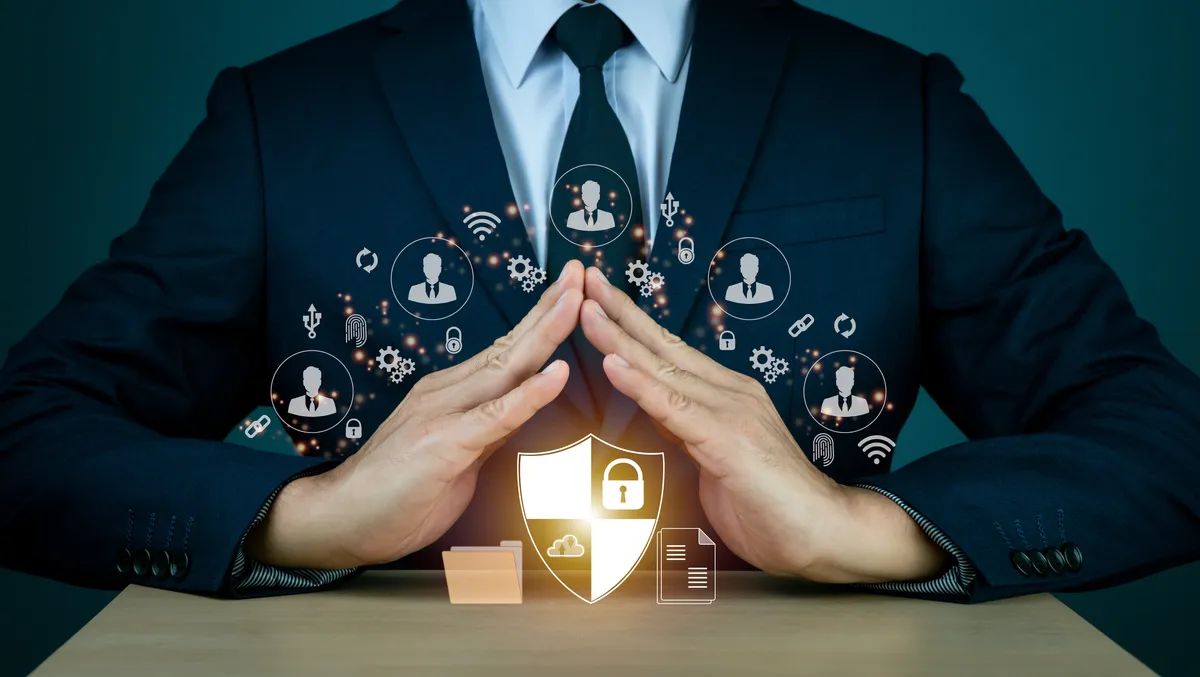 Data Theorem wins big for API and cloud security solutions
Data Theorem has announced it has won three coveted Global InfoSec Awards, as announced at the RSA Conference 2023 by Cyber Defense Magazine (CDM), the electronic information security magazine.
Data Theorems API Secure was named the best solution in the Cutting Edge API Security awards category, Cloud Secure earned top honours in the Next Generation Cloud Security Posture Management (CSPM) awards category, and Mobile Secure won in the Best Product Mobile App Security awards category.
Gary S. Miliefsky, Publisher of Cyber Defense Magazine, says, "Data Theorem embodies three major features we judges look for to become winners: Understanding tomorrow's threats today, providing a cost-effective solution, and innovating in unexpected ways that can help mitigate cyber risk and get one step ahead of the next breach."
This is Cyber Defense Magazine's 10th year of honouring InfoSec innovators from around the Globe. The judges were CISSP, FMDHS, and CEH certified security professionals who voted based on their independent review of the company submission and materials on the website, including but not limited to data sheets, white papers, product literature, and other market variables.
CDM has a flexible philosophy to find more innovative players with new and unique technologies, than the one with the most customers or money in the bank.
Data Theorem's API Security product inventories and hacks all APIs so it can remediate security issues within the CI pipeline. The company's analyser engine continuously discovers vulnerabilities in multicloud/on-premise environments and provides critical alerts/remediation solutions in real time.
Cloud Secure is a Cloud-Native Application Protection Platform (CNAPP) with attack surface management (ASM) and a complete AppSec suite all-in-one. It protects cloud services and any cloud-native application by preventing data breaches sourced by cloud assets and API services.
Finally, the Mobile Secure platform helps teams find and resolve critical security vulnerabilities across their entire mobile application tech stack by performing continuous dynamic runtime analysis on each release. Data Theorems analyser engine performs static, dynamic, and runtime analysis of every app binary build.
Doug Dooley, Data Theorem COO, says, "It is an honour to earn these multiple awards for API Security, Cloud Security, and Mobile Security. The Global InfoSec Awards Program is noteworthy because the top solutions were determined by an independent panel of cybersecurity industry experts.
"Data Theorem uniquely protects organisations API attack surfaces whether embedded in their mobile applications and/or their cloud infrastructure services due to the benefits of our active protection with observability.
"This enables them to conduct continuous, automated security inspection, application telemetry collection, and run-time protection of their most important cloud-native applications."
Data Theorem's broad AppSec portfolio is designed to protect organisations from data breaches with application security testing and protection for modern web frameworks, API-driven microservices and cloud resources.
Its solutions are powered by its Analyzer Engine which leverages a new type of dynamic and runtime analysis that is fully integrated into the CI/CD process, and enables organisations to conduct continuous, automated security inspection and remediation.
Data Theorem is one of the first vendors to provide a full stack application security analyser that connects attack surfaces of applications starting at the client layers found in mobile and web, the network layers found in APIs, and the infrastructure layers found in cloud services.