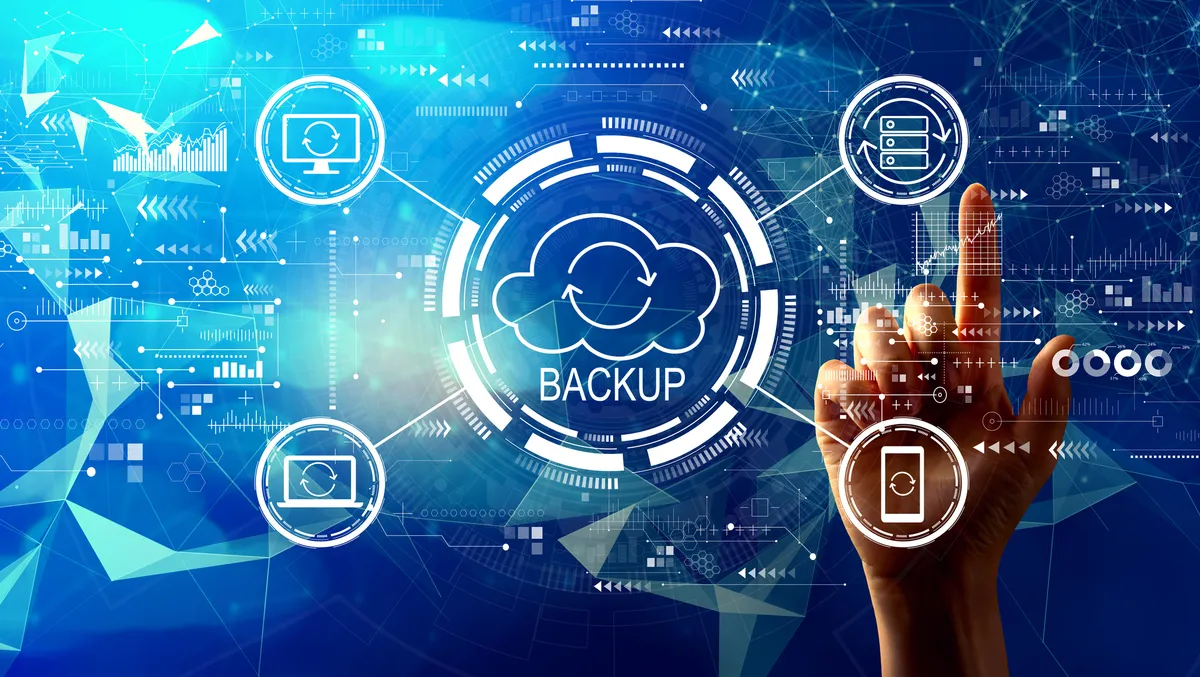 Data backup and recovery market driven by challenges and innovations
Fri, 7th Jul 2023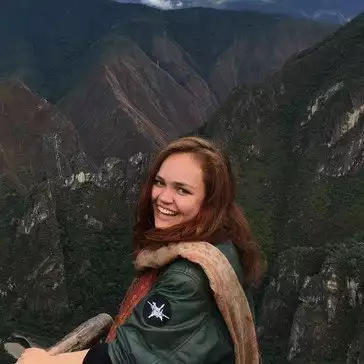 By Catherine Knowles, Journalist
According to the Adroit Market Research analysis, the global market for data backup and recovery software was valued at US$9.5 billion in 2022, is anticipated to increase to US$17.5 billion by 2030, at a CAGR of 8.03% from 2022 to 2030.
From manual processes to cloud systems
Data backup and recovery were generally carried out manually in the early days of computers, utilising techniques like tape backups. Data was physically copied onto magnetic tapes and kept off-site for disaster recovery by IT administrators, the researchers highlight.
These manual processes required a lot of time and were error prone. Disk-based backups have replaced tape-based backups in the market as more dependable and affordable disc storage technologies have emerged. This made it possible to backup and restore data more quickly, increase data integrity, and rely less on physical media, the analysts state.
Growing data volumes, rising worries about data security and privacy, and the demand for efficient disaster recovery solutions have all contributed to the steady rise of the data backup and recovery software market in recent years. With so many suppliers competing fiercely for customers' business, there are several backup and recovery options available on the market.
Due to their scalability, affordability, and simplicity of use, cloud backup and recovery systems have become more popular. To preserve their data and take advantage of off-site storage and disaster recovery capabilities, businesses are increasingly implementing cloud-based backup solutions, according to the report.
Security and privacy of client data drives market
Data backup and recovery software is in demand as a result of the requirement for enterprises to protect the security and privacy of client data under these standards. The need of data backup and recovery has been brought to light by the increase in ransomware attacks.
To lessen the effects of ransomware and other cyber dangers, businesses are investing in backup systems that offer features like frequent and automatic backups, encryption, and quick recovery alternatives.
The exponential rise of digital data across several sectors presents a sizable potential for providers of software for data backup and recovery. Companies are creating and keeping more data than ever before because to the growth of IoT devices, social media, e-commerce, and digital content. To properly preserve and retrieve data in this situation, reliable backup methods are required.
The need for data backup and recovery software has increased as a result of the frequency and sophistication of cybersecurity threats, such as ransomware attacks, data breaches, and malware infections. To safeguard their data assets, businesses are investing in systems that offer better security features like encryption, multi-factor authentication, and proactive threat detection, the analysts states.
Likewise, SMEs frequently lack infrastructure and specialised IT resources for data protection. However, they are starting to realise the need of data backup and recovery. Vendors that provide backup solutions that are affordable, user-friendly, and adaptable to the demands of SMEs have a considerable c hance for development in this market.
Innovation powered by AI, ML and automation
The market for data backup and recovery software is seeing innovation thanks to developments in technologies like artificial intelligence, machine learning, and automation. The efficiency and efficacy of backup and recovery operations are increased by these technologies' ability to provide intelligent data management, automated backup procedures, proactive monitoring, and predictive analytics, according to the researchers.
Businesses may suffer significant repercussions as a result of unplanned downtime or data loss, including monetary losses and reputational harm. A primary goal now is ensuring company continuity and reducing interruptions. The need for data backup and recovery software is fuelled by how well it helps businesses sustain uninterrupted operations with quick recovery times, high availability, and seamless failover alternatives.
Competition fuelled by numerous suppliers
The market for data backup and recovery software is quite competitive, with many different suppliers providing a variety of options. Veritas Technologies, Dell Technologies (Quest Software), Commvault, Veeam Software, Acronis, IBM Corporation, and Unitrends are important market participants. These suppliers compete on the basis of elements including product features, usability, pricing strategies, dependability, scalability, and customer sup port.
As data volumes rise and organisations become more aware of the crucial need of safeguarding and retrieving their priceless data assets, the market for data backup and recovery software is anticipated to continue expanding. Additionally, it is anticipated that new trends will spur market expansion and innovation, including ransomware protection, data archiving, and hybrid backup solutions.