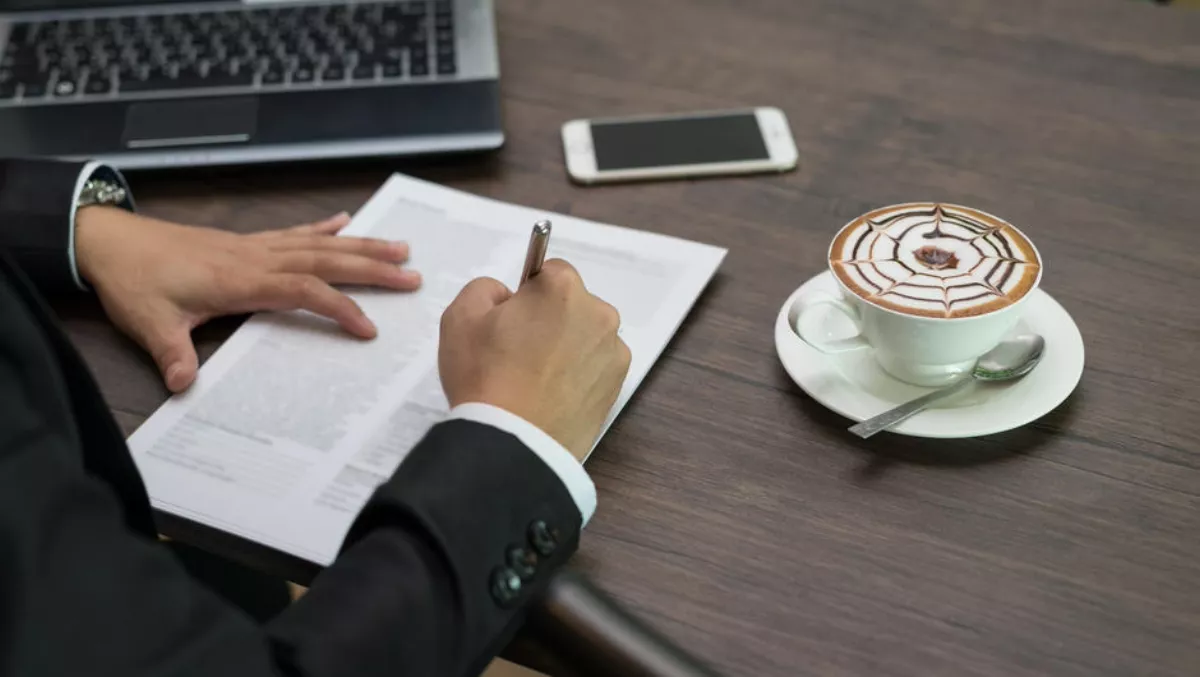 Darktrace deploys AI security for Western Australia law firm
FYI, this story is more than a year old
Western Australia law firm Jackson McDonald has beefed up its information security with AI technology from Darktrace.
According to Darktrace the legal sector is an attractive target for attackers who want to monetise IP such as litigation strategies and case work, as well as sensitive customer information.
The added risks from data breaches, pressure from regulators and customer attrition also complicate matters for the legal sector.
Jackson McDonald has provided legal services to clients such as government agencies, multinationals and critical infrastructure industries for nearly a century.
The company says its 'lean' security team has to safeguard its corporate network used by 200 staff and more than 500 clients across the globe.
"The increasing digitization of intellectual property requires law firms to achieve advanced security without jeopardizing the technological flexibility that modern workplaces require," explains Darktrace managing director APAC, Sanjay Aurora.
The company chose to deploy Darktrace machine learning and algorithms to protect against complex, stealthy and 'novel' attacks.
"Darktrace has enabled us to take our cyber security to a level we presumed unattainable," comments Jackson McDonald's head of IT, Asfar Sadewa.
"By building an evolving understanding of our unique 'pattern of life', Darktrace's Enterprise Immune System can detect emerging threats without the need for rules. With its machine learning in action, we can defend our network 24/7 and address unfolding threats before they cause harm."
Darktrace says its technology learns 'the pattern of life' for all users, devices and networks to establish a baseline. It then detects and remediates anomalies and threats in real time.
In an interview last year, Aurora revealed that Darktrace has large APAC customers including Telstra, as well as town councils, law firms and even independent bakeries.
The company is also deploying machine learning across network types including physical, virtual, cloud, IoT and industrial control systems.
"In APAC, we have doubled our presence in Australia in the last few months. In Australia, as with many counties, we see a disparity in the security posture between large and small companies — but the same vulnerabilities. We want to ensure that everyone is informed and able to secure their systems. Ultimately, our plan is to continue expansion — there is still massive headroom for growth," he concludes.
Related stories
Top stories