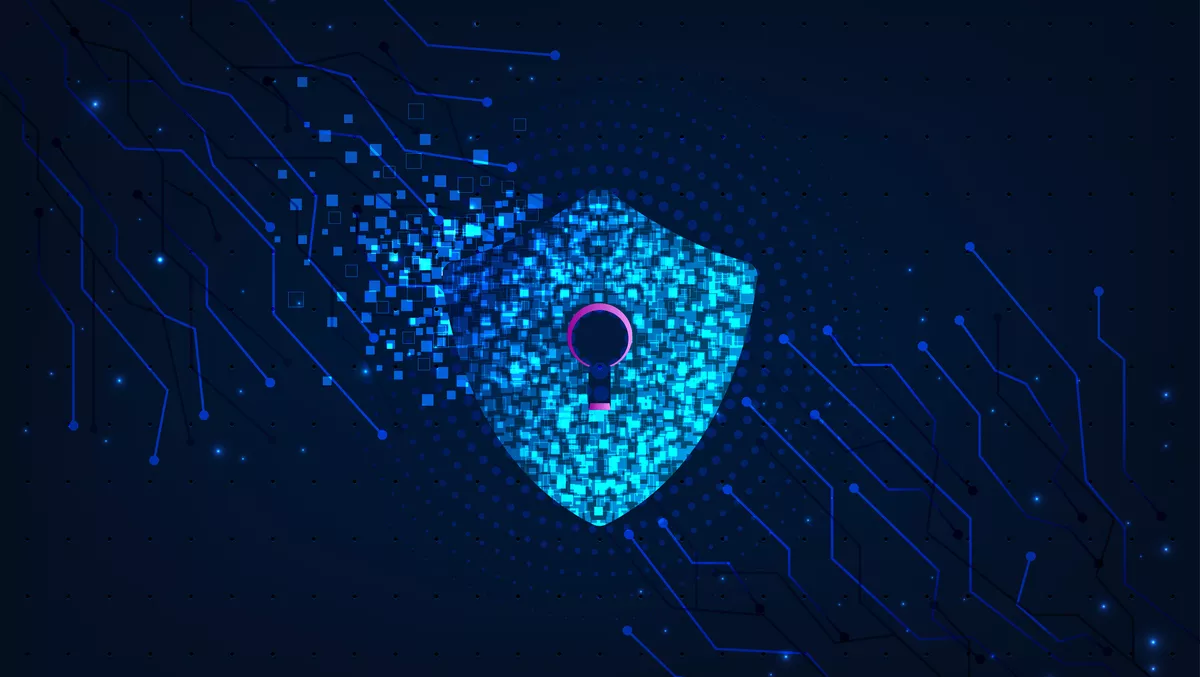 Cybersecurity starts with education
Tue, 10th May 2022
FYI, this story is more than a year old
In 2021, 80% of Australian organisations responding to the Sophos State of Ransomware study reported being hit by ransomware.
43% of the organisations that had data encrypted paid the ransom to get their data back, with the average ransom payment being A$322,914. Safe to say, businesses are starting to become aware of the importance and impact of cybersecurity, but there is still a long way to go.
Concerningly, Sophos' recent report, The Future of Cybersecurity in Asia Pacific and Japan, found many business leaders still see 'cybersecurity' as just another word, with half of all Australian businesses (48%) not believing their boards truly understand cybersecurity. Without appropriate education and awareness, businesses remain hesitant to invest in or utilise cybersecurity solutions, which consequently makes them more susceptible to cyber-attacks.
86% of businesses impacted by ransomware in 2021 said that they lost business/revenue as a result, so it's no surprise that 95% of Australian businesses have indicated that their biggest security challenge over the next 12 months will be increasing the education and awareness of leaders and employees to the risks of lax cybersecurity procedures. Furthermore, 80% of Australian businesses believe cybersecurity vendors do not provide them with the information they need to help educate executives.
With education and awareness firmly on the cards for Australian organisations and a perceived lack of support from the cybersecurity industry, many tech teams feel overwhelmed and under-resourced. However, by breaking down cybersecurity priorities and goals into manageable tasks, a more secure business is well in reach.
This five-step approach is an easy guide for organisations to address cybersecurity:
1. Choose favourites
Cyber threats are relentless and continue to grow in both frequency and impact. Unfortunately, it is impossible to protect every aspect of a business from every attack. Therefore, businesses should prioritise securing their most critical information, data, and systems.
2. Help is available
Despite the perception that there is not enough support available to businesses, there is an extensive range of educational resources available online to help bring employees up to speed on a variety of topics. Courses like Sophos learning zone educates on topics such as basic principles, the genuine likelihood of an attack, attack vectors, threat actors, and other terminology that can be made available to all staff.
3. You can't just wing it
Cybersecurity requires forward-thinking and strategy. Once businesses understand the basics required, they should work to develop a holistic strategy across business operations and integrate with digital transformation programs. This will ensure they aren't simply reacting to the latest threat but planning for the next one.
4. Cybersecurity is ongoing
Cybersecurity is not a one-time investment. It requires regular maintenance and can't be neglected once solutions are implemented.
A business needs to continually scan its software solutions for vulnerabilities by running tests, be aware of new threats being identified in the cyber threat landscape and continue to educate and practice safe cyber hygiene. If businesses do not feel capable of actioning these tasks themselves, managed service providers or cybersecurity vendors can provide support.
5. Know your responsibilities
Cybersecurity is now a top national focus, with the 2022 Australian federal budget allocating $10 billion to assorted cybersecurity programs. Governing bodies have put laws and practices in place to ensure businesses conduct cybersecurity practices safely and correctly, and businesses need to understand compliance, the regulatory environment under which they operate, required steps following a breach, and appropriate controls around data security and management.
With 69% of businesses expected to have problems recruiting cybersecurity employees in the next 24 months, improving education and awareness of cybersecurity is more important than ever, especially for business leaders.
Increased spending on cybersecurity tools can only do so much if an organisation's leaders and employees aren't educated on appropriate practices and cyber hygiene. To become effectively cyber resilient, organisations need to take a holistic approach, work with their cybersecurity providers, and prioritise education.
Find out more about Sophos solutions here.