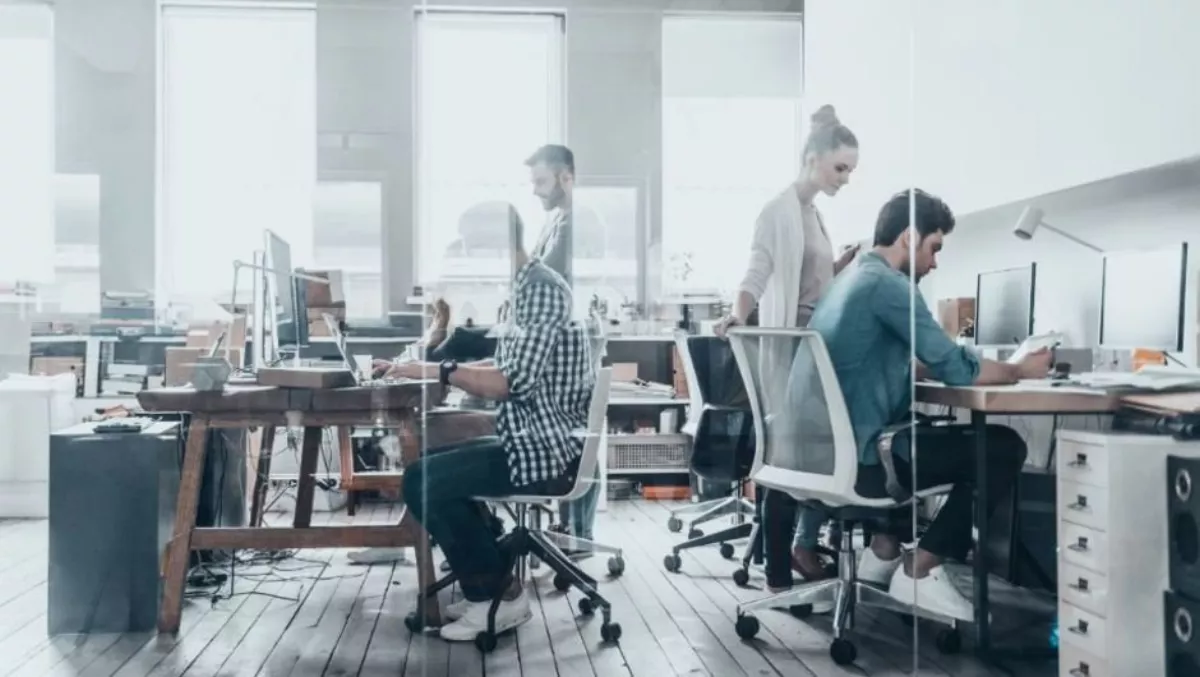 Cybersecurity for dummies: How to minimise the risk of data loss
FYI, this story is more than a year old
With the undeniable dependency of humans to their connected devices, amid the steadily increasing number of attacks and the whopping costs of successful data breaches, Kaspersky Lab stresses the need for improved cyber hygiene among Internet users to protect the intangible, yet highly valuable digital assets.
"The value of the data you cannot touch is pretty much more than the price of the device you can hold. The basic security principles we've long used to guard our physical assets can also be applied to our virtual golds," says Wayne Lee, Junior Security Researcher at Kaspersky Lab.
To further explain the link of cyber hygiene to security principles of the real-world's known security, Kaspersky Lab reminds users:
1. To not leave your PC unattended, like how you do with your wallet
It is common sense to not leave your wallet in the middle of a public place unless someone you trust is keeping an eye on it. Likewise, Kaspersky Lab continues to emphasize the need to be watchful on leaving your PCs and smartphones unattended, may it be in your office or inside the comfort of your home.
These devices are treasure chests of images and documents that can be confidential and highly private. Make it harder for thieves to use them against you. Lock them safely with passwords and biometric authentication, if possible.
2. That weak passwords are like low-quality locks
The bigger the house is, the more layers of security features there should be — which usually include a huge metal door with a computerised lock and the main door equally secured tightly.
With all the data you have saved online and on your devices, your digital house surely requires a tough-to-crack padlock, like a strong initial password with a one-time password (OTP). Together, this pair builds a sturdier fence compared with a weak password which equates to a wooden door that can easily be opened using brute force.
A recent research from Kaspersky Lab, however, showed only 48% of mobile users protect their devices with PIN or passwords. This means users still make it easy for pickpocketers and cybercriminals to earn by stealing their smartphones and even the digital assets on these devices.
To quickly build a robust combination, the global cybersecurity company advises using a six-digit PIN or using the fingerprint or face authentication built-in feature to lock your phone. Add an extra layer of security with anti-theft systems which can track your lost or stolen device or lock it up remotely, such as Find My iPhone and Find your phone for Androids.
For passwords in social media sites, emails, and more, Kaspersky Lab suggests using long passwords with 12 or more characters, a different password for each service, and a password manager to keep your PINs safe like Kaspersky Password Manager.
The global cybersecurity company also warns against using public storages like Google Docs for storing your list of passwords.
3. That installing security solution is similar to having a burglar alarm system at home
A security alarm is the safety net that allows the family inside a home to sleep peacefully at night, knowing if there will be intruders, they will be warned. This is, likewise, the role of effective security solutions— to signal an incoming attack and to curb its effects.
Kaspersky Lab products have repelled over 1 billion online attacks worldwide last year and have blocked attempts to launch malware capable of stealing money via online banking on over a million devices.
While many Android users remain adamant about using paid antivirus, Kaspersky Lab has also detected over 40 million attacks targeting these Android smartphones in 2017 alone. The global cybersecurity company has also since tagged mobile as a moving target for cybercriminals as it is prone to theft and unsecured Wi-Fi connection.